Lifestyle from options
SINGAPORE (Sept 17): Singapore has seen its Covid-19 cases rise sharply in recent weeks, and the country expects to reach daily case numbers of over 1000 soon.  This was revealed by Health Minister Ong Ye Kung in a doorstop...

KUALA LUMPUR (Sept 17): All gymnasiums, with the exception of those in states that are still under Phase One of the National Recovery Plan (PPN), are allowed to resume operations, but the facilities are only open to fully...

BUTTERWORTH (Sept 17): The Seberang Perai City Council (MBSP) has ordered that Robina EcoPark in Telok Air Tawar be closed for five days beginning tomorrow, after visitors at the recreational park failed to comply with the...

KOTA KINABALU (Sept 17): The Sabah government allowed 300 congregants to perform Friday prayers at the state's main mosques effective today, said State Local Government and Housing Minister Datuk Masidi Manjun.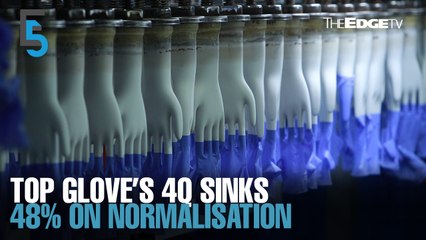 17 Sep 2021 | 09:27pm
EVENING 5: Normalisation significantly drags Top Glove's 4Q
In today's edition of Evening 5, the world's largest rubber glovemaker Top Glove Corp saw its 4QFY21 numbers plunge as demand for gloves normalises. Meanwhile, the...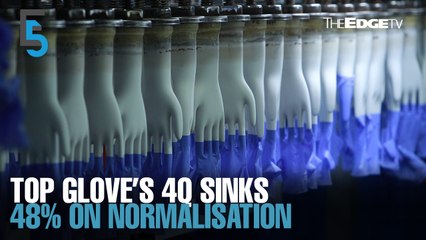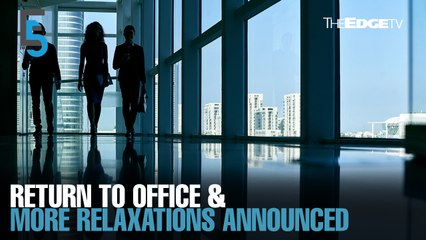 15 Sep 2021 | 09:33pm
EVENING 5: More economic and employment relaxations...
In today's edition of Evening 5, PM Datuk Seri Ismail Sabri Yaakob announced further relaxations for states under Phase One and Two of the National Recovery Plan,...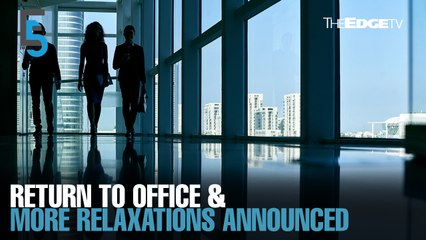 15 Sep 2021 | 12:49pm
#JustSaying: Time to regulate the influential
Like 'em or hate 'em, influencers are here to stay, at least for now. So Nadia S Hassan asks, why are we still letting people who have influence over millions do so...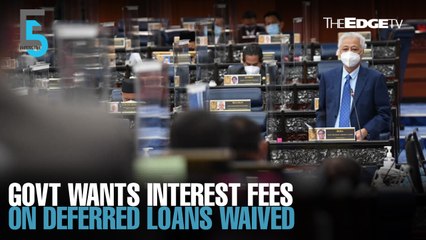 14 Sep 2021 | 09:49pm
EVENING 5: Govt in talks with lenders over loan interest...
In today's edition of Evening 5 — The government is considering compelling lenders to waive interest fees on deferred loans. Meanwhile, the opening of more tourism...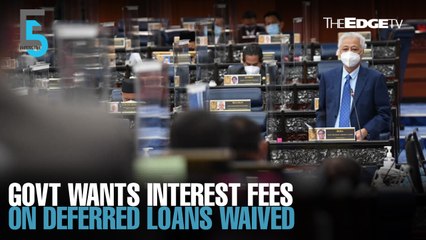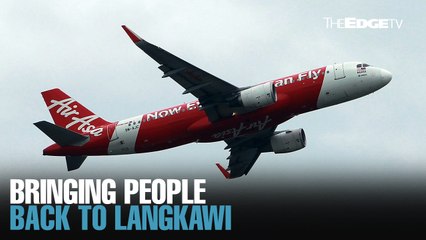 14 Sep 2021 | 07:30pm
NEWS: AirAsia teams up with LADA to revitalise Langkawi...
AirAsia Group and the Langkawi Development Authority have teamed up revitalise tourism in Langkawi as the island is slated to be reopened under the tourism bubble...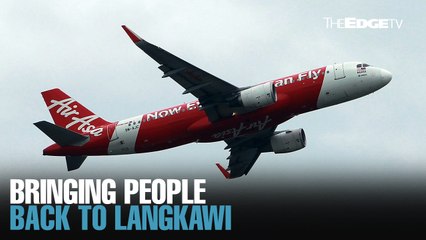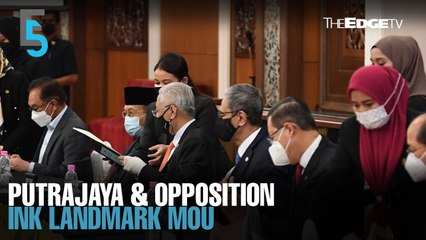 13 Sep 2021 | 09:28pm
EVENING 5: Putrajaya & PH ink landmark bi-partisan MoU
In today's edition of Evening 5, the current administration has inked a landmark MoU with the opposition Pakatan Harapan in hopes of quelling the current political...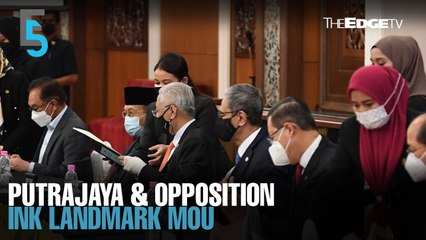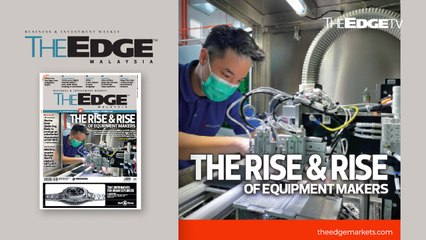 13 Sep 2021 | 04:43pm
EDGE WEEKLY: The rise and rise of equipment makers
In The Edge Malaysia this week — The semiconductor boom, driven by MNCs and OSAT players, has created demand for automated test equipment and fuelled the development...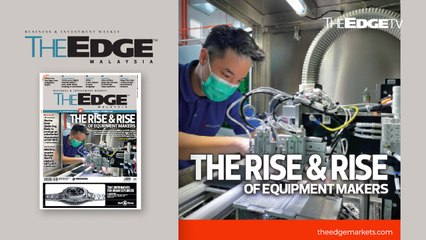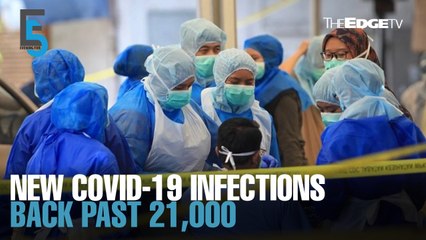 10 Sep 2021 | 08:53pm
EVENING 5: New Covid-19 cases jump back past 21,000
In today's edition of Evening 5 — Malaysia's new Covid-19 infections climb back up to 21,176, while new fatalities come in at 341, taking the death toll closer to the...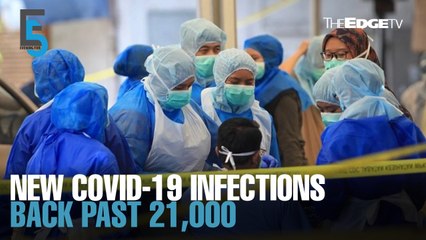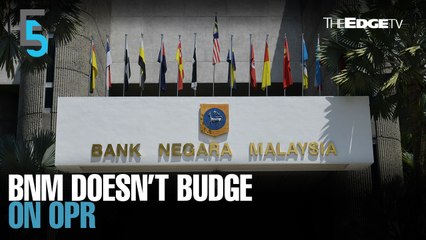 09 Sep 2021 | 09:24pm
EVENING 5: BNM continues to keep OPR at 1.75%
In today's edition of Evening 5, Bank Negara still keeps OPR at 1.75% as it is positive on the gradual reopening of the economy although still keeping an eye on the...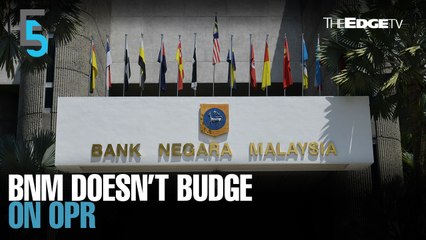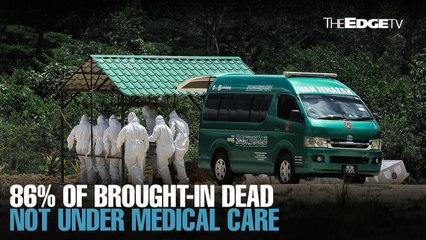 09 Sep 2021 | 08:25pm
NEWS: 86% of BID cases not under medical observation
MoH says over 2,400 deaths were classified as brought-in-dead due to Covid-19 as of August this year. Only 14% of these cases were under medical observation.