Lifestyle from options
WASHINGTON (July 19): The US recession touched off by the coronavirus lasted only two months, ending with a low point reached in April 2020, after the start of a sharp drop in economic activity in March of that year, the US...

BENGALURU/NORTH CAROLINA, US (July 19): Duolingo Inc said on Monday that it aims to be valued as much as US$3.41 billion in its US initial public offering, as the language-learning app maker seeks to cash in on rapidly rising...

KUALA LUMPUR (July 19): MyCreative Ventures (MyCreative) has reopened applications for Literarature and Book Publishing grants from July 19 to Aug 30.

KUALA LUMPUR (July 19): In an effort to motivate and inspire pilgrims to conserve the environment while performing Hajj and Umrah, a Green Guide and mobile application was launched in London on Monday, in conjunction with the day...


23 Jul | 09:16pm
EVENING 5: MITI reverses decision on bi-weekly factory...
In today's edition of Evening 5, the Ministry of International Trade and Industry has reversed its earlier decision to order factories in EMCO areas to test their...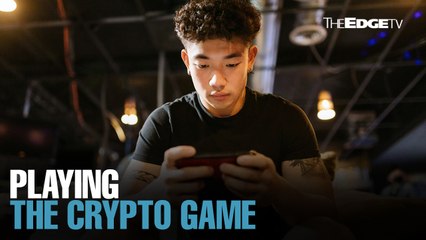 23 Jul | 04:00pm
NEWS: Evolving beyond fintech and blockchain
Singapore-based Digital Entertainment Asset is attempting to bring familiarity with cryptocurrency to the masses through what it terms as finter-tech — financial...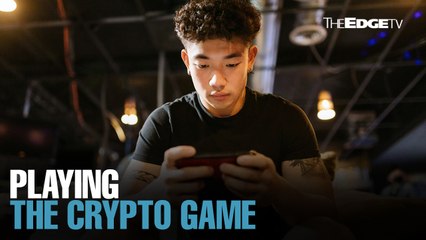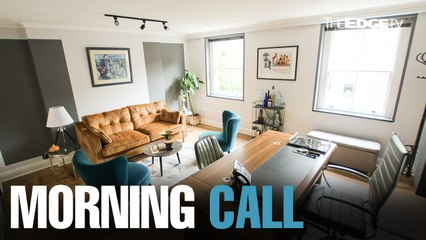 23 Jul | 06:30am
MORNING CALL: 23/07/21
Rise and shine! Here's a trading idea before Bursa opens.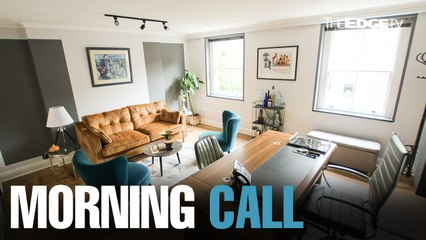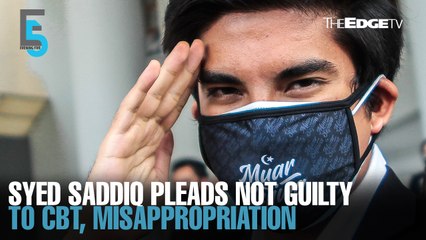 22 Jul | 08:24pm
EVENING 5: Syed Saddiq claims trial to graft charges
In today's edition of Evening 5 — Ex-youth and sports minister Syed Saddiq Syed Abdul Rahman pleads not guilty to criminal breach of trust and misappropriation of...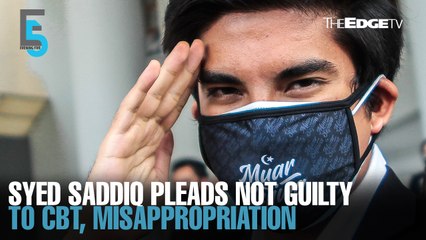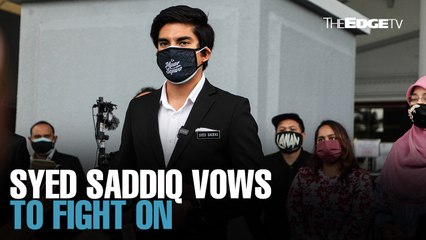 22 Jul | 08:10pm
NEWS: Syed Saddiq calls charges 'politically motivated'
Muar MP and former Bersatu Youth Chief Syed Saddiq Syed Abdul Rahman calls the charges brought against him "politically motivated" and claims other politicians are...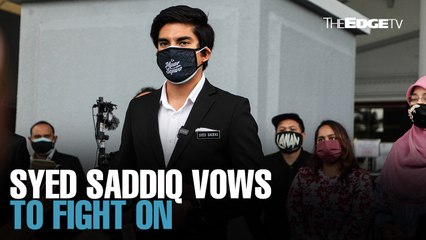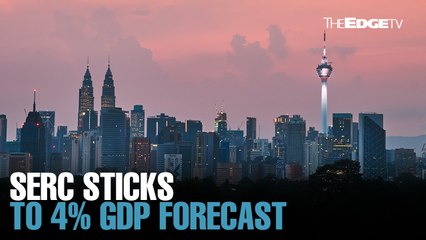 22 Jul | 06:15pm
NEWS: SERC sticks to 4% GDP forecast
The Socio-Economic Research Centre has maintained its 4% GDP growth projection for 2021 but says that what happens in the third quarter is critical.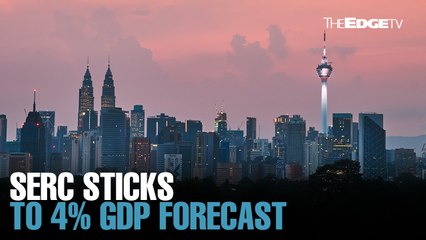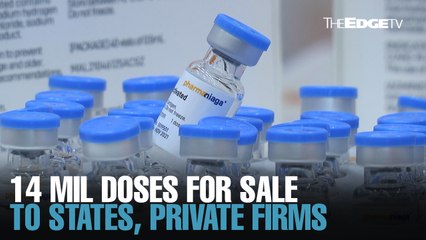 21 Jul | 09:51pm
NEWS: 14mil doses of Sinovac vaccine for sale
Pharmaniaga will sell 14 million doses of Sinovac vaccine to interested states and private companies from this month until September.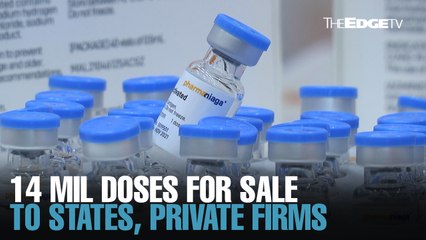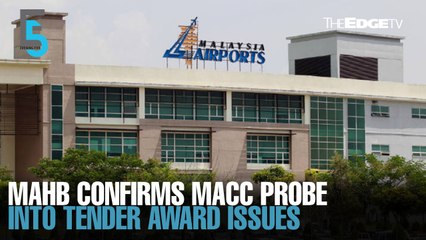 21 Jul | 08:30pm
EVENING 5: MAHB confirms MACC's visit to HQ
In today's edition of Evening 5 — MAHB confirms that MACC is looking into the multi-billion ringgit Covid-19 private screening and testing contract award for KLIA...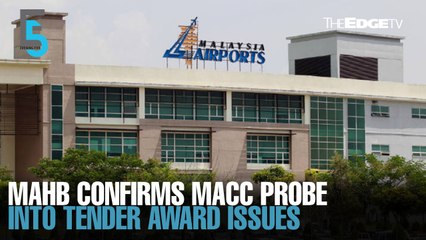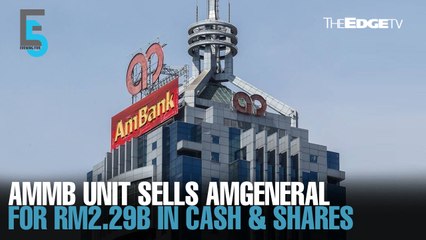 19 Jul | 08:55pm
EVENING 5: AMMB unit sells AmGeneral for RM2.29b
In today's edition of Evening 5 — AMMB's 51%-owned unit sells AmGeneral Insurance for RM2.29 billion to Liberty Insurance via a cash and shares deal. Meanwhile, CTOS...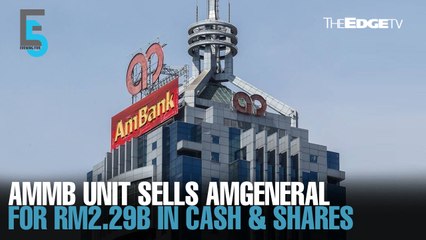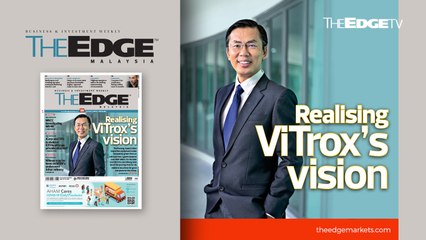 19 Jul | 03:53pm
EDGE WEEKLY: Realising ViTrox's vision
In The Edge Malaysia this week — The Penang-based vision inspection equipment maker has quietly grown from an unknown into a giant valued at over RM7 billion. Co-...