Lifestyle from options
BUENOS AIRES (Nov 25): Argentine soccer legend Diego Maradona, widely regarded as one of the game's greatest ever players, died of a heart attack on Wednesday, his lawyer said. Maradona, 60, had recently battled health issues and...

WASHINGTON (Nov 24): US consumer confidence fell more than expected in November, amid a widespread resurgence in new Covid-19 infections and business restrictions, reinforcing expectations for a sharp slowdown in economic growth...

PUTRAJAYA (Nov 24): Some 40 production companies have received offer letters for funds totalling RM13.927 million from the National Film Development Corporation's (FINAS) Digital Content Fund (DKD) under the Creative Industry...

KUALA LUMPUR (Nov 24): The grouses of Grab drivers and delivery riders have caught the attention of Tan Sri Muhyiddin Yassin, as he met a group of them today at the Grab Drivers Centre in Petaling Jaya, near here, to listen to...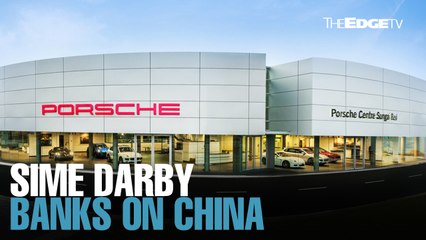 26 Nov | 08:43pm
NEWS: China strategy for Sime Darby
Sime Darby will be allocating RM500 million in capital expenditure for FY21, most of which will be spent on expanding its motor division.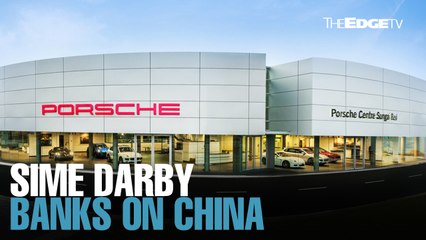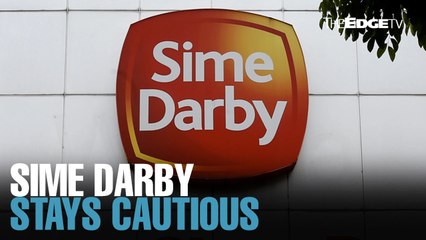 26 Nov | 08:41pm
NEWS: Sime Darby talks growth plans amid Covid-19
After posting better earnings for 1QFY21 despite Covid-19, Sime Darby shares its growth strategy going forward.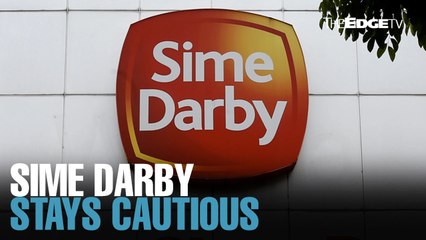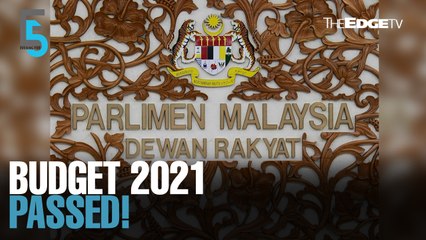 26 Nov | 08:38pm
EVENING 5: Dewan Rakyat approves Budget 2021
In today's edition of Evening 5, Dewan Rakyat has approved Budget 2021 following a heated session where tempers flared. Meanwhile, earnings season hits a peak with...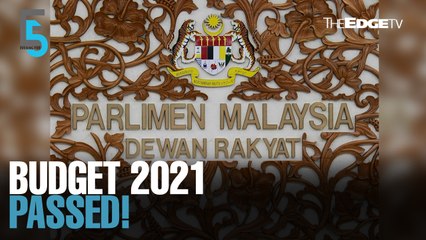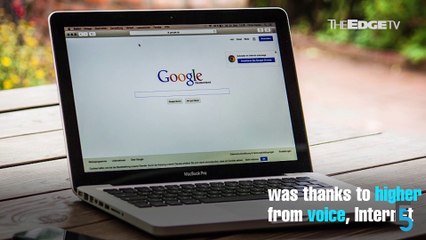 25 Nov | 09:18pm
EVENING 5: Top Glove comes under pressure
In today's edition of Evening 5, Top Glove Corp gives and update on the state of its operations even as it comes under fire for its workers' living conditions....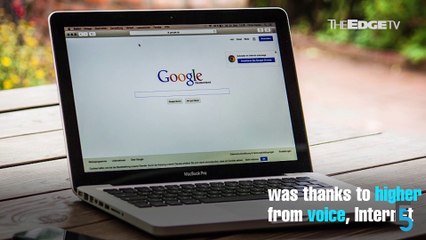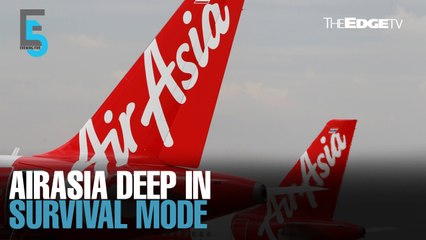 24 Nov | 08:53pm
EVENING 5: AirAsia fights to keep flying
In today's edition of Evening 5, AirAsia Group remained in the red for 3QFY20, but there is evidence of some green shoots. Meanwhile, Malaysia hits a grim milestone...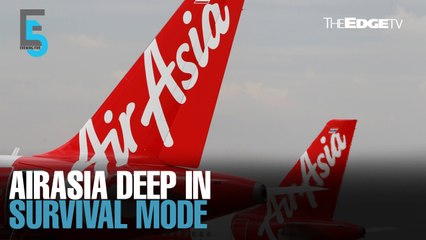 24 Nov | 08:23pm
NEWS: Why do very few women buy crypto?
Luno Malaysia revealed that a majority of its users are male and offer up reasons as to why not many women are buying into bitcoin.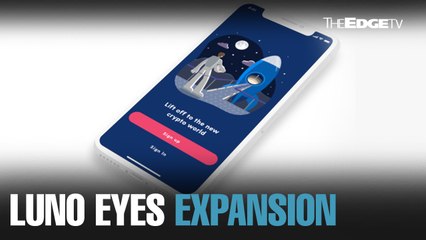 24 Nov | 06:35pm
NEWS: Luno M'sia talks year one
Cryptocurrency exchange Luno Malaysia shares its journey in the year since its relaunch in November 2019, and what to expect in 2021.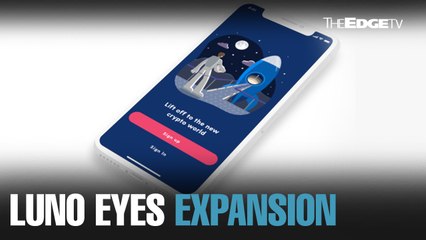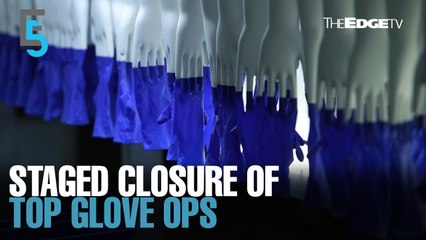 23 Nov | 09:25pm
EVENING 5: Top Glove confirms factory shutdowns
In today's edition of Evening 5, Top Glove Corp has confirmed the shutdown of a number of its factories in Klang as infections spike. Meanwhile, Sime Darby Plantation...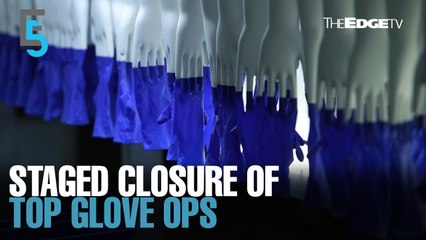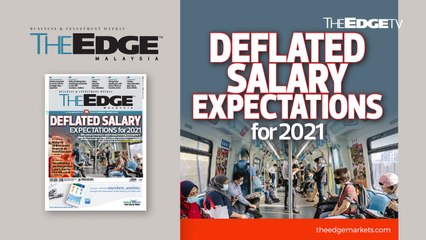 23 Nov | 04:10pm
EDGE WEEKLY: Deflated salary expectations for 2021
In The Edge Malaysia this week — With business shutdowns and job losses mounting, just how bad will the 2021 salary packages be? The answers and more in the latest...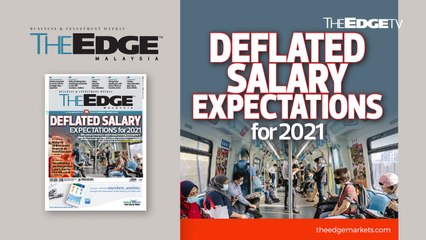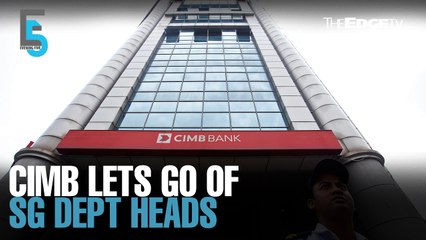 20 Nov | 08:03pm
EVENING 5: CIMB lets go of three S'pore department heads
In today's edition of Evening 5, CIMB is letting go of three Singapore department heads, following a review of its operations in the republic. Meanwhile, Rubberex...