Lifestyle from options
With more smartphones and electronic doodads being released every year, innovation has seemed to plateau as game-changing tech has given way to incremental changes. New devices lack the breathtaking impact the flagship models...

AMSTERDAM/SYDNEY/MELBOURNE (Jan 24): Dutch police have arrested the alleged leader of a large Asian drug syndicate, who is listed as one of the world's most-wanted fugitives and has been compared to Mexican drug lord Joaquin "El...

ALOR SETAR (Jan 24): Kedah Tourism will continue to intensify tourism promotion efforts, especially on social media, although the state is under the Movement Control Order (MCO). Kedah Tourism manager Nor Azlan Fitri Abdul Razak...

KUALA LUMPUR (Jan 24): Malaysian National No 1 men's doubles pair Aaron Chia-Soh Wooi Yik gave a spirited performance before losing to World No 7 Lee Yang-Wang Chi Lin in the Toyota Thailand Open final today.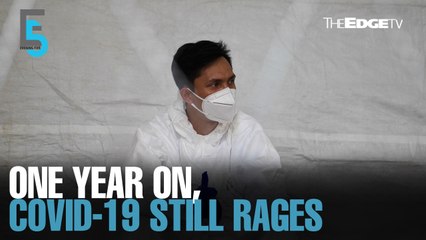 25 Jan | 08:50pm
EVENING 5: No end in sight as M'sia marks one year of Covid...
In today's edition of Evening 5 — one year since the first Covid-19 case was diagnosed in Malaysia, Health DG Tan Sri Dr Noor Hisham Abdullah laments that "the end is...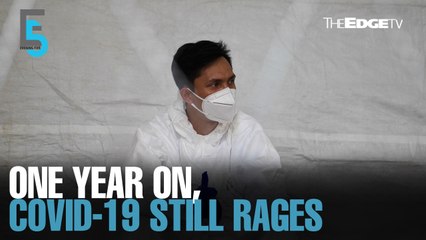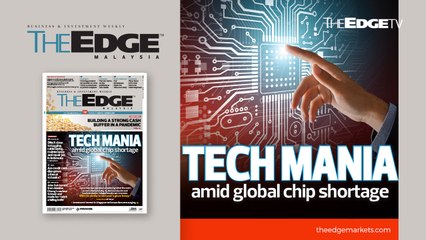 25 Jan | 02:54pm
EDGE WEEKLY: Tech mania amid global chip shortage
In The Edge Malaysia this week — just when investors are wondering what the next sector rotational play is, semiconductor and semiconductor-related stocks are on a...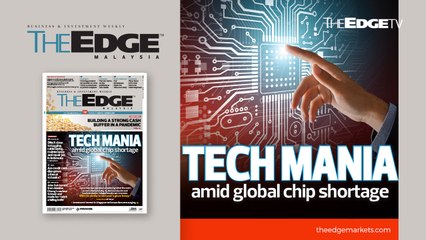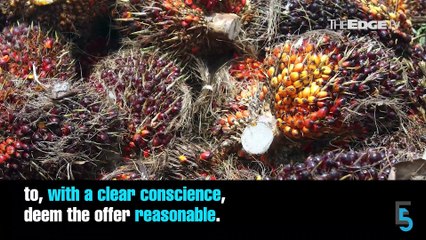 22 Jan | 08:17pm
EVENING 5: FGV directors tell minority shareholders to...
In today's edition of Evening 5, FGV Holdings' directors have advised the planter's minority shareholders to reject Felda's offer, calling it not fair and not...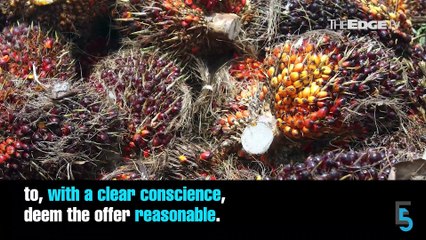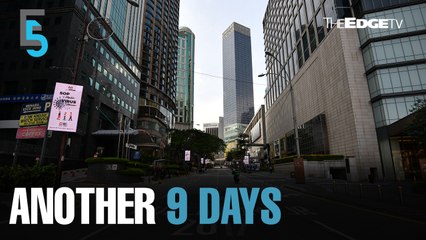 21 Jan | 08:24pm
EVENING 5: MCO 2.0 extended until Feb 4
In today's edition of Evening 5, the government has decided to extend MCO 2.0 in six states and three territories until Feb 4. Meanwhile, Top Glove Corp says its...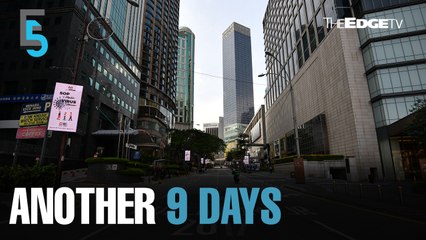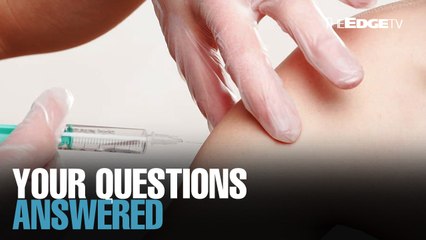 21 Jan | 12:46pm
NEWS: Debunking vaccination fears
As the government stands poised to roll out its National Covid-19 Immunisation Plan, we answer some of your questions about Covid-19 vaccines.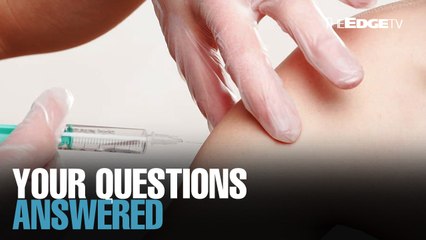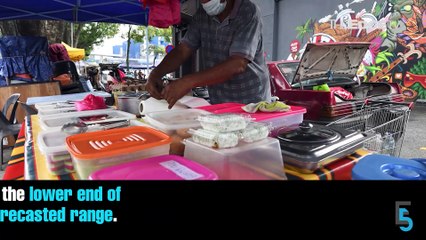 20 Jan | 08:24pm
EVENING 5: BNM holds OPR at 1.75%
In today's edition of Evening 5, Bank Negara Malaysia is keeping the overnight policy rate at 1.75%, but is keeping a close eye on the Covid-19 situation. Meanwhile,...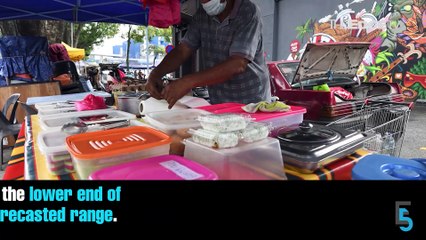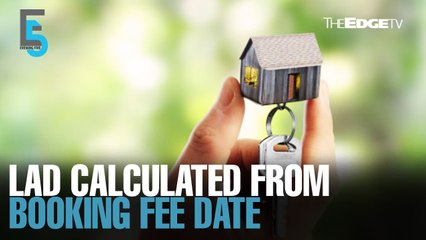 19 Jan | 08:40pm
EVENING 5: LAD calculated from date booking fee is paid
In today's edition of Evening 5 — the Federal Court rules late delivery payments from developers to purchasers should be calculated from the date the booking fee is...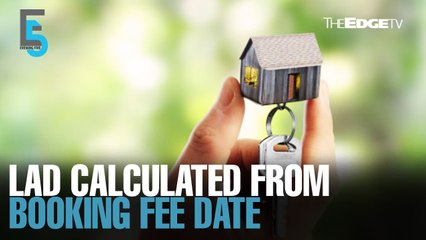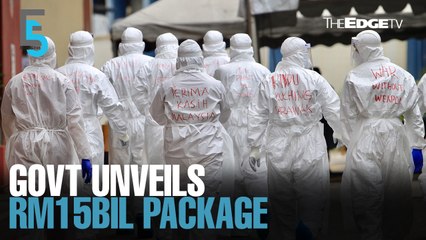 18 Jan | 08:47pm
EVENING 5: Govt unveils RM25bil PERMAI package
In today's edition of Evening 5 — the government announces RM15 billion worth of additional stimulus measures to help Malaysians cope amid the resurgence in Covid-19...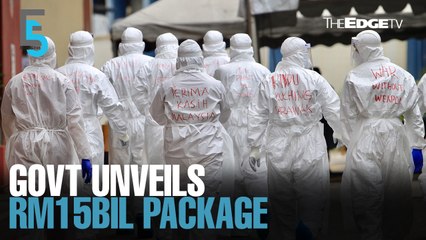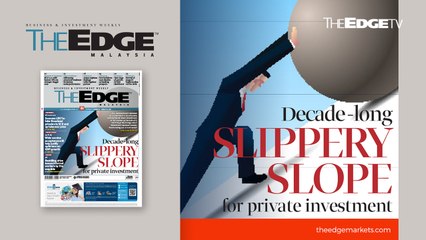 18 Jan | 03:02pm
EDGE WEEKLY: Decade long slippery slope for private...
In The Edge Malaysia this week — Private investment has been on the downtrend for years, while foreign investment has been uneven. Are we losing out on both ends?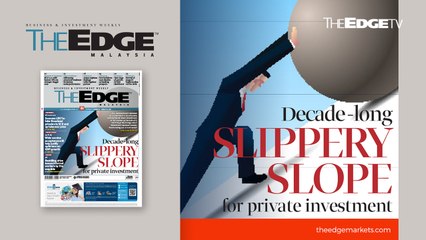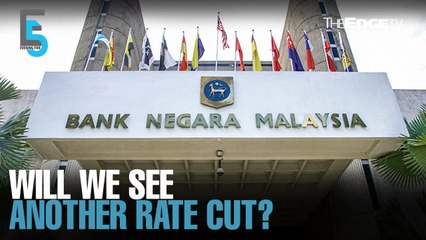 15 Jan | 09:40pm
EVENING 5: BNM seen cutting OPR to 1.5%
In today's edition of Evening 5 — DBS Group Research expects Bank Negara to cut the overnight policy rate to a new low of 1.5%, while an MCO is imposed on the entire...