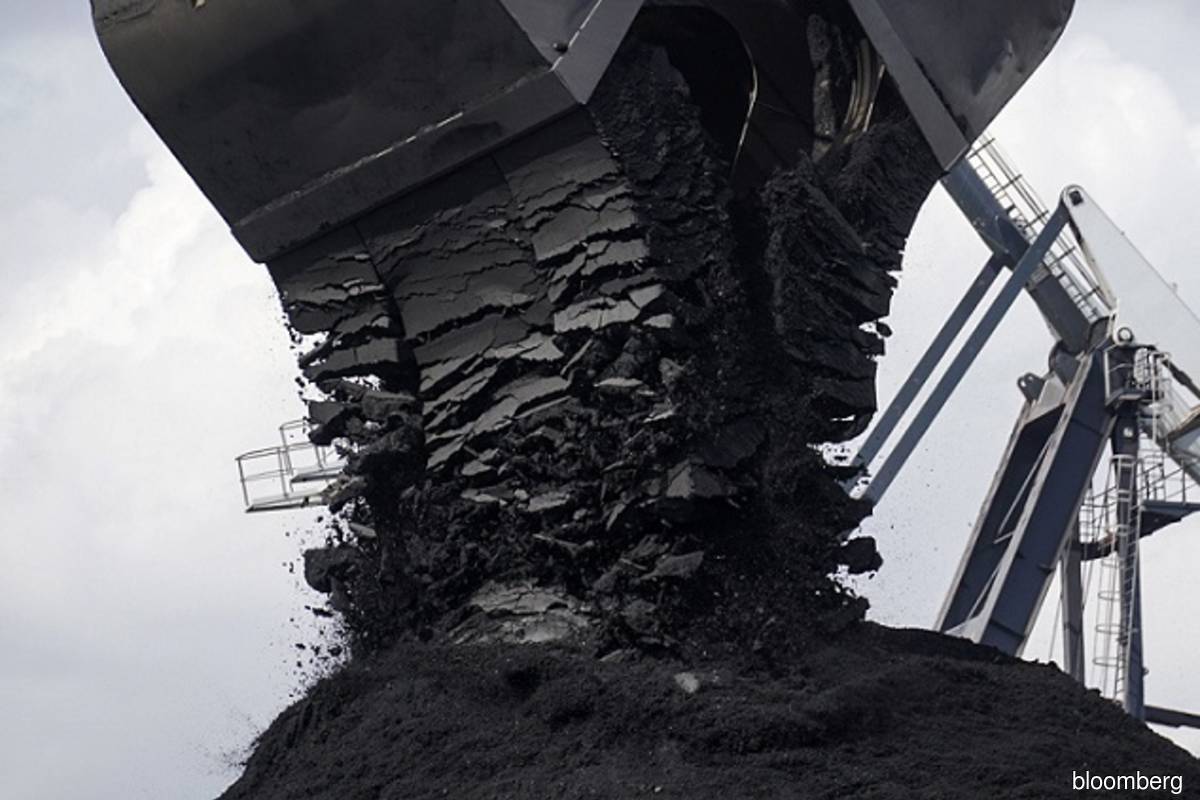 (Nov 21): Australia's government will examine allegations that some coal exporters in the country, one of the world's largest shippers of the fuel, falsified data about the quality and climate impact of their products.
Miners have used "fraudulent quality reports for their exports", which overstate the value of the fuel and underplay the potential emissions generated when the products are burned, Andrew Wilkie, an independent lawmaker, told the nation's House of Representatives earlier on Monday.  
The accusations against the sector, forecast to earn A$120 billion (US$80 billion) in the 12 months to next June, are concerning and the government will "look into reports of misleading information about quality of exports", Resources Minister Madeleine King's office said in a statement.  
"The Australian government is committed to maintaining Australia's reputation as a reliable and competitive supplier of high quality metallurgical and thermal coal," King's office said.
Wilkie said the allegations relate to companies including Anglo American Plc, Glencore Plc, Peabody Energy Corp and Macquarie Group Ltd, without offering any specific details. He told parliament that he had been contacted by an industry whistleblower, whom he did not name.
Accusations made against Anglo are "entirely false", the producer said in a statement. Peabody "strenuously denies" the allegations, the supplier said in a separate statement. Glencore said it had "not been involved in any investigations or proceedings related to this matter." Macquarie did not respond to a request for comment. 
Wilkie called for a government inquiry into the matter, with backing from other independent members of parliament and the Greens. An inquiry would be able to hear evidence from the industry whistleblower and allow Australia to "restore its reputation as an honest trading partner," he said. 
"This raises big questions about the way coal is tested and analysed in Australian laboratories — questions that should be investigated by a parliamentary inquiry," Kelly O'Shanassy, chief executive officer of the Australian Conservation Foundation, which opposes exports of the fuel, said in a statement.
Coal is a key component of Australia's commodities-export driven economy, along with iron ore and liquefied natural gas. Japan is Australia's top market for thermal coal exports, while India buys the largest share of steel-making coal, government data show.
Australian miners and government officials have regularly touted their products as higher quality — and therefore, likely to generate fewer emissions — than those sold by rival exporters such as Indonesia.
ALS Ltd, which runs laboratories that test the quality of coal, previously alerted authorities in 2020 after discovering that some certificates of analysis provided for coal products had been amended without any justification. The Australian Securities and Investments Commission informed the company last month that it had concluded an investigation and would not take any action, ALS said in a Nov 14 filing.