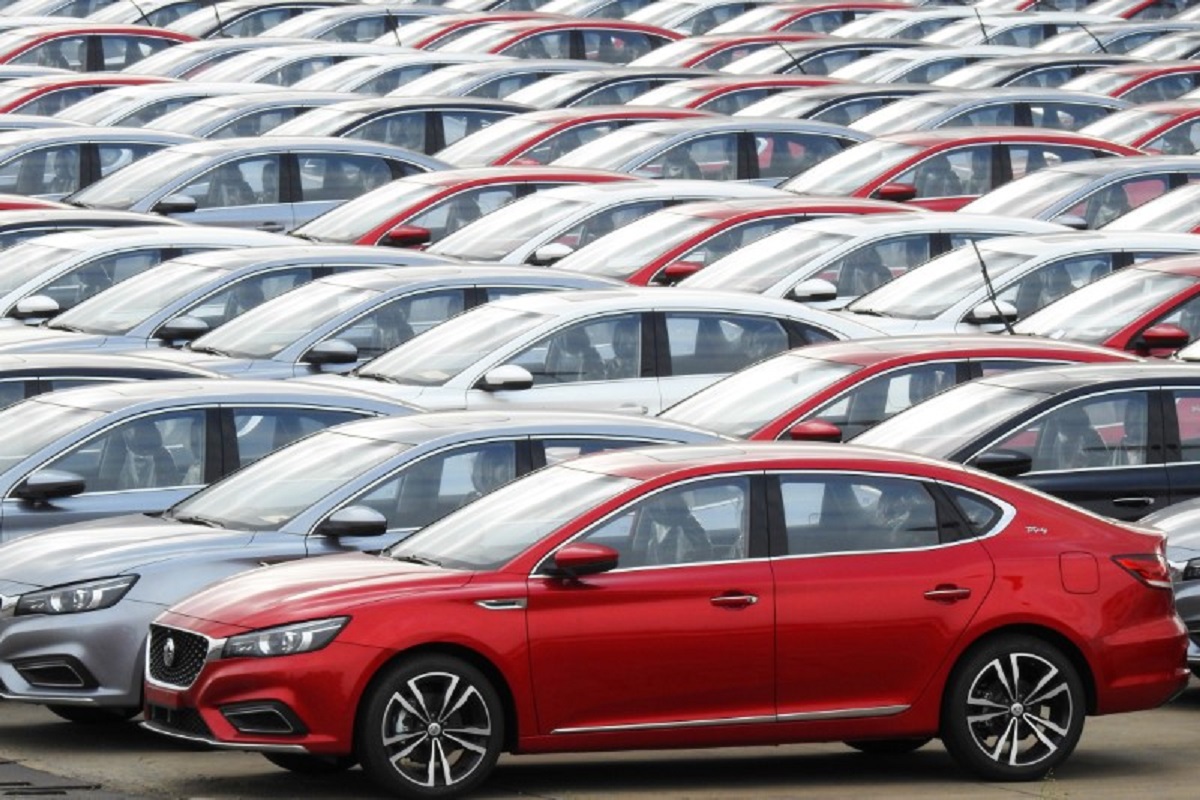 KUALA LUMPUR (July 22): The Malaysian Automotive Association (MAA) has trimmed its 2021 total industry volume (TIV) forecast to 500,000 units from 570,000 units earlier, as the sales of vehicles in June this year dropped by almost 100% following the nationwide total lockdown imposed by the government.
Auto sales shrank to only 1,921 units in June — a 96% drop from 47,204 units in May — mainly due to the shutdown of assembly lines as the automotive sector was not listed as an essential economic activity and the closure of showrooms during lockdown.
The minimal sales reported for June were spilt-over registrations from the end of May 2021, according to MAA.
"MAA has decided to revise our forecast for the TIV 2021 after considering many factors especially concerning an assumption on the government's directive that automotive plants, distribution centres and sales showrooms would not be allowed to operate during Phase 1 and 2 and will only re-open in Phase 3 of the National Recovery Plan (NRP).
"Consumers' sentiment is expected to continue to remain weak due to the uncertain economic environment, apprehension about pay cuts and layoffs as well as tightening credit conditions.
"Businesses are likely to hold back investments in view of the continuing uncertainties. The current political environment also doesn't help.
"Less stringent vetting by financial institutions on applications to obtain hire purchase (HP) loans as banks are now less stringent during this period of uncertainties as the number of HP loans requested had been reduced. Low HP interest rates will also be enticing to potential buyers now," said its president Datuk Aishah Ahmad at a virtual press conference today.
For the first six months of 2021, TIV grew 44% to 249,129 units versus 173,545 units in the previous corresponding period.
"This commendable achievement can be attributed mainly to the low base effect (i.e low TIV for [first half of 2020] 1H2020 due to the implementation of Movement Control Order or MCO 1.0 then)," said Aishah.
Total production volume in 1H2021 also increased 45.3% to 241,288 units from 166,049 units in the same period last year due to the increase in demand for new vehicles. 
Going forward, Aishah said July 2021 sales will also be severely impacted as only showrooms in Sabah are allowed to operate under Phase 2 of NRP.
Moreover, vehicle assembly plants and component manufacturers situated in Selangor and certain localities in Kuala Lumpur are not allowed to operate during the Enhanced Movement Control Order (EMCO), she added. 
On June 15, Prime Minister Tan Sri Muhyiddin Yassin unveiled the National Recovery Plan comprising four phases of exit strategy to help Malaysia bounce back from the Covid-19 pandemic.
The indicators are Covid-19 infection rate in the community based on the number of daily cases of infection; the capacity of the public health system based on bed utilization rates in the ICU wards and the level of protected population based on the percentage of people who have completed two doses of vaccine injections.
In order to move to Phase 2 of the plan, Muhyiddin said the average daily cases of Covid-19 must drop to below 4,000, the public health system is no longer at a critical stage with the rate of utilisation of ICUs recovering to moderate levels, and 10% of the population has received two doses of the vaccine. 
Muhyiddin also said economic activities will be opened up in stages by allowing up to 80% employee capacity on the premises.