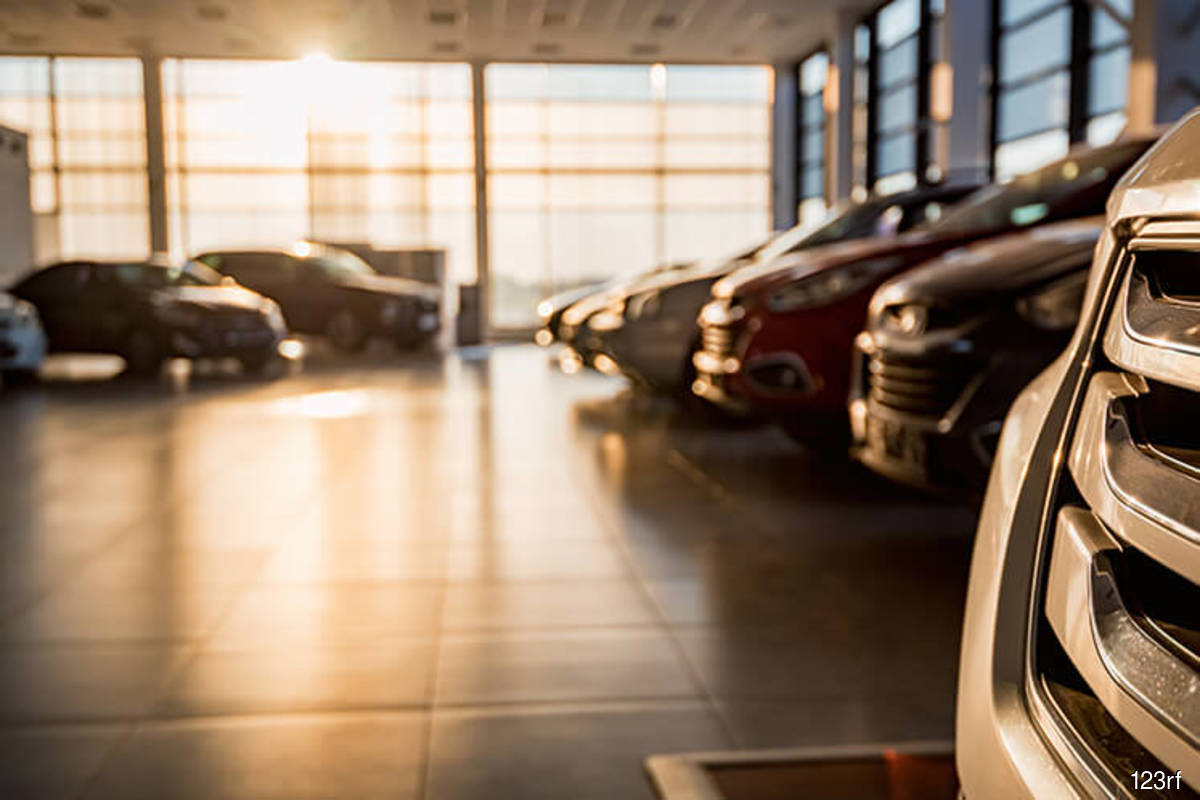 KUALA LUMPUR (Oct 14): The global automotive industry will continue to experience operational disruptions over the next three to nine months, as the semiconductor supplies are only expected to start showing signs of improvement from the second half of 2022 (2H22) onwards, said Fitch Solutions Country Risk & Industry Research.
In a report on Wednesday, Fitch said the combination of component shortages, continued shipping delays and localised Covid-19 outbreaks, among other risks, will see the global vehicle production recovery slow over the remainder of 2021, and very likely into 1H22.
"We note that many automakers are sitting on a growing fleet of semi-completed vehicles, which will see a spike in vehicle production once the supply of chips starts to normalise from mid-2022.
"The automotive industry's procurement strategy as it pertains to semiconductors will evolve as frustration with the global chip shortage drives automakers to develop new supply chain management techniques," it said.
Fitch said the spread of Covid-19 and related public health measures and restrictions will remain major disruptors to chip production in Asia, thereby compounding the risks in the complex chip supply chains.
"We also believe that it will likely take at least another quarter for chip producers affected by the Delta variant of Covid-19 to work through the backlog of orders.
"This means that there will be a larger gap between new vehicle supply and demand that will likely only see demand increasingly getting satisfied in 2022 as opposed to 2021, thereby restricting new vehicle sales performance over the remainder of 2021," it said.
Fitch said it forecasts total global vehicle sales to return to growth of 15.5% in 2021, following a contraction of 13.2% in 2020.
It said this is an upward revision from our previous forecast of 12% growth, although disruptions to the supply chain, particularly the shortage of semiconductors, poses an ongoing downside risk.
"Our growth forecast would see global vehicle sales volumes reach 90.5 million units in 2021, compared with 80.4 million in 2020, but far below the 92.6 million units sold in 2019 before the pandemic.
"We forecast further growth of 5.2% in 2022, which is closer to trend growth and takes volumes to pre-pandemic levels of 97.7 million units," it said.