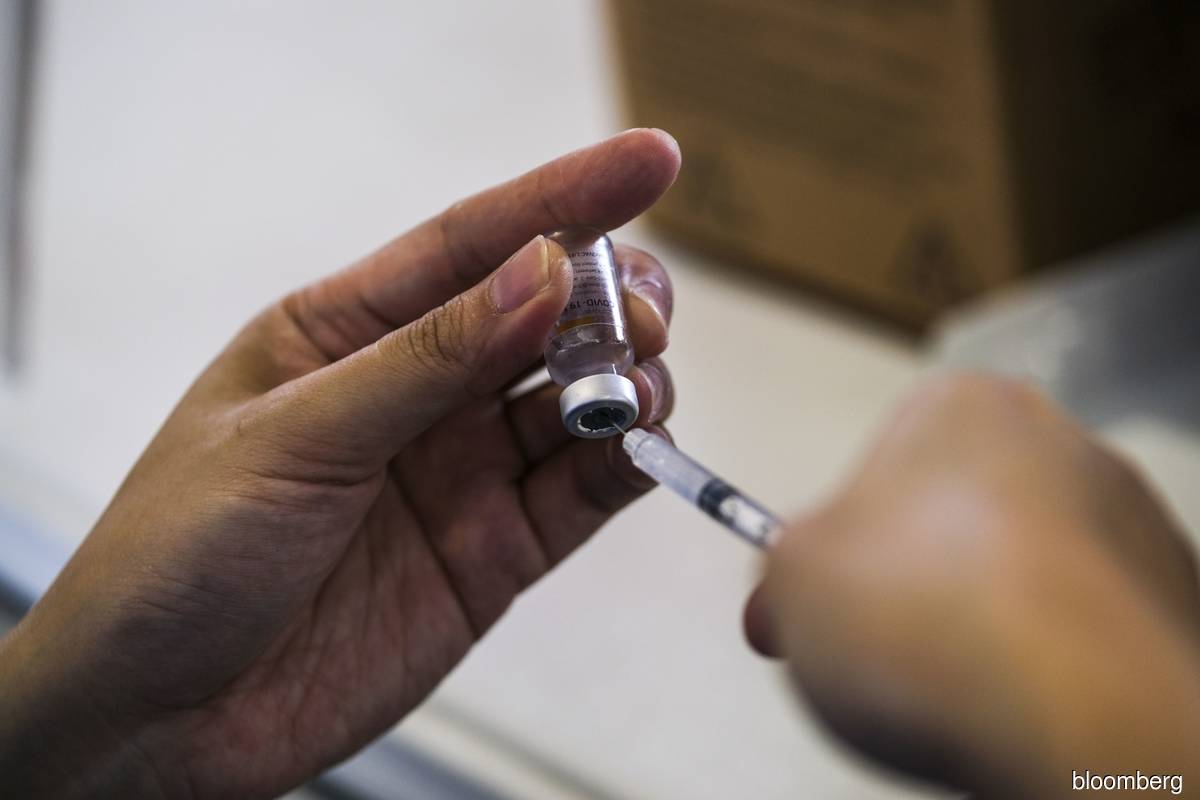 KUALA LUMPUR (Sept 23): A well-timed second booster dose — a fourth shot — is necessary for a safe, long-term exit from the Covid-19 pandemic.
Citing a report by the Chinese Center for Disease Control and Prevention (China CDC) titled "Perspectives: Vaccinate with Confidence and Finish Strong", Chinese government mouthpiece Global Times (GT) on Thursday (Sept 22) said the China CDC had confirmed the necessity of a fourth shot against Covid-19.
The report added that the agency also called on the last 10% of the country's population who have yet to be fully vaccinated to take shots as soon as possible.
To achieve sustained, optimised protection for a safe, long-term exit from the pandemic, the China CDC said that well-timed second booster doses are certainly required.
It said that the design of its second booster dose strategy will be based on emerging evidence of the duration of protection afforded by the vaccines.
GT said it had learned from a source close to the matter that the country has started clinical research of the second booster shot.
The government-controlled newspaper said that the roll-out of a fourth dose has been widely discussed in China.
It added that previously, Chinese experts have said that it's important to know how long immunity from the second booster can last, and how it will benefit the general population, before it can be rolled out.
It highlighted that at the end of 2021, Israel announced the start of the fourth dose of the Covid-19 vaccine, and the US, Germany and Thailand also started dispensing the fourth shot.