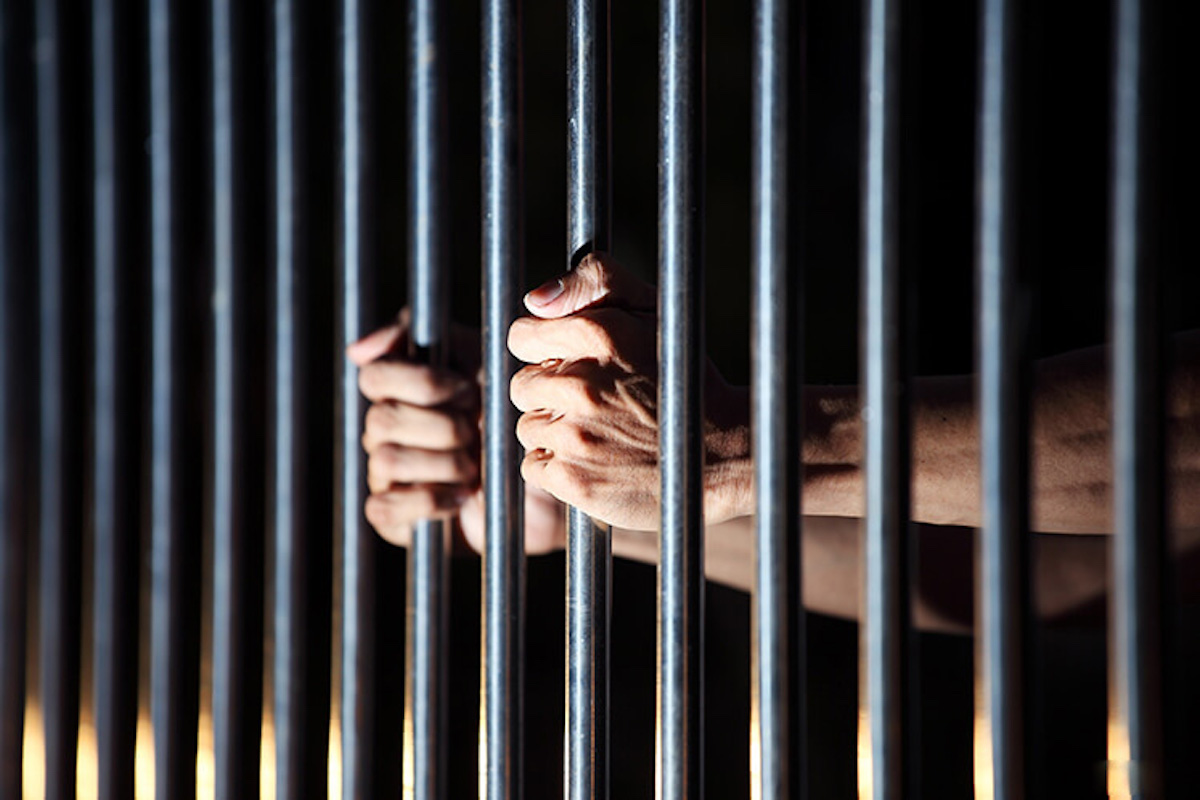 KUALA LUMPUR (Jan 25): The Taiping Prison and its staff quarters will be placed under the Enhanced Movement Control Order (EMCO) from tomorrow (Jan 26) until Feb 8, said Senior Minister (Security) Datuk Seri Ismail Sabri Yaakob.
He said this was due to the detection of 43 Covid-19 positive cases involving 40 inmates and three personnel since Jan 23.
"The implementation of the EMCO is to facilitate efforts by the MoH (Ministry of Health) to carry out targeted screening on inmates, staff as well as close contacts to ensure there is no infection within the community," he said in a statement regarding the MCO today.
He said existing standard operating procedure (SOP) for the EMCO would apply for the prison, with movement in and out of the prison and visits by family members not allowed.
Meanwhile, he said that since Dec 1, 2020, a total of 210,613 foreign workers had undergone screening, which involved 8,096 employers.
He said that of the total, 4,151 were confirmed to be Covid-19 positive.
Meanwhile, he said 717 individuals were arrested for flouting the MCO yesterday, with 642 of them being issued with compounds and 74 remanded.
"Among the offences recorded were not wearing face masks (117), failing to provide devices for recording of customers' particulars (68), no physical distancing (235), illegal interstate/inter-district travel (96), premises operating beyond permitted hours/without permission (73) and others (128)," he said.
Under Op Benteng, a total of 18 illegal immigrants were detained and 10 land vehicles were seized.
He added that since April 24 last year, a total of 109,821 individuals had returned home and all of them had undergone compulsory quarantine.