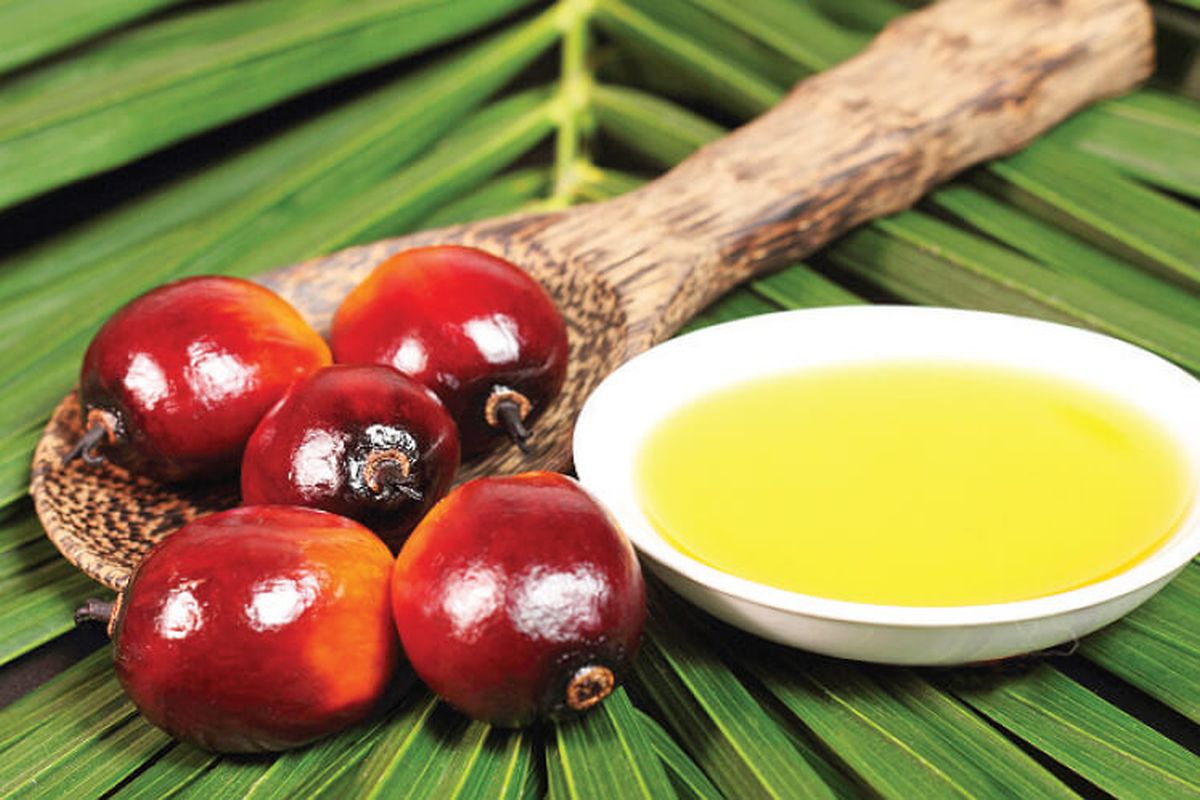 KUALA LUMPUR (Aug 12): Crude palm oil (CPO) futures contracts on Bursa Malaysia Derivatives ended higher on Friday — breaking above the recent high of RM4,200 a tonne, supported by stronger soybean oil prices, a dealer said.
Palm oil trader David Ng said higher crude oil prices also helped to lift the commodity.
"We have located the support level at RM4,200 a tonne and resistance at RM4,500 a tonne," he told Bernama.
At the close, the CPO futures contract for spot months August 2022 and September 2022 both gained RM132 to RM4,432 and RM4,405 a tonne, respectively, while October 2022 climbed RM143 to RM4,407 and November 2022 added RM149 to RM4,411 a tonne.
December 2022 and January 2023 both increased by RM156 to RM4,432 and RM4,474 a tonne, respectively.
Total volume improved to 85,631 lots from 47,661 lots on Thursday, while open interest narrowed to 191,133 from 237,576 contracts previously.
The physical CPO price for August South rose RM100 to RM4,450 a tonne.