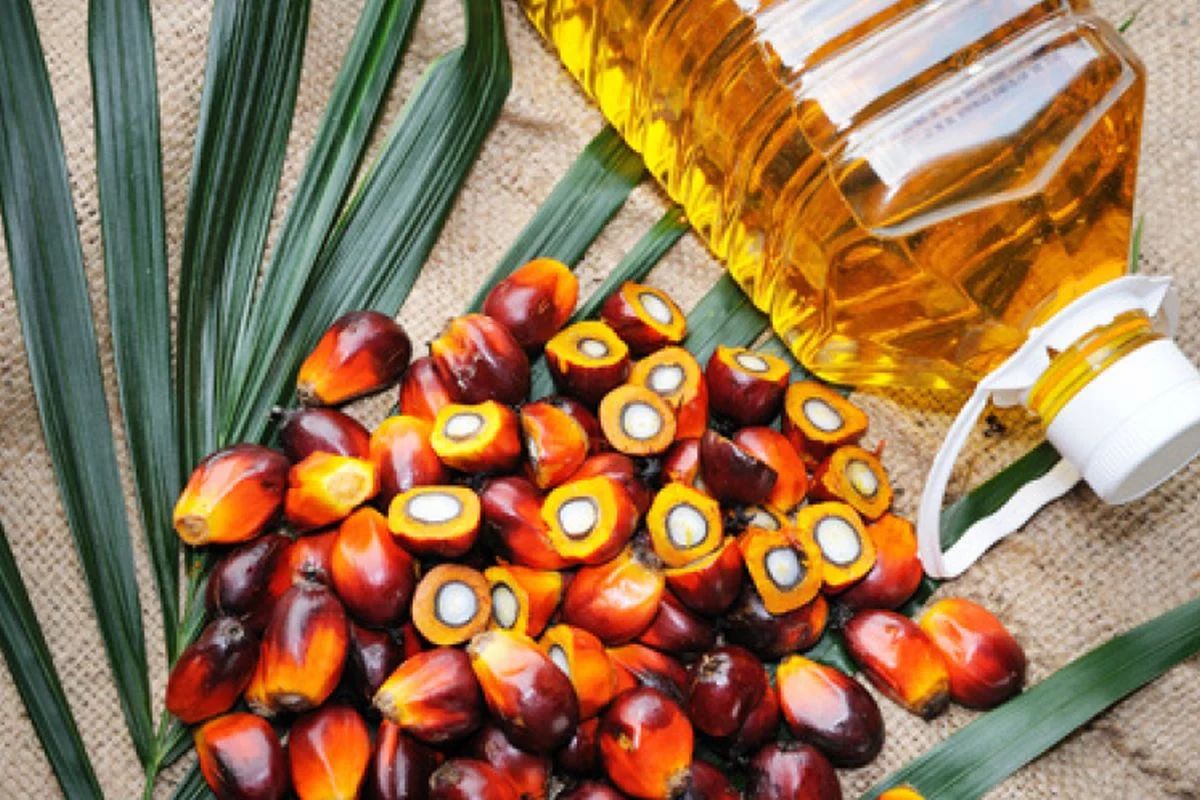 KUALA LUMPUR (Nov 25): Crude palm oil (CPO) futures contracts on Bursa Malaysia Derivatives ended higher on Friday supported by stronger export data, which continued to lift market sentiment.
"The expectation of lower CPO output also weighed on the prices," palm oil trader David Ng told Bernama.
According to independent inspection company AmSpec Agri Malaysia, exports of Malaysian palm oil products for Nov 1-25 rose 4.7% to 1,199,383 tonnes from 1,146,132 tonnes in Oct 1-25 period.
Another dealer said as the ringgit against the US dollar continues to strengthen, the market is trading with a downside bias.
The ringgit held steady and climbed to a two-month high against the greenback on continued optimism that the US will slow down interest rate hikes going forward amid a smooth government transition in Malaysia.
At 6pm, the local note further strengthened to 4.4795/4890 against the US dollar from Thursday's close of 4.4910/5000.
At the close, December 2022 contracts rose RM71 to RM4,060 per tonne, January 2023 gained RM98 to RM4,114 per tonne, and February 2023 increased RM100 to RM4,140 per tonne.
March 2023 soared RM105 to RM4,152 per tonne, April 2023 went up RM105 to RM4,129 per tonne, and May 2023 put on RM97 to RM4,086 per tonne.
Total volume decreased to 45,971 lots from 56,633 lots on Thursday, while open interest narrowed to 207,880 contracts from 260,869 contracts previously.
Physical CPO price for December South went up RM50 to RM4,150 a tonne.
Bursa Malaysia Bhd and its subsidiaries will be closed on Monday, Nov 28, 2022, which has been declared as a special public holiday by Prime Minister Datuk Seri Anwar Ibrahim. Market operations will resume on Tuesday, Nov 29, 2022.