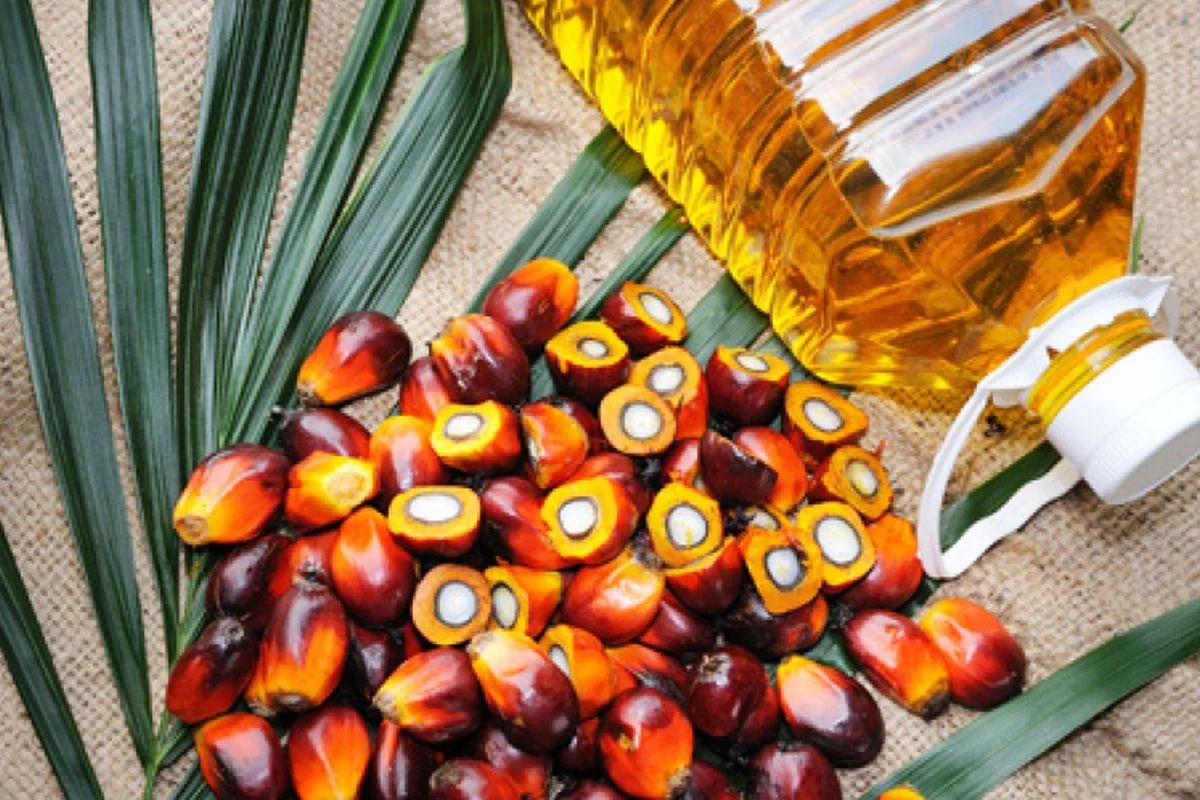 KUALA LUMPUR (Aug 10): Crude palm oil (CPO) futures contract on Bursa Malaysia Derivatives ended marginally lower on Wednesday as concerns over rising output and higher stock levels continue to weigh on prices, a dealer said.
The Malaysian Palm Oil Board (MPOB), in its report released on Wednesday, said Malaysia's CPO stocks for July 2022 rose 2.79% to 905,946 tonnes from 881,315 tonnes recorded in June 2022.
Overall, palm oil stocks increased 7.71% to 1.77 million tonnes from 1.65 million tonnes in the preceding month.
The report also said that CPO output increased by 1.84% to 1.57 million tonnes in July versus 1.55 million tonnes in June.
Palm oil exports rose by 10.72% month-on-month to 1.32 million tonnes in July from 1.19 million tonnes in June.
Palm oil trader David Ng said the report indicated an increase of 1% and 7% in production and stock levels respectively last month and this would put pressure on prices.
"Weaker crude oil prices are also seen as limiting price gains.
"We have located the support level at RM3,800 a tonne and resistance at RM4,300 a tonne," he told Bernama.
At the time of writing, the benchmark Brent crude was down 1.51% to US$94.86 per barrel.
Meanwhile, Mumbai-based Sunvin Group commodity research head Anilkumar Bagani said the surge in palm oil imports by 120.65 per cent to 130,615 tonnes from 59,195 tonnes in June was due to the sharply lower Indonesian palm oil cash market prices.
"Production came higher than the Malaysian Palm Oil Association's (MPOA) estimate (down 1.14%).
"The end stocks, which came in at the lower end of market estimates, are still bearish for Malaysian palm oil," he added.
At the close, the CPO futures contract for spot month August 2022 gained RM21 to RM4,191 a tonne, September 2022 fell RM6 to RM4,129 a tonne, October 2022 shed RM8 to RM4,111 a tonne, and November 2022 erased RM16 to RM4,106 a tonne.
Meanwhile, December 2022 was RM23 weaker at RM4,123 a tonne and January 2023 decreased by RM10 to RM4,166 a tonne.
Total volume declined to 43,072 lots from 59,291 lots on Tuesday, while open interest narrowed to 234,585 from 251,987 contracts previously.
The physical CPO price for August South remained unchanged at RM4,200 a tonne.