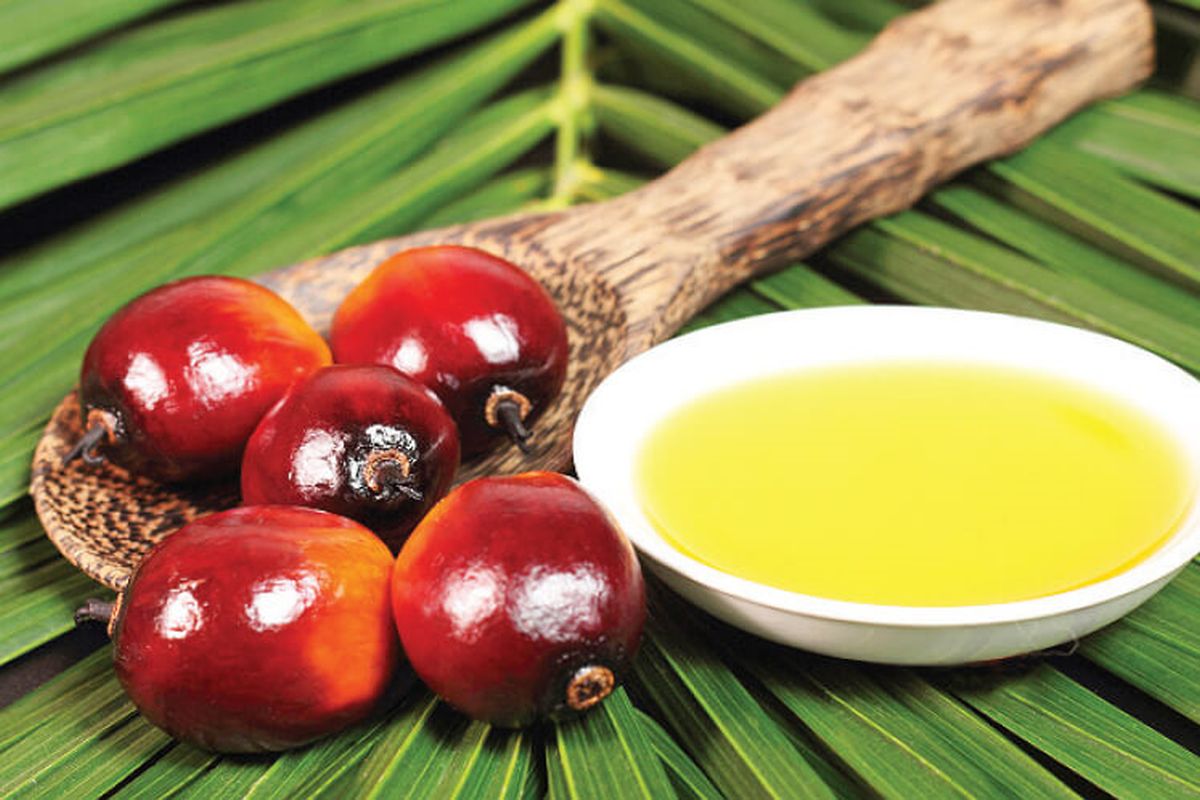 KUALA LUMPUR (Oct 13): The crude palm oil (CPO) futures contract on Bursa Malaysia Derivatives rebounded from yesterday's losses to close at a new all-time high on Wednesday.
The benchmark palm oil contract for December 2021 soared RM166 to RM5,021 a tonne.
Palm oil trader David Ng said the CPO futures closed above RM5,000 for the first time as India reduced its import duty for another month as well as on prospects of tight stocks that continued to lift sentiment in the market.
"We locate a new psychological resistance at RM5,200 and support at RM4,800," he told Bernama.
Meanwhile, Mumbai-based Sunvin Group's commodity research head Anilkumar Bagani said the CPO futures skyrocketed today after India's government announced a cut in net payable import duties on palm oil from 24.75% to 8.25%, effective Oct 14, 2021.
"The cut in import duties has raised hopes of further buying from India," he said.
At the close, the CPO futures contract for both October 2021 and November 2021 inched up RM163 to RM5,259 and RM5,137 a tonne, respectively.
January 2022 rose RM157 to RM4,919 a tonne, February 2022 climbed RM138 to RM4,818 a tonne, and March 2022 added RM118 to RM4,700 a tonne.
Total volume increased to 85,995 lots from 57,781 lots on Tuesday while open interest widened to 268,085 contracts from 243,017 contracts previously.
The physical CPO price for October South was RM100 higher at RM5,200 a tonne.