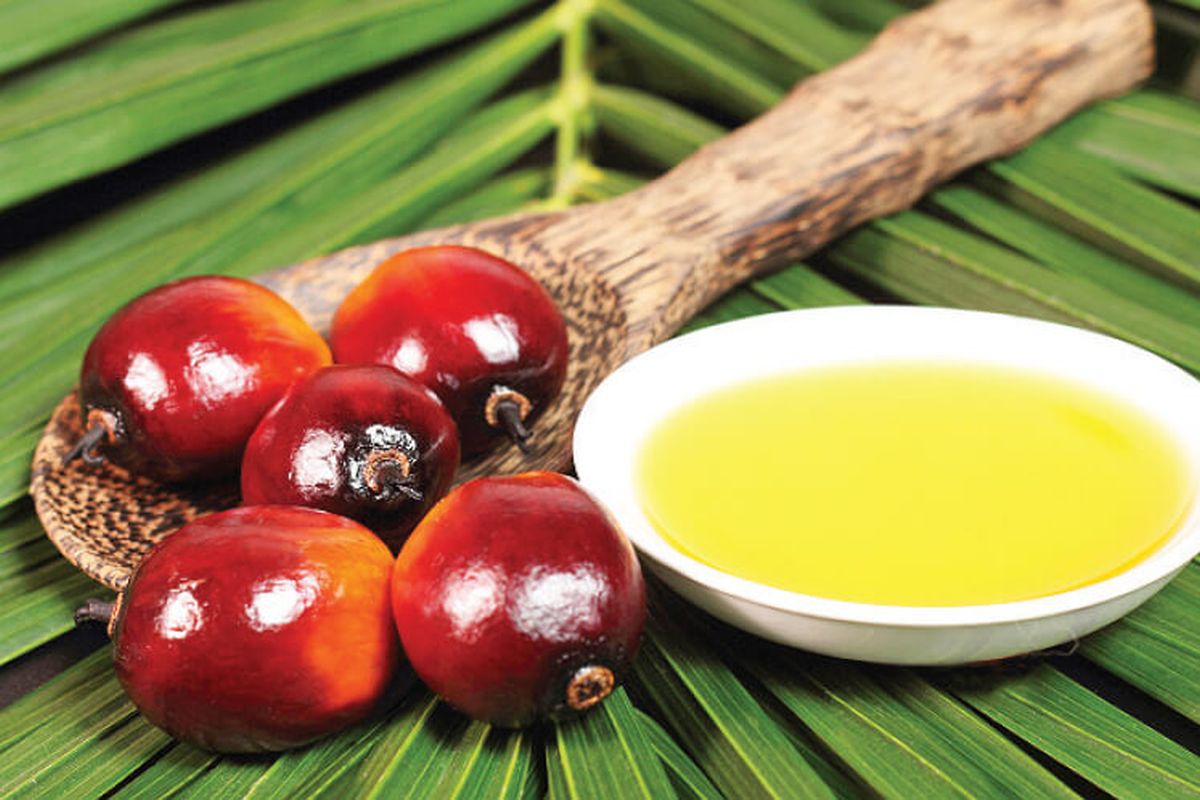 KUALA LUMPUR (Nov 11): Crude palm oil (CPO) futures contracts on Bursa Malaysia Derivatives rebounded on Friday, snapping a three-day losing streak amid the bullishness in vegetable oil markets.
Anilkumar Bagani, Mumbai-based Sunvin Group's commodity research head, said the uptick in soybean oil on the Chicago Board of Trade overnight and in South American crude degummed soybean oil (CDSBO) free-on-board prices, coupled with a bullish recovery in Chinese vegetable oil futures, had helped to spur demand for local futures.
In addition, he said, the market was getting a boost from Malaysia's palm oil export for the Nov 1-10 period being seen as stronger — in the range of 408,000-467,000 tonnes, a double-digit increase over the corresponding period in October.
"The market is now waiting for clarity over the production front," he told Bernama.
Anilkumar said the combined Malaysia-Indonesia palm oil inventories were still seen as being above six million tonnes at the end of October, assuming no significant surprise for Indonesia from the Indonesian Palm Oil Association (GAPKI) data later.
The Malaysian Palm Oil Board (MPOB) yesterday announced that Malaysian palm oil stocks at end-October stood at 2.4 million tonnes, up from 2.31 million tonnes in September 2022 and 1.84 million tonnes in October 2021.
At the close, contracts for November 2022 and December 2022 rose RM78 to RM4,187 and RM4,193 a tonne respectively, while January 2023 increased RM109 to RM4,287.
The February 2023 contract gained RM126 to RM4,324, March 2023 lifted RM136 to RM4,330, and April 2023 improved RM143 to RM4,310 a tonne.
Total volume grew to 72,401 lots from 71,340 lots on Thursday while open interest slipped to 199,122 contracts from 199,553 contracts previously.
The physical CPO price for November South rose RM140 to RM4,220 a tonne.