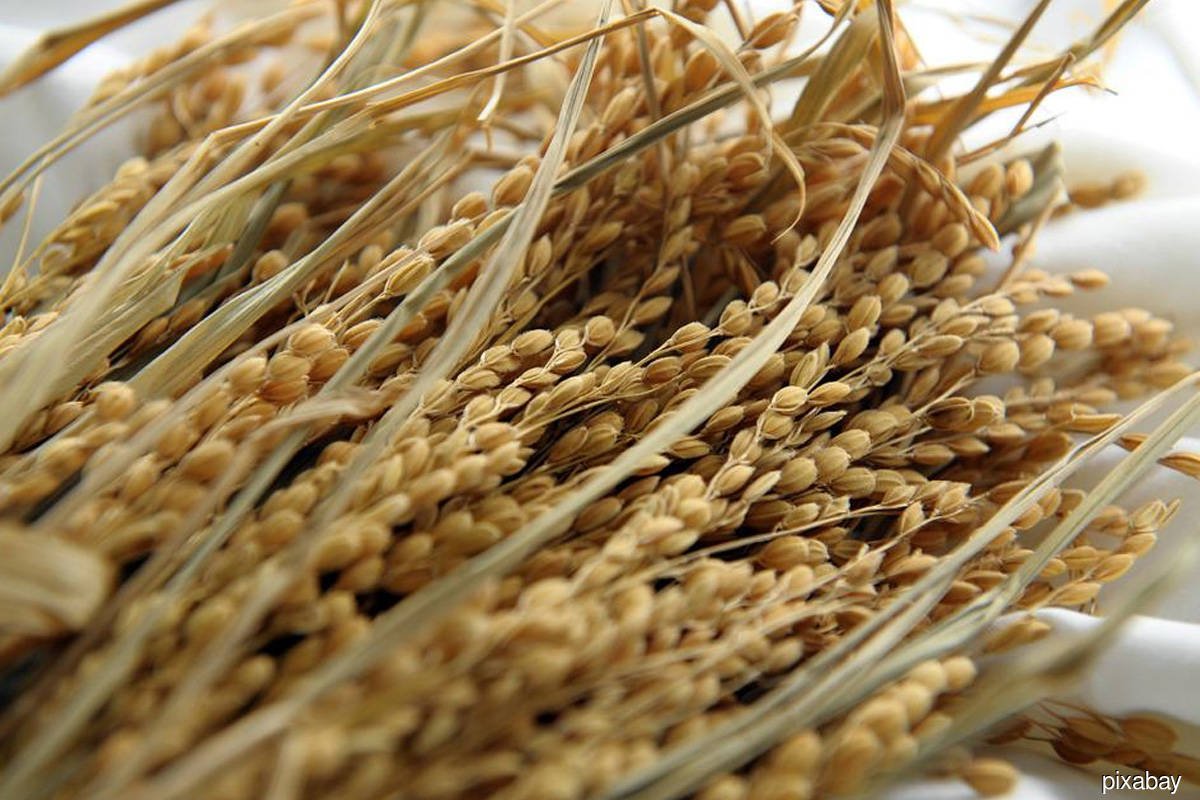 KUALA LUMPUR (Sept 8): A potential drop in China's rice output this year, resulting from recent adverse weather conditions in the Yangtze River region, is unlikely to drive major volatility in global rice prices, according to Fitch Ratings.
In a statement on Wednesday (Sept 7), the rating agency said China's import needs could rise on reduced domestic yields, but its abundant rice reserves and the government's tolerance for moderate fluctuations in reserve levels should help limit the increase.
Fitch said the seven provinces and regions most affected by this summer's heatwave and the resulting drought accounted for about 48% of China's rice output in 2020.
It said the heatwave has eased since end-August, but a severe drought in the Yangtze River region and its tributaries continued as of early September.
The agency said middle-season rice is currently under grain filling, the final stage in rice growth, while late-season rice is in the booting stage, which may be more vulnerable to water shortages.
A lack of water could affect both crops, although the late harvest accounts for a smaller proportion of annual production, it said.
Fitch said the Chinese government's meteorological grades of heat damage to rice define severe disruption as a greater-than-10% loss.
Fitch estimated that 10%-20% loss rates for this year's middle-season rice in the seven most affected provinces could potentially reduce China's annual rice output by 3% to 6%, or seven million to 14 million metric tons.
It said China could increase rice imports to compensate for any potential yield loss.
The agency said the import quota for 2022 is 5.32 million metric tons, but this is not a hard threshold, and could be adjusted as part of efforts to maintain rice price stability.
In addition, it said the link between natural disasters affecting rice crops and imports is not rigid.
For example, from August to October 2019, a severe drought occurred in the middle-lower reaches of the Yangtze River region, but China's rice imports declined in the same year.
This partly reflects the role of China's large rice reserves, which Fitch expects to be modestly drawn down in response to an unusually low domestic harvest.