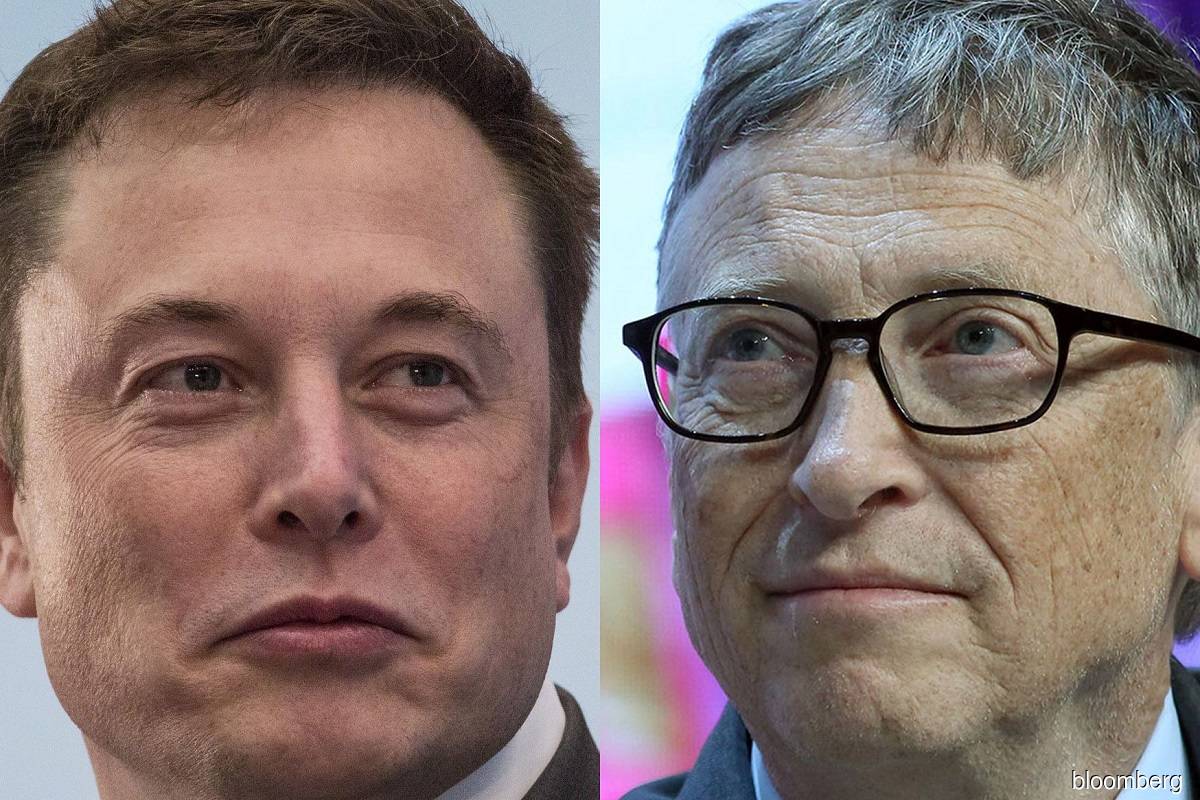 (May 28): Bill Gates has a short position against Tesla Inc that would now need between US$1.5 billion (about RM6.57 billion) and US$2 billion to close out, Elon Musk said on Friday (May 27) in a series of tweets.
Musk said the position was US$500 million and grew after Tesla "went up a lot".
When asked last year on CNBC whether he was shorting Tesla, Gates said, "I don't talk about my investments."
Since Gates still has a multibillion dollar short position against Tesla while claiming to help with global warming, I guess I have some trust issues with him too.

— Elon Musk (@elonmusk) May 28, 2022
Musk was replying to tweets after the close of his Twitter poll asking who respondents trust less — politicians or billionaires. More than 75% said they had less trust in politicians.
Read also:
Musk wants market access for Tesla before building local plants