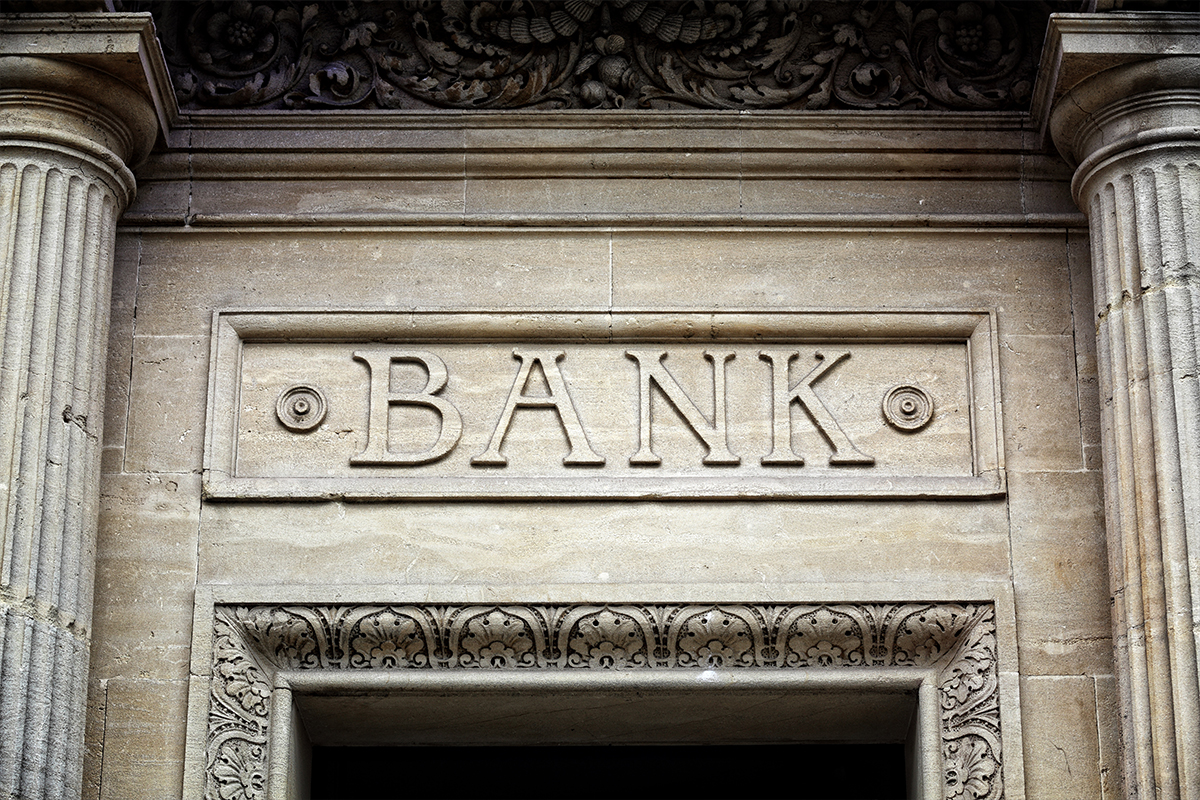 KUALA LUMPUR (Nov 17): The strong bank balance sheets built up in the past decade will be put to the test in 2023, as global banks confront toughening conditions, according to S&P Global Ratings.
In a statement on Thursday (Nov 17), the rating agency said that besides higher inflation and lower economic growth, banks and their customers are also facing property-sector weaknesses in many jurisdictions.
S&P Global credit analyst Gavin Gunning said global banks have on average doubled their regulatory capital in the past 10 years.
"This will offer them some resilience against rising stress for borrowers," he said.
In separate reports titled "Global Bank Country-By-Country 2023 Outlook: Greater Divergence Ahead" and "Global Bank Outlook 2023: Greater Divergence Ahead", S&P Global said robust capitalisation, along with still-sound asset quality and an earnings boost from higher net interest margins, continued to underpin its overall stable view across the global banking sector.
"However, if macro conditions deteriorate beyond our base-case [scenario], capital cushions could start deflating.
"A key risk to bank ratings is the emergence of harsher economic and financing conditions than our base case.
"Additional key risks are potentially higher corporate insolvencies exacerbated by high corporate leverage, high government leverage, and weaker property sectors," said Gunning.
S&P said many corporate borrowers are stretched, after several years of Covid-19 pandemic and related strains.
It said default rates had edged up compared to the same period last year, as issuers contended with the highest interest rates in decades.
The firm said banks would initially benefit from tighter monetary policy, which feeds through to wider net interest margins.
Still, the muted economic backdrop and stress on borrowers can lower loan growth and increase non-performing loans, it said.
S&P said higher rates might lead some banks to avoid calling their hybrid capital issuances, as investors generally expect the banks to do when they purchase the instruments.
Not calling it would allow banks to carry on with lower rates, rather than reissuing at higher funding costs, it said.
It said while this might make waves in the market, such decisions are unsurprising, and would likely be driven by rational economic behaviour in many cases — locking in cheaper coupons than what could be obtained on a new instrument — rather than capital challenges or credit weakness.
Emmanuel Volland, another S&P credit analyst, anticipates increasing credit divergence.
"Deterioration will be more acute for emerging-market banks, non-bank financial institutions, and entities in countries most exposed to energy restrictions," he said.
S&P said tightening financing conditions, a strong US dollar, slower growth in China, and a potential recession in the US and Europe signal tougher times ahead for emerging markets.
It said weaker economic and financing conditions in 2023 will likely hit earlier and harder for non-bank financial institutions.
The agency said non-bank financial institutions typically have less-diversified business profiles, tend to be more reliant on market funding, and often don't benefit from central bank access.
S&P said that from a macro perspective, it is cautious towards the non-bank sectors taking a progressively larger share.
As bank regulations have tightened over the past decade, unregulated or less regulated non-bank financial institutions have gained market share, it said.
Meanwhile, Alexandre Birry, who is also an S&P credit analyst, said sound funding and liquidity management by banks are integral to continuing ratings stability in 2023.
He said information flows and funds transmission across the global financial system are lightning fast, and global banks are highly interconnected with other banks and sophisticated counterparties, so in times of significant stress, markets can be unforgiving discriminators between institutions.
"Funding and liquidity have the potential to be an immediate rating differentiator for negative outliers in 2023," said Birry.
Read also:
M'sian banks' loan growth to stay at 5-6% in 2023 on economic stability, says S&P Global