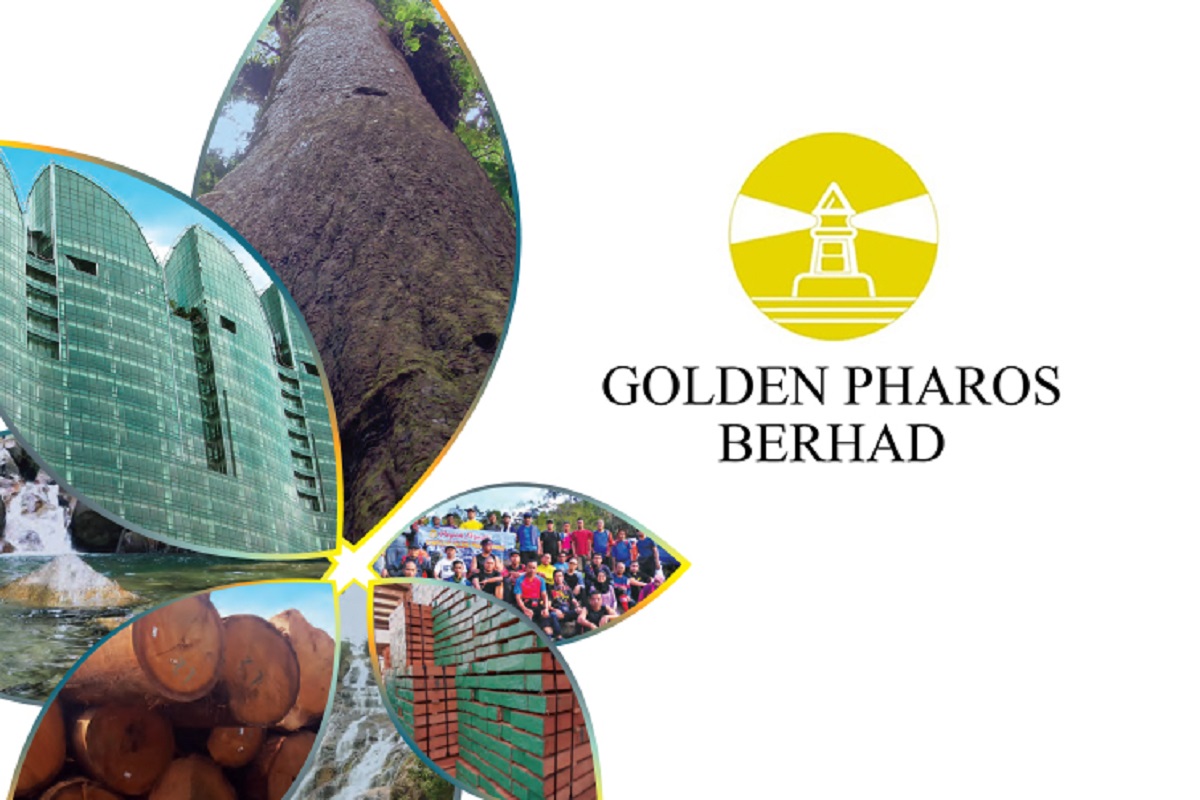 KUALA LUMPUR (May 4): Wood products manufacturer Golden Pharos Bhd saw its share price spike by as much as 60% or 24 sen this morning.
The counter, which opened unchanged at 40 sen this morning, spiked by 60% or 24 sen to 64 sen apiece at around 9:50am.
At noon market close, the stock pared some of its gains, settling 36.25% or 14.5 sen higher at 54.5 sen apiece compared to its closing price yesterday.
This valued the group at RM75.13 million.
At 54.5 sen apiece, Golden Pharos is at a five-year high.
In terms of trading volume, 29.22 million shares were done, way above its 200-day average trading volume of 356,426 shares.
The rise in the loss-making company's share price comes in as US lumber prices have reached new levels.
CME Group said in a Reuters report last week the lumber market in 2021 continues to reach new highs.
"Historically, lumber traded in the US$200 to US$400 per thousand board feet (mbf) [range]. However, since 2018, supply and demand factors have caused unprecedented volatility and soaring prices," it said.
According to Bloomberg, lumber was last traded yesterday at US$1,418.50 per mbf. Year to date, it has risen by US$689.90 or 97.49%.
For its financial year ended Dec 31, 2020 (FY20), Golden Pharos saw its net losses narrow to RM6.78 million, from RM9.21 million a year prior. Full-year revenue declined to RM47.2 million, from RM57.47 million in FY19.