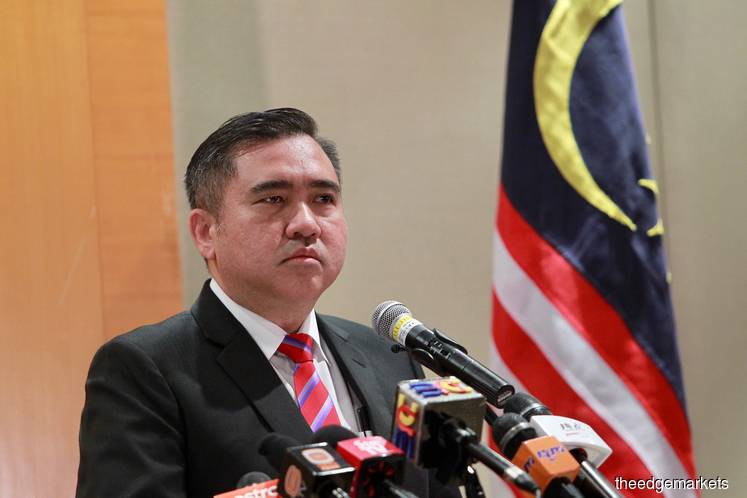 KUALA LUMPUR (April 11): Foreign vessels performing undersea cable maintenance in Malaysian waters have been exempted from cabotage from April 1 because Malaysia only has one vessel carrying out such works, says Transport Minister Anthony Loke at Parliament today.
"This [cabotage exemption] was requested by telecommunication companies namely TIME dotCom Bhd and Telekom Malaysia Bhd, and the request was supported by the Ministry of Communications and Multimedia," he said.
With one vessel, lead time for repair and maintenance works on undersea cable to commence in the country takes an average of 27 days, against 20 days in Philippines, 19 days in Singapore and 12 days in Vietnam.
"Because of this, many undersea cables installed avoid Malaysia and land in Singapore despite the smaller distance if they land in this country," Loke added.
On average, Malaysia undergoes around six major repairs per year, said Loke.
With the gazette, telco firms will still need to apply for domestic shipping license from the Transport Ministry but they will be exempted from other standard operating procedures that will lengthen the regulatory approval period by four to 14 days.
It is expected that opening up the sector will reduce the lead time to commence repairs to 14 days on average, he added.