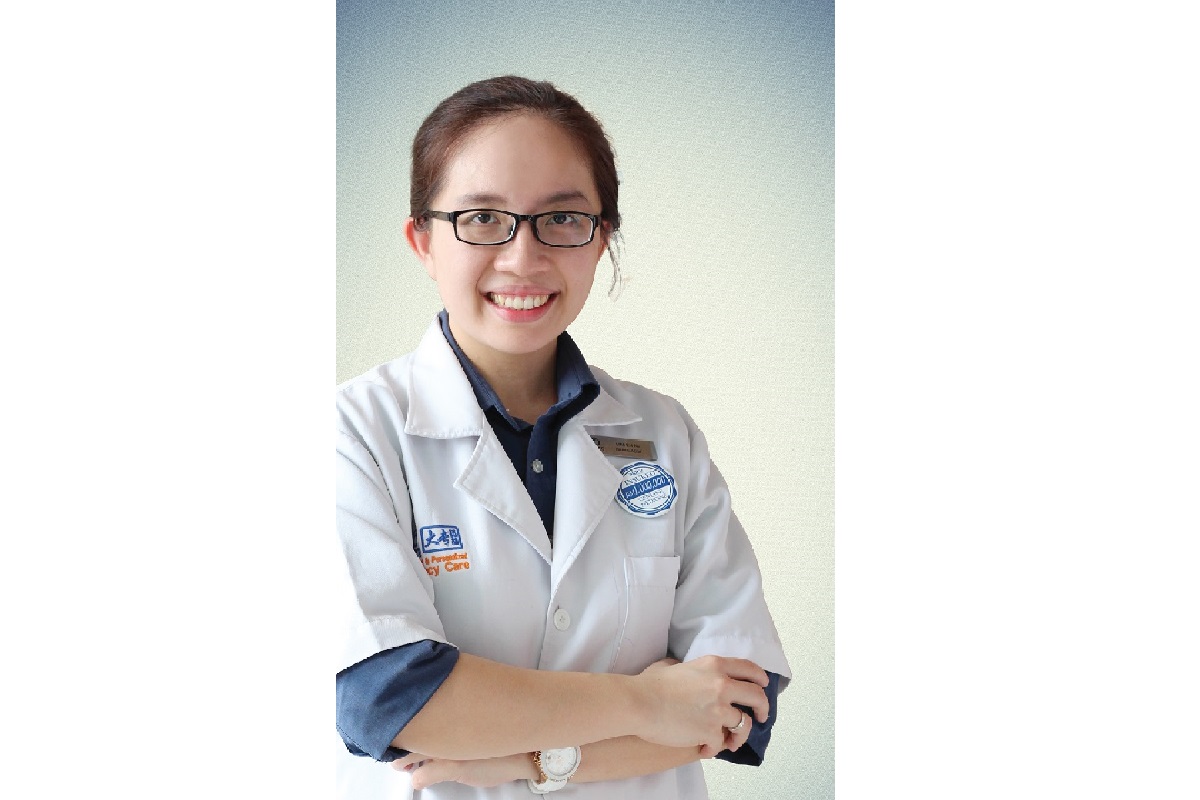 KUALA LUMPUR (Sept 23): The Government should endorse community pharmacists as an integral part of community health and wellness, and allocate funding to support them, said prescription pharmacy chain Alpro Pharmacy.
In a statement on Friday (Sept 23) in conjunction with World Pharmacists Day on Sept 25, Alpro Pharmacy chief pharmacist and director of engagement Lim En-Ni said the role of a pharmacist has been seen by many as a retailer of supplements and other healthcare products.
However, she said this perception changed in the wake of the Covid-19 pandemic.
Lim said pharmacists play a key role in ensuring medication safety, in particular for patients with multiple non-communicable diseases who are prescribed with medications by different doctors, as they might not be aware of possible medical contradictions (side effects).
Lim added that in recent years, many product-based retail pharmacists have transitioned into community pharmacists with solution-based services, such as wound-care, smoking cessation service as well as diabetic care.
"The inclusion of community pharmacists in the Government's outreach plan will benefit the country as a whole, as it will ultimately reduce medical costs, improve population health, increase the quality of healthcare in Malaysia, and contribute to the country's gross domestic product," she said.