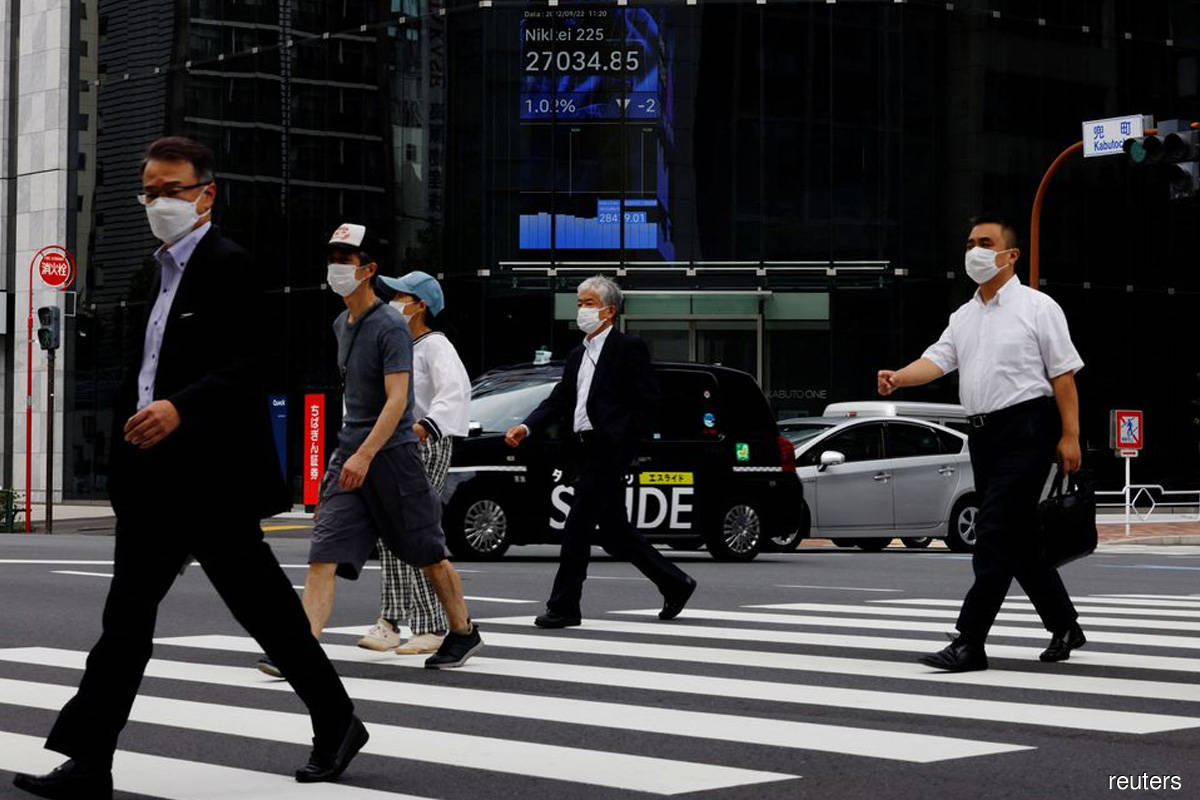 KUALA LUMPUR (Nov 3): The interconnected challenges of global security partnerships, financial integration, supply chain resilience, and migration are no longer simmering in the background.
They are now top of the agenda and will likely continue to stay there in the year ahead, according to S&P Global Market Intelligence's 2023 Economics & Country Risk Outlook.
In a statement on Wednesday (Nov 2), the firm said Russia's invasion of Ukraine earlier this year dashed hopes of a smooth recovery.
It said that instead, the conflict in Ukraine hastened a confrontation with a host of geopolitical risks and transformed Europe's near-term security and economic picture.
S&P Global Market said that next year, central banks in major economies will remain focused on inflation, with the impact of interest rates adding further stress on consumers.
It said tightening financial conditions will lead to a further slowdown in global economic growth, putting expansions in vulnerable regions at risk and deepening anticipated recessions in Europe.
S&P Global Market Intelligence head of geopolitical thought leadership Dr Lindsay Newman said this dynamic reflects a broader trend we are watching of operational, political, and security risks underpinning the economic landscape for 2023.