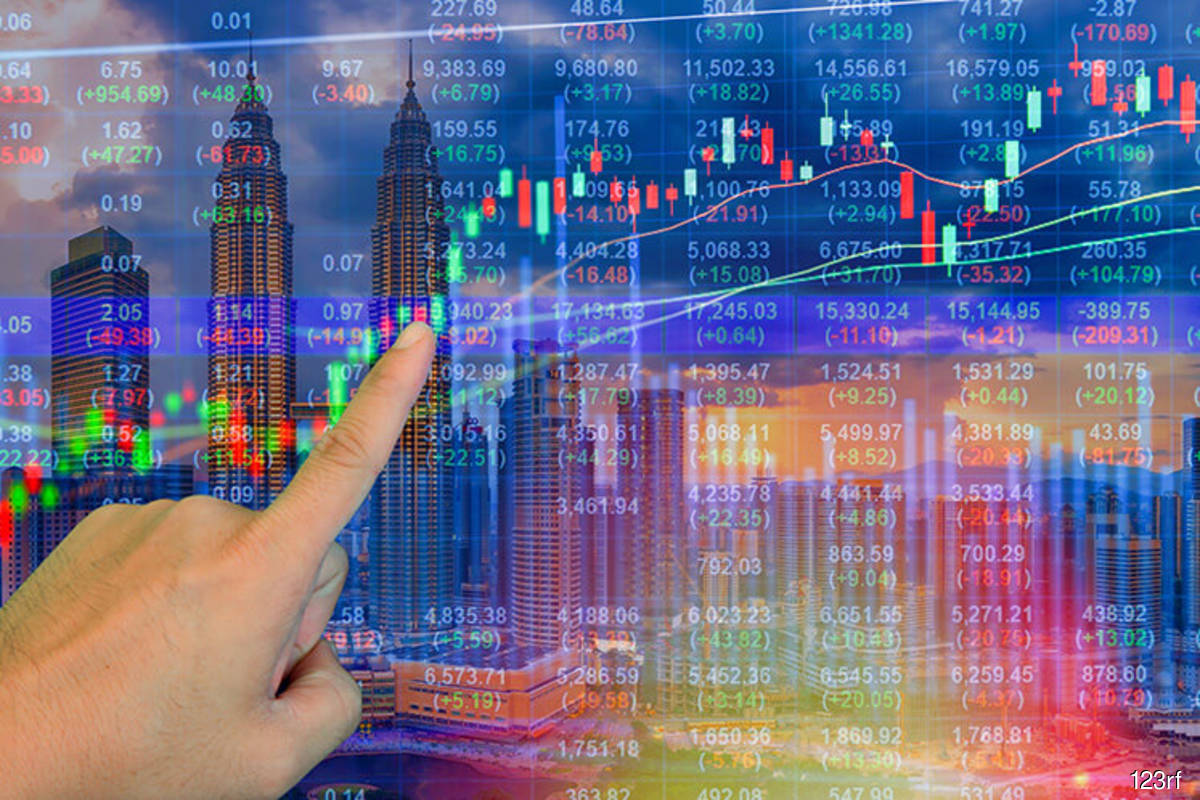 KUALA LUMPUR (Dec 16): Investors in Malaysia are still expecting improved investment performance, despite an increasingly challenging economic backdrop, according to the Schroders Global Investor Study 2022.
In a statement on Thursday (Dec 15), Schroders said its flagship study, which surveyed close to 24,000 people who invest from 33 locations globally, including Indonesia, Malaysia, Singapore, and Thailand, found that investors in Malaysia are also anticipating returns of 12.97% (versus 12.22% in Southeast Asia and 11.37% globally).
The independent investment management said that across all territories surveyed, the average global growth rate of investor expectations since 2017 has been 0.23 percentage point, evidencing that as inflation and interest rates have started to rise, people's return expectations are now growing at a slower rate than previously.
However, the firm said many investors in Malaysia are looking to exercise caution in response to the more challenging outlook, with 55% (versus 50% in Southeast Asia and 43% globally) being more likely to save more and spend less.
Moreover, it said 58% (versus 65% in Southeast Asia and 61% globally) of Malaysian investors worry about the impact of climate change on their investments.
Schroders said thematic investments have also grown in demand among investors, with 59% (versus 58% in Southeast Asia and 57% globally) of Malaysian investors keen to allocate to technology.
Similarly, it said sustainability remains a key theme, with 55% (versus 54% in Southeast Asia and 52% globally) of investors in Malaysia finding this more attractive.
Lily Choh, the chief executive officer of Schroders Singapore, said rising rates and inflation are top of mind for most investors today.
She said that after more than a decade of record-low interest rates, the current pace of rate hikes can be greatly disconcerting.
"As active managers, our role becomes increasingly crucial, as we leverage our expertise and experience to help investors navigate and manage their investment risk, diversify and exploit opportunities.
"Amid this challenging environment, the study also found that 57% of investors in Malaysia agree that the performance of their investments directly impacts their mental health, further emphasising the critical role active managers have in supporting our clients during times of heightened market volatility and uncertainty," said Choh.