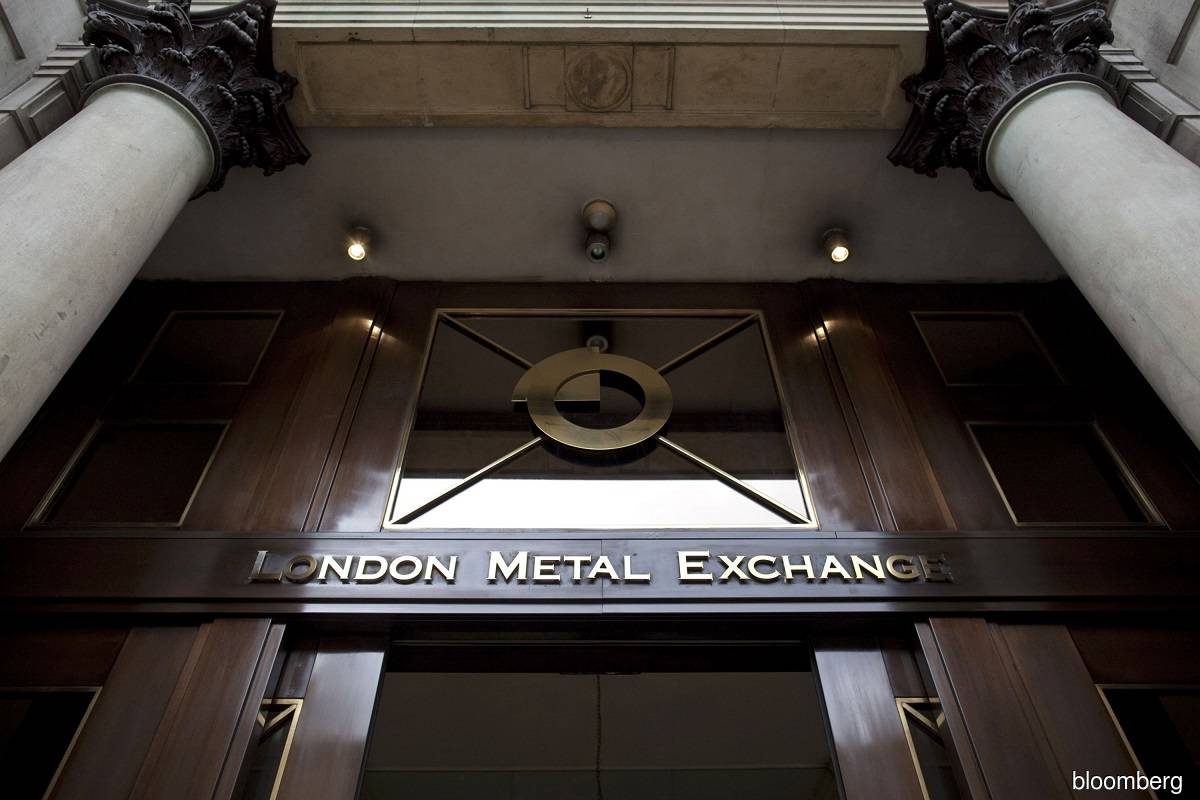 (Nov 11): The London Metal Exchange (LME) said on Friday (Nov 11) it will not ban Russian metal from being traded and stored in its system, because a significant portion of the market is still planning to buy the country's metal in 2023.
Russia is a major producer of aluminium and nickel. These metals and the companies that produce them have not been targeted by sanctions imposed on some Russian companies, after the Kremlin sent troops into Ukraine.
The exchange, the world's oldest and largest market for industrial metals, launched a discussion paper on the subject in October, asking for market opinion on the possibility of banning Russian metal.
"The LME does not propose at this time to prohibit the warranting of new Russian metal, nor to impose thresholds or limits to the amount of Russian stocks permitted in LME warehouses," the exchange said in a statement.
"While there is evidently an ethical dimension as to the global acceptability of Russian metal, we believe the LME should not seek to take or impose any moral judgements on the broader market."
The exchange said it will continue to monitor the flow of Russian metal in LME warehouses, and to provide transparency, it will publish regular reports from January 2023 detailing the percentage of warranted Russian metal in LME warehouses.
Some respondents to the LME's request for feedback advised the exchange to be cautious of producer feedback, "given a perceived vested commercial conflict of interest".
US-based aluminium producer Alcoa has been publicly vocal for some time, calling for Russian metal to be excluded from being traded and stored on the exchange.
Several other producers have also called for a ban publicly.
However, sources familiar with the matter told Reuters that commodity trader Glencore will buy aluminium from Rusal next year, and that the Russian producer has already sold 76% of its primary aluminium and value-added products for next year.
"The LME will, of course, remain responsive to any sanctions or tariffs imposed by governments, and will communicate with the market should those arise," the exchange said.
The LME admitted that without a ban, it is likely "that additional tonnages of Russian metal will" eventually be delivered into LME-approved warehouses, but that there is no evidence to support the thesis that this will create "disorder".
Rusal, the world's largest aluminium producer outside China, supplies the world with around 6% of its needs. Nornickel, meanwhile, produced 193,006 tonnes of refined nickel in 2021, or about 7% of global mine production.