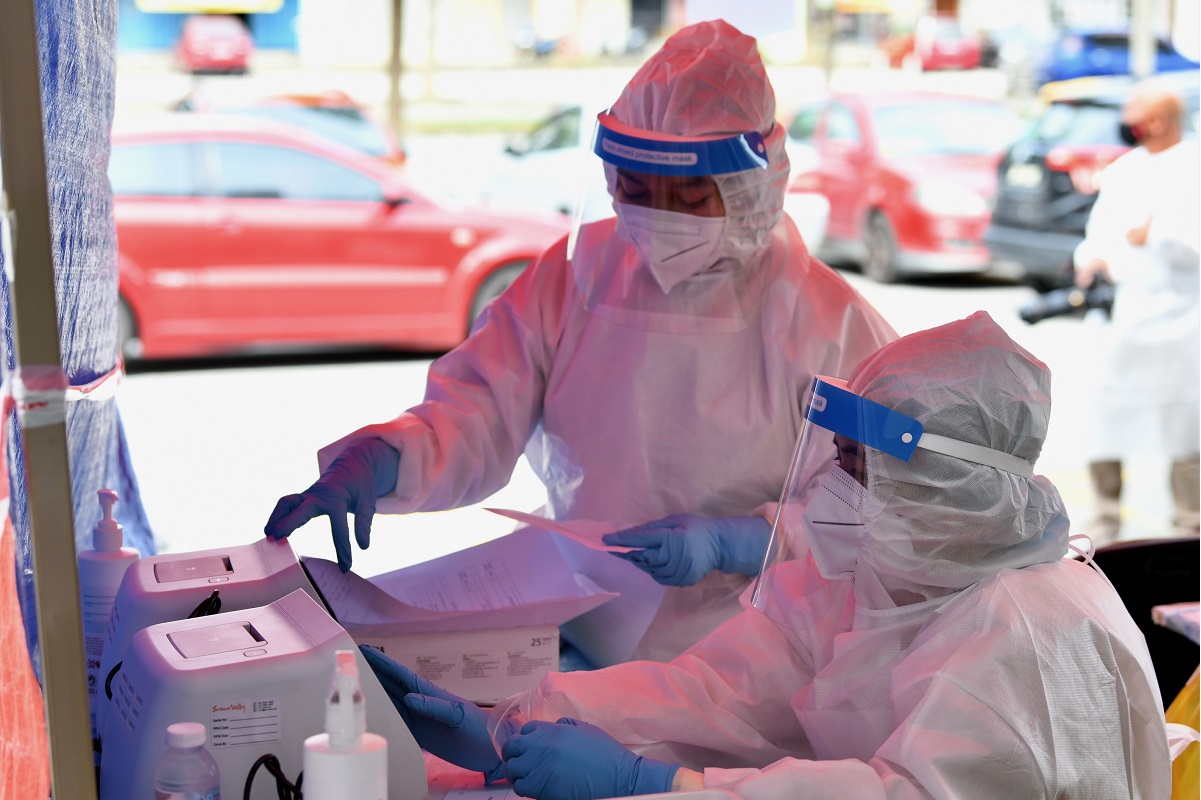 KUALA LUMPUR (Jan 25): On the day marking a year since the first case of coronavirus was diagnosed in Malaysia, the Health Ministry reported 3,048 new Covid-19 cases and 11 additional fatalities. 
These raised total confirmed infections in the country to 186,849, and the death toll to 689, the ministry said in a statement.
All but one of the latest fatalities involved Malaysians, aged between 52 and 82 years, said Health Director-General Tan Sri Dr Noor Hisham. 
Three of the deaths were reported in Sabah, two each in Selangor and Sarawak, and one each in Kelantan, Pahang, Perak and Kuala Lumpur. 
Selangor recorded the highest number of new Covid-19 cases today at 1,035, followed by Johor with 529 cases and Sabah with 348 cases.  
Active cases that carry transmission risks stayed above the 40,000-mark for the sixth day, at 41,076. 
New recoveries in the 24 hours as of noon today totalled 3,638, outpacing new infections and bringing total recoveries to 145,084 or 77.6% of overall infections.   
Dr Noor Hisham said there were 13 new clusters of Covid-19 infections, comprising eight workplace-related clusters, three community clusters, and two clusters involving risky groups. 
On Jan 25 last year, the first case of Covid-19 was detected in Malaysia. It was traced to three Chinese nationals who previously had close contact with an infected person in Singapore and then entered the country via Johor. They were later treated at the Sungai Buloh Hospital. 
During the first wave, the majority of Covid-19 cases were imported. Locally transmitted infections among Malaysians were first detected on Feb 6. 
Read also:
Allaying lockdown fears, Noor Hisham says MCO will likely end on Feb 4 followed by three-month CMCO
Health DG expresses hope Covid-19 infections to stabilise in two weeks, target to see double-digit daily cases in May
Lam Jian Wyn & S. Kanagaraju