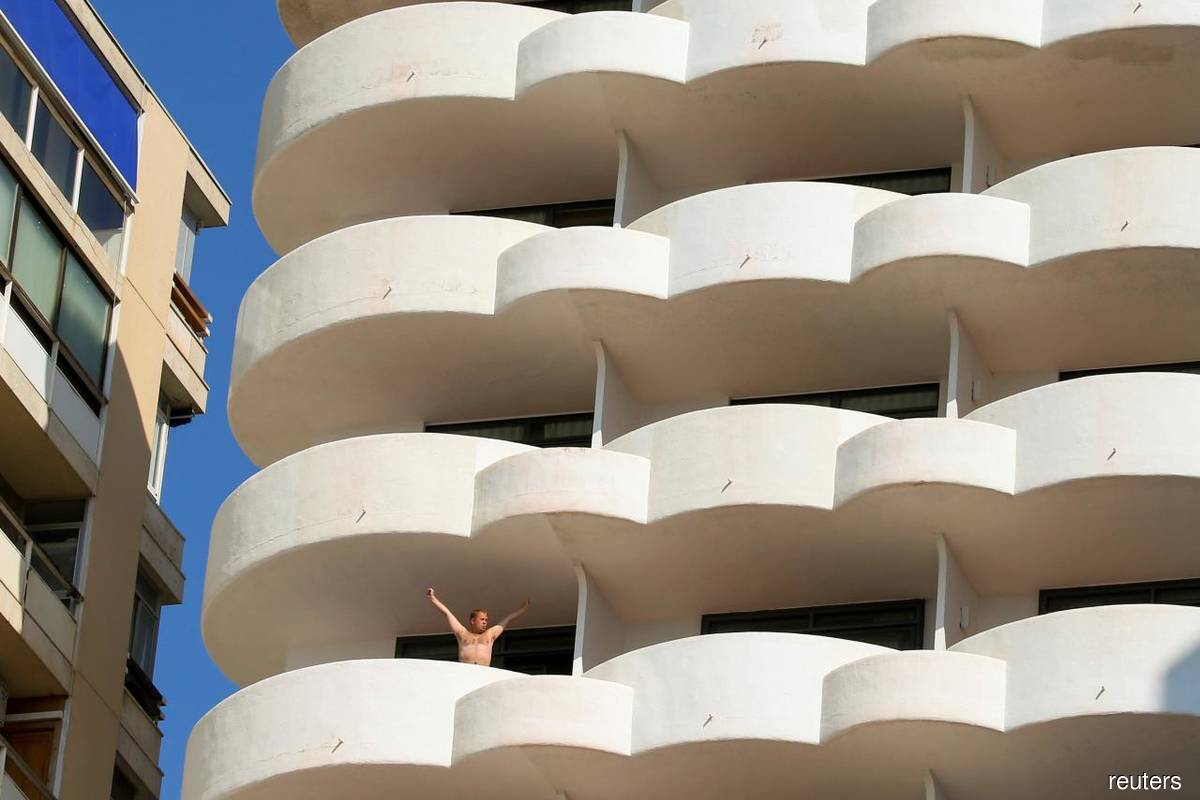 GEORGE TOWN (Jan 12): Tourism industry players are hoping for financial assistance from the federal government to ease their burden during the implementation of the Movement Control Order (MCO).
Malaysian Association of Hotels (MAH) vice-chairman Khoo Boo Lim said many of the hotels had been performing well when the tourism sector was in the recovery phase last year, when hotel occupancies rose due to the rising number of domestic tourists.
According to Khoo, some of the hotels were doing so well that they had re-hired their employees.
"Now with the MCO reintroduced from tomorrow onwards, it is going to impact the tourism industry once more and we do hope that the federal government can help ease the hoteliers' financial burden," he told Bernama when contacted, here, today.
Yesterday, Prime Minister Tan Sri Muhyiddin Yassin announced that the MCO would be enforced in Penang, Selangor, Kuala Lumpur, Putrajaya, Labuan, Melaka, Johor and Sabah from midnight, Jan 13 to Jan 26, where inter-district movement is prohibited.
Meanwhile, the Conditional MCO (CMCO) will be enforced in Pahang, Perak, Negeri Sembilan, Kedah, Terengganu and Kelantan, while Perlis and Sarawak will undergo the Recovery MCO (RMCO) during the same period.
Khoo said the announcement was made at a short notice, but the MAH and hoteliers were staying alert for any new standard operating procedure (SOP) to be followed during the MCO.
"From what I understand as of now, hotels are still allowed to operate but there will be no dine-in and replaced with take-away. All we can do now is wait for the federal government's announcement on the new SOP," he said.
Meanwhile, Association of Tourist Attractions Penang (ATAP) president, Ch'ng Huck Theng said that all tourist attractions in Penang would be closed during the MCO period.
"It is understandable that we need the MCO to control and contain the Covid-19 infection at a more manageable level, but we do hope that the federal government has considered some financial aid to keep the tourism industry alive in these tough times," he said.
He also hoped that the federal government could introduce a moratorium on bank loans or waiver for payments to aid the tourism sector.
"The worst-case scenario is if the MCO is extended in the future, thus a number of industry players will face much difficulty and may have to shut down their businesses," he said.