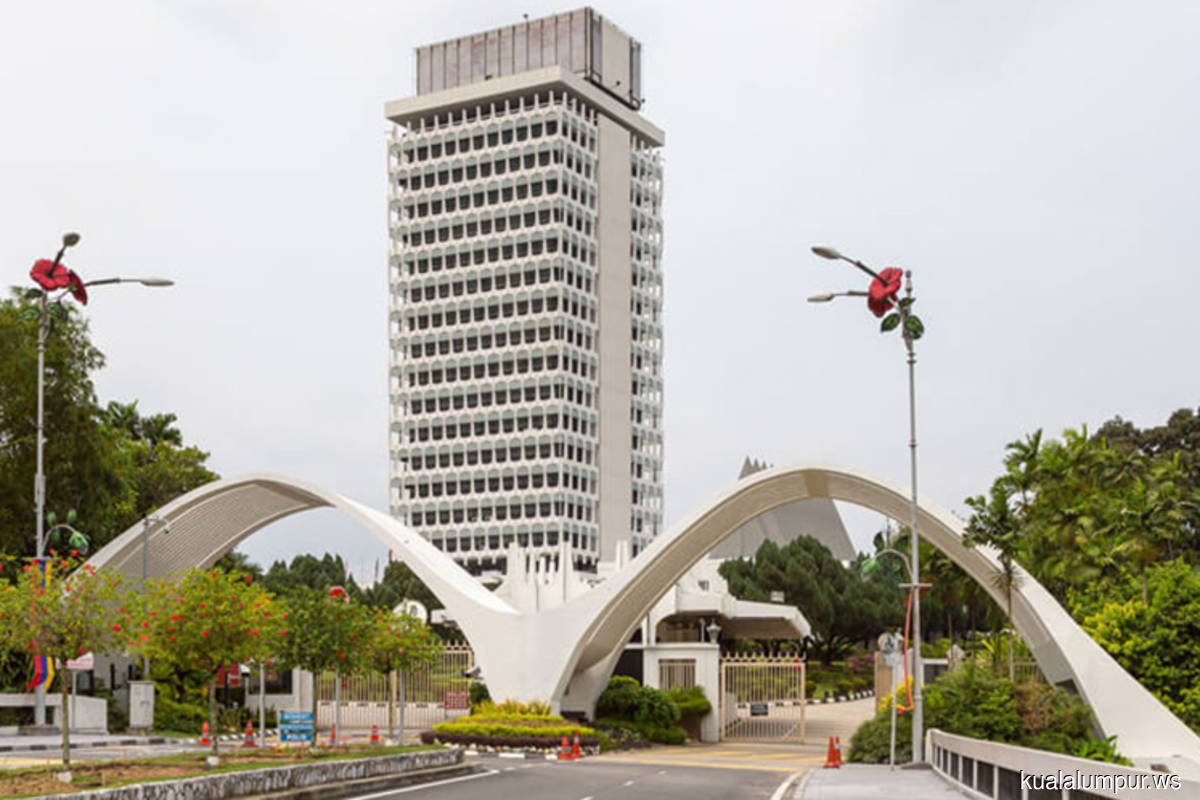 KUALA LUMPUR (Oct 17): Gerakan Media Merdeka (Geramm), a media rights non-governmental organisation (NGO), has expressed dissatisfaction with the latest ruling by Parliament administrators that has limited the number of media agencies allowed to cover the upcoming Dewan Rakyat sitting from Nov 2 to Dec 23, which is when the tabling of Budget 2021 takes place.
In a Facebook post today, the media group said that it regrets this action which it sees as curtailing media freedom.
Only 15 organisations comprising 14 local agencies and one foreign media outlets have been permitted entry on the grounds of compliance with Covid-19 prevention standard operating procedures (SOPs).
"Even worse, the list did not allow any local online media outlets to be present and cover the session that also includes the tabling of Budget 2021," the statement read. 
"We call on responsible parties to assist and facilitate broader media coverage by opening up a larger room in Parliament, in compliance with physical distancing requirements," it said. 
"Previously, the media were free to conduct interviews around the Parliament building, and Geramm hopes that the current movement restrictions would not be used as an excuse by any parliamentarians or ministers to avoid answering any arising questions," it said. 
It said that there must be a way for the media to access parliamentarians or ministers who should be present in a designated press conference area to provide any needed explanations.
"Among the media's key role is to play a role in the check and balance system — to 'look after' the government — so that its functions remain in compliance with the laws and regulations.
"The government does not need to 'look after' the media because the media will look after the media," the statement read.
For more Parliament stories, click here.
Read also:
As Budget 2021 debate looms, CIJ calls for lifting of cap on media outlets covering Parliament