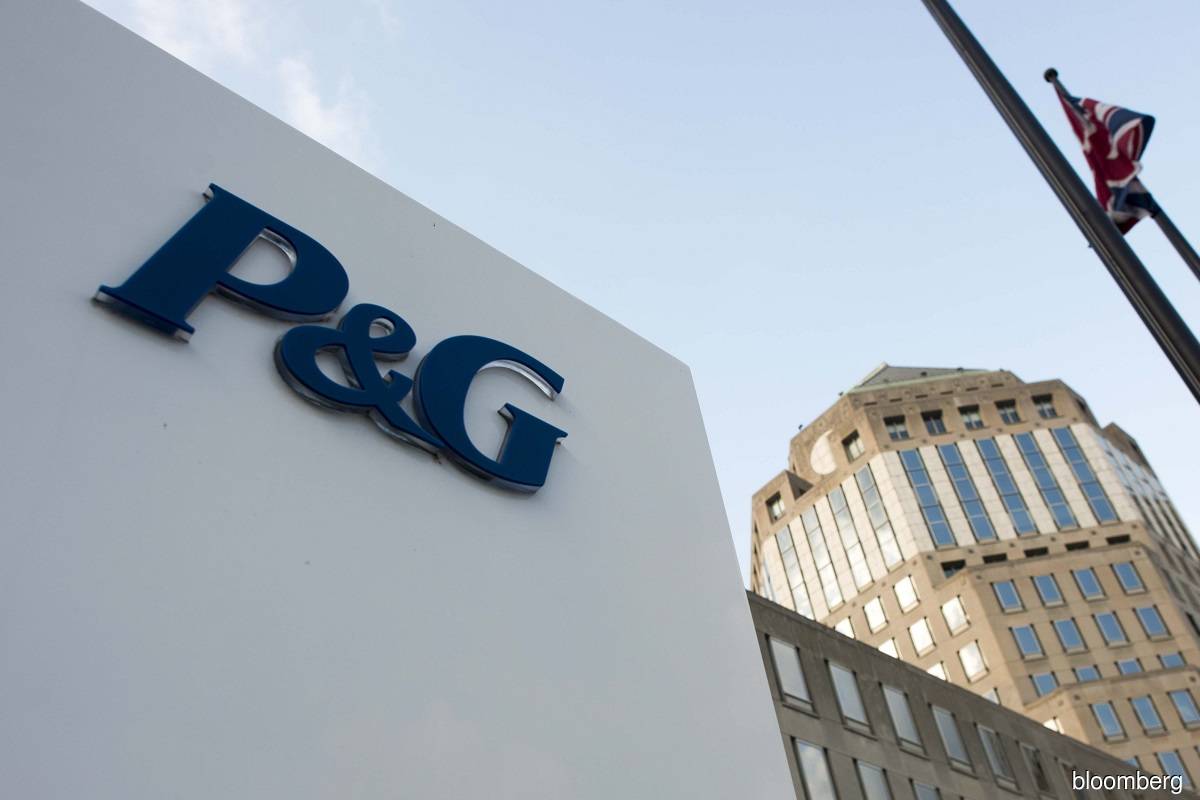 BENGALURU (Oct 20): Procter & Gamble Co (P&G) raised its full-year sales forecast today as the consumer-product giant benefitted from a surge in demand for Bounty paper towels, Tide detergent, and other cleaning supplies due to the Covid-19 pandemic.
P&G said it expects full-year sales to rise 3% to 4%, compared with a prior forecast of a 1% to 3% increase.
The company also raised and narrowed its fiscal 2021 core earnings per share forecast and expects it to be up 5% to 8%, compared with a prior forecast of a 3% to 7% increase. Organic sales growth outlook was also increased to 4% to 5% from an earlier range of 2% to 4%.
The maker of Gillette products said net sales rose to US$19.32 billion from US$17.8 billion in the three months to Sept 30, beating analysts' average estimate of US$18.38 billion, according to IBES data from Refintiv.
The company's shares rose almost 2% in early deals.