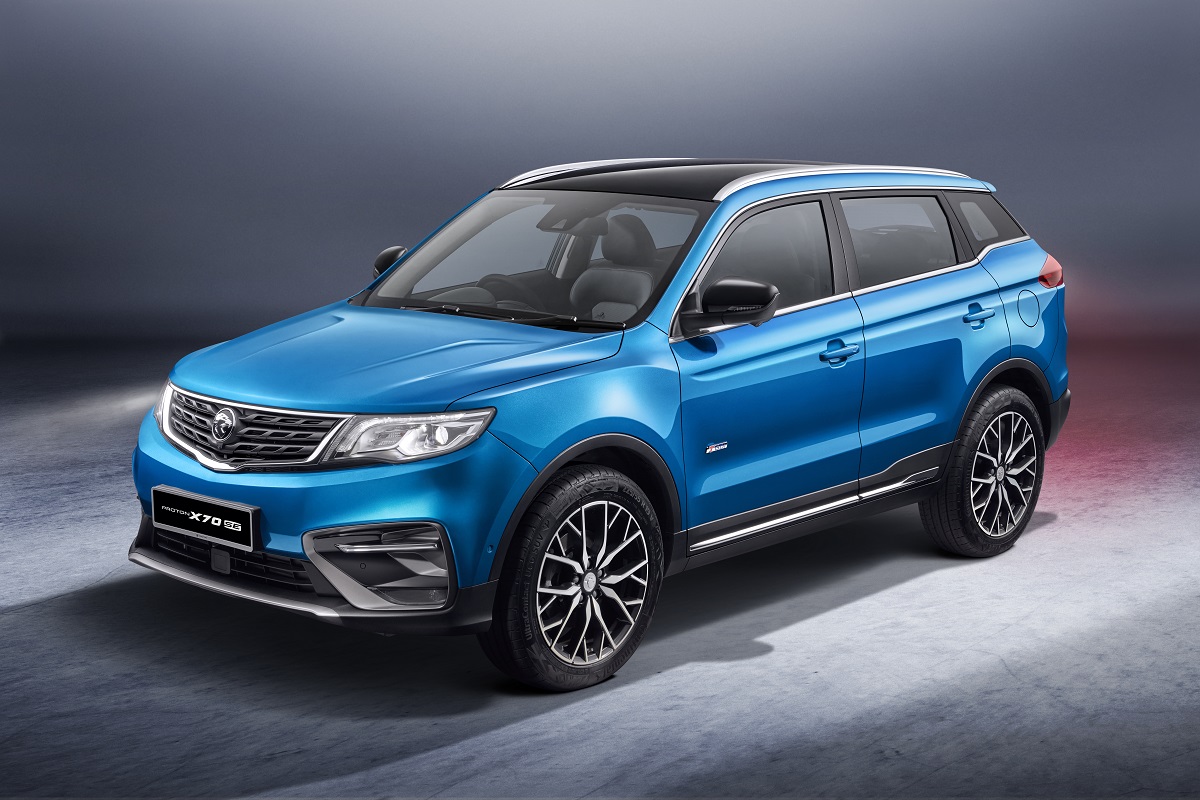 KUALA LUMPUR (July 22): Proton Holdings Bhd has added a new variant to the Proton X70 line-up.
In a statement, the national carmaker said the Proton X70 Special Edition will be limited to 2,000 units and has been assigned new luxury features and a special colour.
It said that mechanically, the Proton X70 Special Edition is identical in specifications to the Premium 2WD variant and retains the 1.8L TGDi engine with seven-speed dual clutch transmission, adding that the difference comes in the form of an exterior styling package and interior trim to boost its appeal.
Proton said the car is available in exclusive Ocean Blue, which is a new addition to the colour palette, and Ruby Red. It has its roof, rear spoiler and door mirrors presented in black as well as a new design of 19-inch sport rims.
It said the interior is also predominantly black with luxurious detailing that elevates the ambience of the cabin.
The firm said like the rest of the Proton X70 range, the Proton X70 Special Edition is equipped with the Proton Intelligent Air Purification System (P-IAPS) that combines the benefits of an N95 cabin filter and air purifier system, offering protection against airborne pollutants and contaminants.
Proton EDAR chief executive officer Roslan Abdullah said that by adding the Proton X70 Special Edition, the firm has expanded the upper tier of its target market.
"While it is a limited production model, we feel strongly that it will appeal to buyers accustomed to vehicles with luxury features who are looking for a new SUV at a great price," he said.
The Proton X70 Special Edition goes on sale today at an on-the-road price without insurance of RM123,800.
Until Dec 31, 2021, subject to availability, it will be sold with the PEMERKASA+ sales tax incentive worth RM7,000.
The car can now be booked online from as low as RM99.