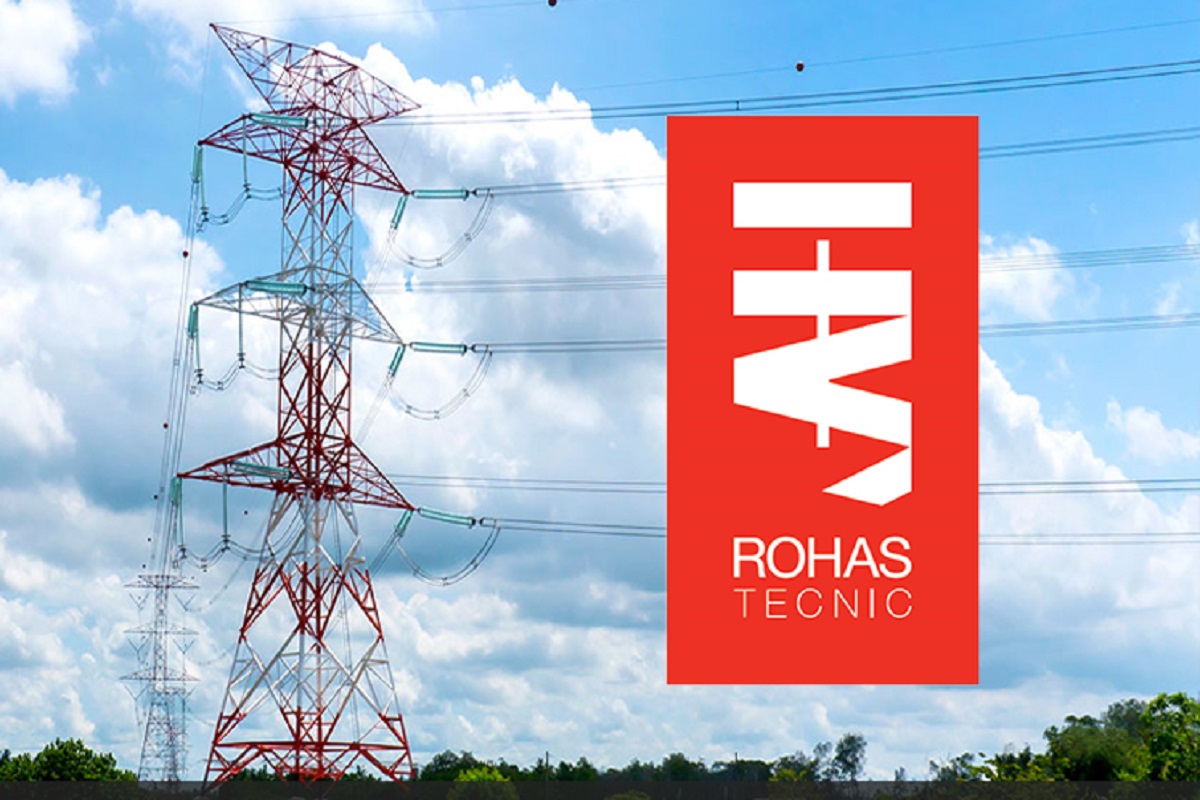 KUALA LUMPUR (May 4): Rohas Tecnic Bhd said today it had secured a transmission line fabrication job with an estimated value of RM37 million.
The group said in a bourse filing its wholly-owned subsidiary Rohas-Euco Industries Bhd (REI) had accepted an order from Larsen & Toubro Ltd (L&T) for the fabrication of 500 kilovolt (KV) Overhead Transmission Towers for the transmission line connecting a 1,200MW power generation plant in Pulau Indah to the Olak Lempit main intake substation.
The transmission line is approximately 37km long and the project comprises the fabrication and supply of lattice towers, it said.
The project is expected to commence in April 2021 and estimated to be completed within 12 months, it added.
"REI has a proud track record of successfully fabricating and supplying towers for approximately 500km of 500KV transmission lines to support the national electricity grid system. This has been recognized by global engineering groups such as L&T," said the group.
The group also said the project will set a new record for the tallest transmission lattice tower in Malaysia as it needs to be about 140 meters in height in order to cross above the existing transmission line from Pulau Indah to Olak Lempit on the mainland.
Upon successful completion, the project will enable the new generation plant to meet the growing demand for electricity in the Klang Valley and also feed the national electricity grid system, it said.
The project is expected to have a positive impact on Rohas Tecnic's results for the year ending Dec 31, 2021 and in the future, it added.
Rohas Tecnic shares were unchanged at 35.5 sen today, valuing the group at RM172.52 million.