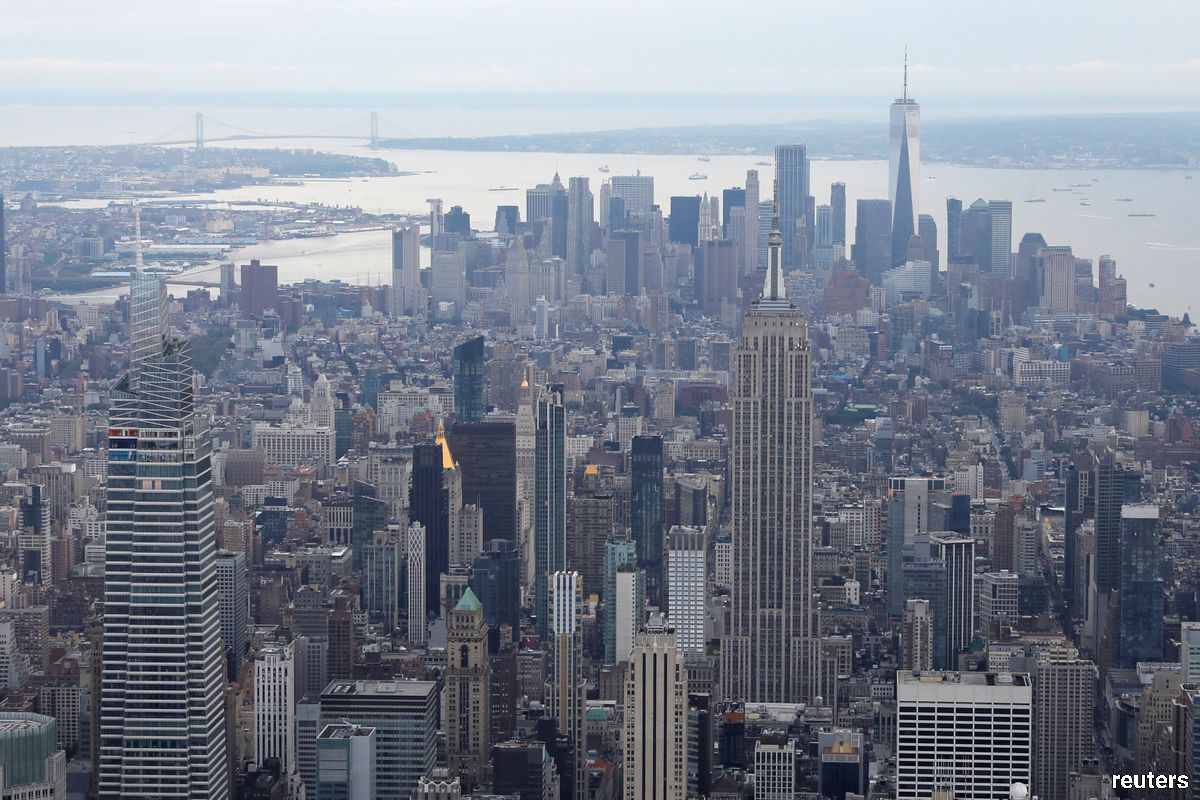 KUALA LUMPUR (Dec 9): S&P Global Ratings is predicting a challenging 2023 around the world.
In a statement on Thursday (Dec 8), S&P Global Ratings global chief economist Paul Gruenwald in his latest Global Macro Update pointed to the challenge of getting inflation under control without damaging output.
He said the key factor to watch will be labour markets, adding that while employment growth is slowing, the resilience of labour markets may encourage central bankers to continue pursuing tighter monetary policy.
"We think this resilience is temporary.
"The determination of monetary policymakers to bring inflation (expectations) back to low and stable rates suggests that policy rates still need to go higher.
"And, given the big miss on correctly identifying last year's incipient inflation pressure as persistent, this means that policymakers will err on the side of doing too much rather than too little," he said.
Gruenwald said emerging markets follow a global trend of surprising strength this year, but would face slower or non-existent growth in 2023 and potentially beyond.
He said inflation in emerging markets seems to have peaked, but with high energy and food prices driven by supply chain woes and the war in Ukraine, central bankers in emerging markets are likely to keep rates high to fight inflation.
"In Asia, the big economic news continues to be the muted recovery in China, driven by Covid-19 lockdowns and impairment from the property sector.
"Higher global interest rates are a challenge for China, as it attempts to maintain a current account surplus despite capital outflows and depreciation," he said.
Finally, Gruenwald said that in the US, Fed tightening is starting to influence job gains in interest rate-sensitive industries.
"A recession remains likely for next year, as the Fed's efforts towards a soft landing look unlikely to succeed.
"Gross domestic product growth in the US in 2022 was higher than expected, but 2023 may bring a contraction.
"As they have all year, clouds loom for the US economy," he said.