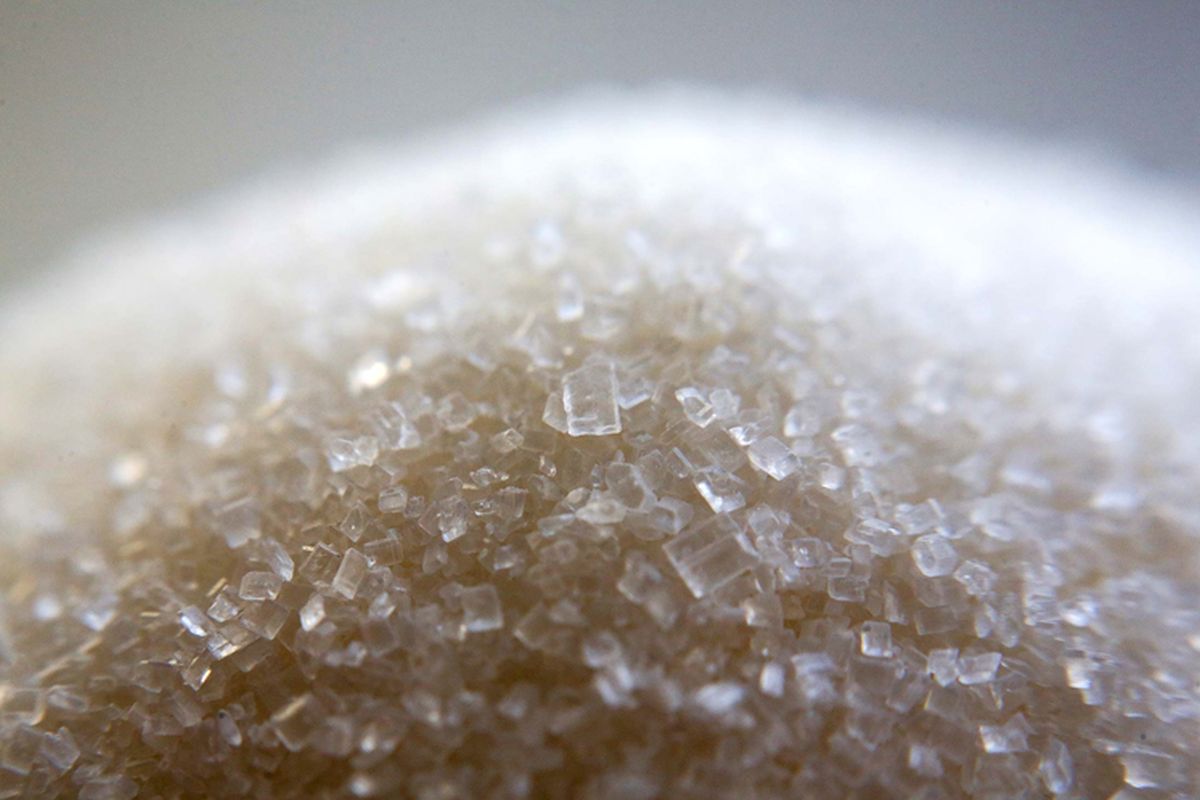 (Aug 10): Europe's heat waves and drought are fueling worries about a smaller sugar crop across the world's third-biggest grower.
Sugar beet is among crops from corn to sunflowers threatened by the extreme weather, and farmers in Germany, Italy, Romania and Spain say they expect lower-than-average yields this year. The beets are harvested from autumn and could still recover if the weather improves soon — something that looks unlikely for now.
"The beets were fine until June, but there have been just too many very hot days and too little rain since then," said Niels Kynast, a farmer in Lower Saxony in northwest Germany.
"Leaves are mostly burnt already," and artificial irrigation may become pointless as it's not enough to compensate for the heat and dryness, he said.
Sugar output in the European Union and UK should total 16.4 million tons in the coming season, about 1 million tons lower than a year earlier, Czarnikow Group Ltd estimates. That means the region may have to import more than usual.
White-sugar futures have climbed in the past two weeks in London and are about 8% below a five-year high set in June. If supply issues push prices higher, that could contribute to some buyers cutting back, according to Claudiu Covrig, an analyst at Covrig Analytics.
"For a short period of time we still have what's currently coming into the market, but when the new high prices strike, then for sure it will have an impact on demand," Covrig said.
"We might see some chocolate and candy manufacturers reducing their production levels."
Without meaningful rain in the next few weeks, the production outlook may be trimmed further. "Our predictions are significantly lower than what you'd hope for," Czarnikow analyst Ben Seed said.