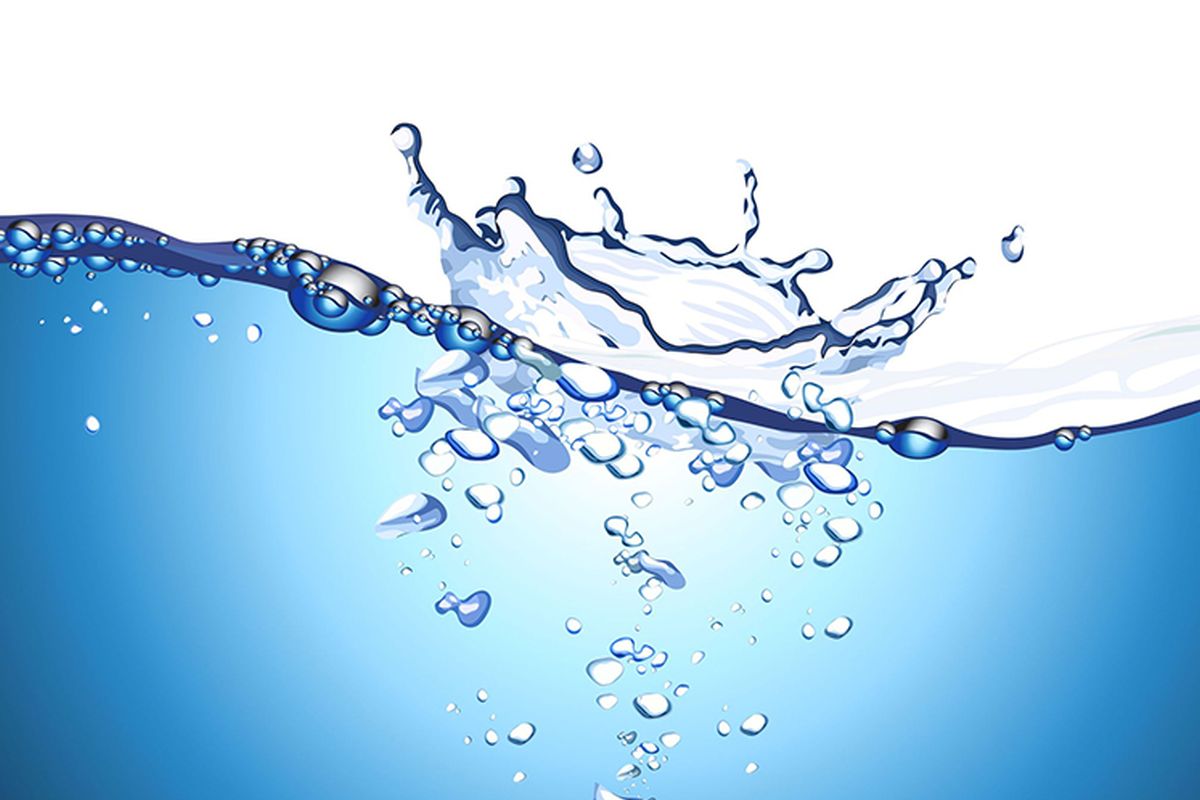 SHAH ALAM (Dec 7): The State government and the Federal government will be collaborating in the development of Sungai Rassau water treatment plant (WTP) involving the implementation of source work at the upstream before entering the inlet.          
Selangor Infrastructure, Public Amenities, Agricultural Modernisation and Agro-based Industry Committee chairman Izham Hashim said the work was among the areas which should be implemented apart from design work and awarding tender to the contractor.
"There are more work to be done, involving cooperation between the federal government and the state government for source work at the upstream inlet," he told the Selangor State Legislative Assembly sitting on Tuesday.
Izham was replying to a question on the status of development on the Sungai Rassau WTP.
During question time, Izham said each farmer in the State would be receiving between one to two tonnes of compost fertilizer to lighten the cost of production apart from encouraging farmers to use high-quality local products and to reduce pollution.
He was replying to Ahmad Yunus who wanted to know the People's Agricultural Programme using government abandoned land
Izham said data on government abandoned land is being compiled to be developed with suitable agricultural activities among them the production of food.