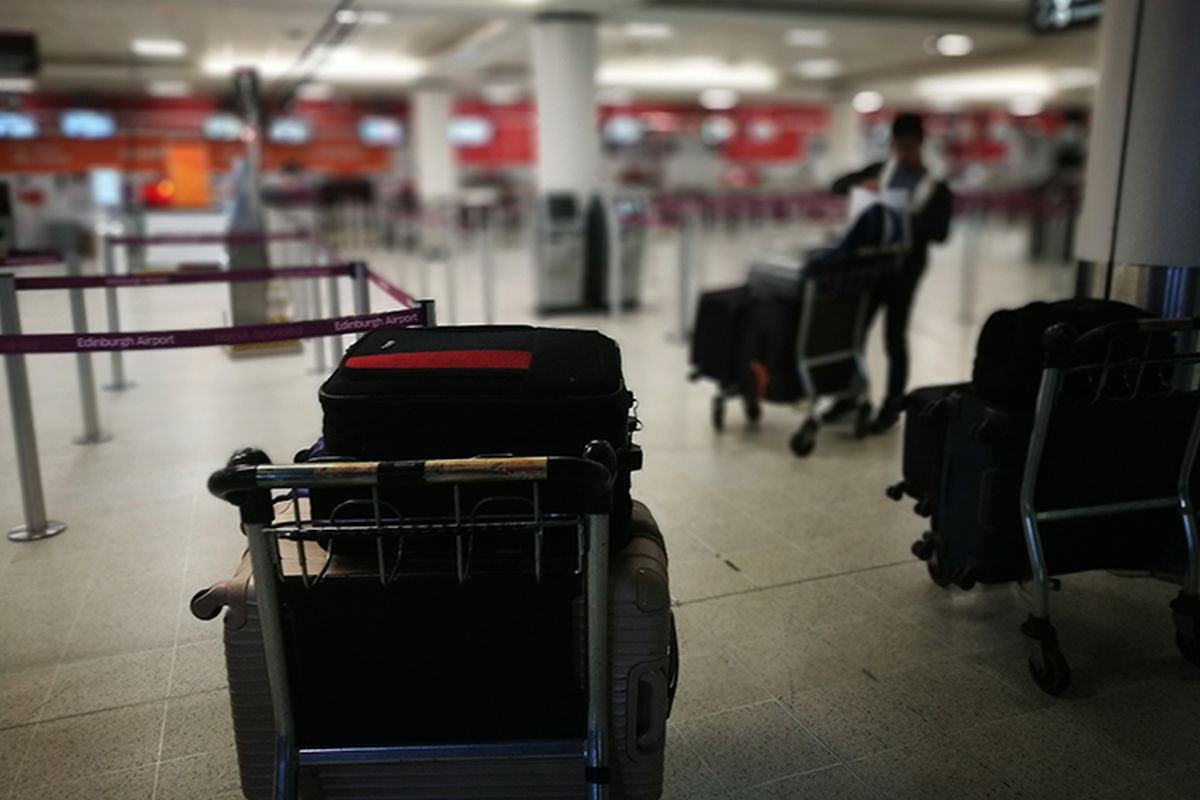 KUALA LUMPUR (Dec 7): Further preemptive Covid-19 measures will be implemented for travellers from abroad starting Wednesday in light of the discovery of the Omicron variant, said Health Minister Khairy Jamaluddin.
He said with 43 countries reporting cases of the new  variant as of Dec 6, a temporary travel restriction had been imposed on eight countries, namely Botswana, Eswatini, Lesotho, Malawi, Mozambique, Namibia, South Africa and Zimbabwe.
All travellers entering Malaysia, meanwhile, will be required to take a pre-departure Covid-19 PCR test 48 hours before departing, shortened from 72 hours currently.
Those travelling under the land and air vaccinated travel lane (VTL), Langkawi International Tourist Bubble (LITB) and the One Stop Centre (OSC) for short-term business travellers will be required to be fully vaccinated and take the Covid-19 Antigen Rapid Testing (RTK-Ag) self-test on the second, fourth and sixth day upon arrival as well as taking a professionally administered RTK-Ag test on the third and fifth day.
All test results under this category must be reported through the MySejahtera application, Khairy said in a statement.
The Minister said Malaysians and non-Malaysians travelling from countries which have reported Omicron cases will be required to wear a digital tracking device throughout the quarantine period.
For those travelling from countries with temporary travel restrictions, a mandatory quarantine at the predetermined quarantine station will be required regardless of vaccination status.
As for those travelling from countries which had reported community transmission of the Omicron variant (Australia, France, Norway, the UK and the US), they will have to observe home quarantine depending on their vaccination status.