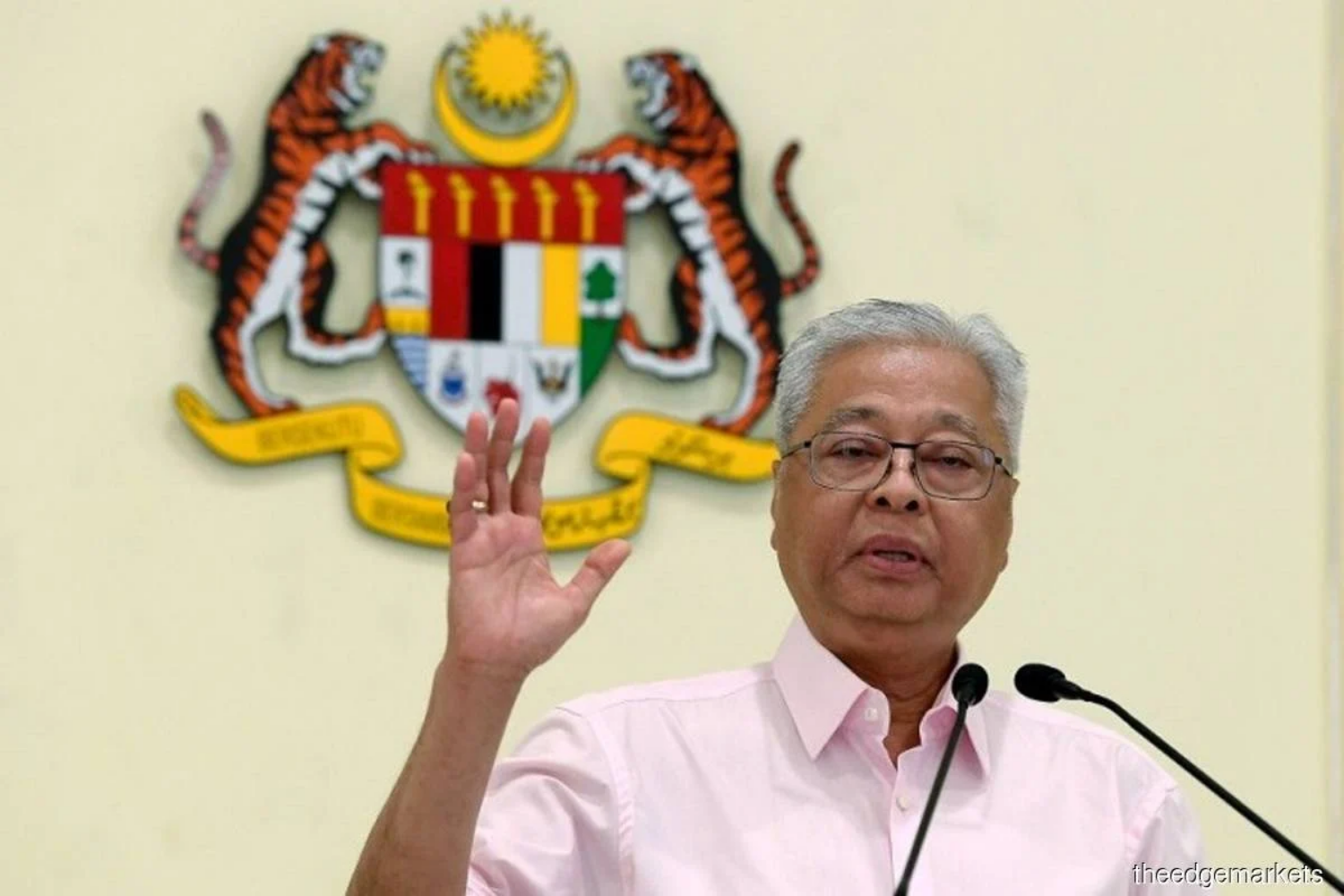 KUALA LUMPUR (Oct 13): The banking sector will soon set up the Financial Management and Resilience Programme (Urus) aimed at eligible borrowers in the B50 group who belong to the bottom 50% income bracket group.
In a Bernama report on Wednesday, Prime Minister Datuk Seri Ismail Sabri Yaakob said measures under this new scheme would include interest rates exemptions for up to three months, smaller installments for up to 24 months, and lower interest rates.
"During this period, customers with unsecured loans and credit card holders can also benefit from a lower interest rate, in order to lighten their financial burden," Ismail Sabri said in a statement.
According to the report, Urus is a comprehensive financial aid initiative aimed at affected borrowers in the B50 and B40 income groups whose monthly gross household income fall below RM5,880.
The scheme was formulated by the banking industry, together with Bank Negara Malaysia (BNM) and the Counselling and Credit Management Agency (AKPK). Further details will come from the Ministry of Finance.
A banking analyst understands that applicants will need to go through AKPK to apply for this scheme. "So these are genuine financially distressed individuals. The impact to earnings will be less than the earlier estimate, as it will be a smaller group that will be entitled to the interest waiver," the analyst said when contacted on this.
Maybank Investment Bank Research, in a Sept 14 report, expected an average 7% impact to earnings for banks as a result of the proposed waiver.
Last Friday (Oct 8), theedgemarkets.com reported that banks had come up with a counter proposal to the government's interest waiver plan, according to sources.
Bankers did not divulge details of the counter proposal, which followed an announcement by Finance Minister Tengku Zafrul on Sept 14 that his ministry had instructed banks to immediately work on exempting loan moratorium recipients under the B50 category from interest payments during the October to December period of 2021.
However, an analyst with a foreign research house noted that banks would want to give interest waivers to borrowers who genuinely needed help, as opposed to opportunistic borrowers.
The analyst also said the proposed waiver could be given to borrowers who have already enrolled in a system proving that they are in need, such as AKPK.
Read also:
Banks have submitted a counter proposal to the govt's interest waiver plan, say sources