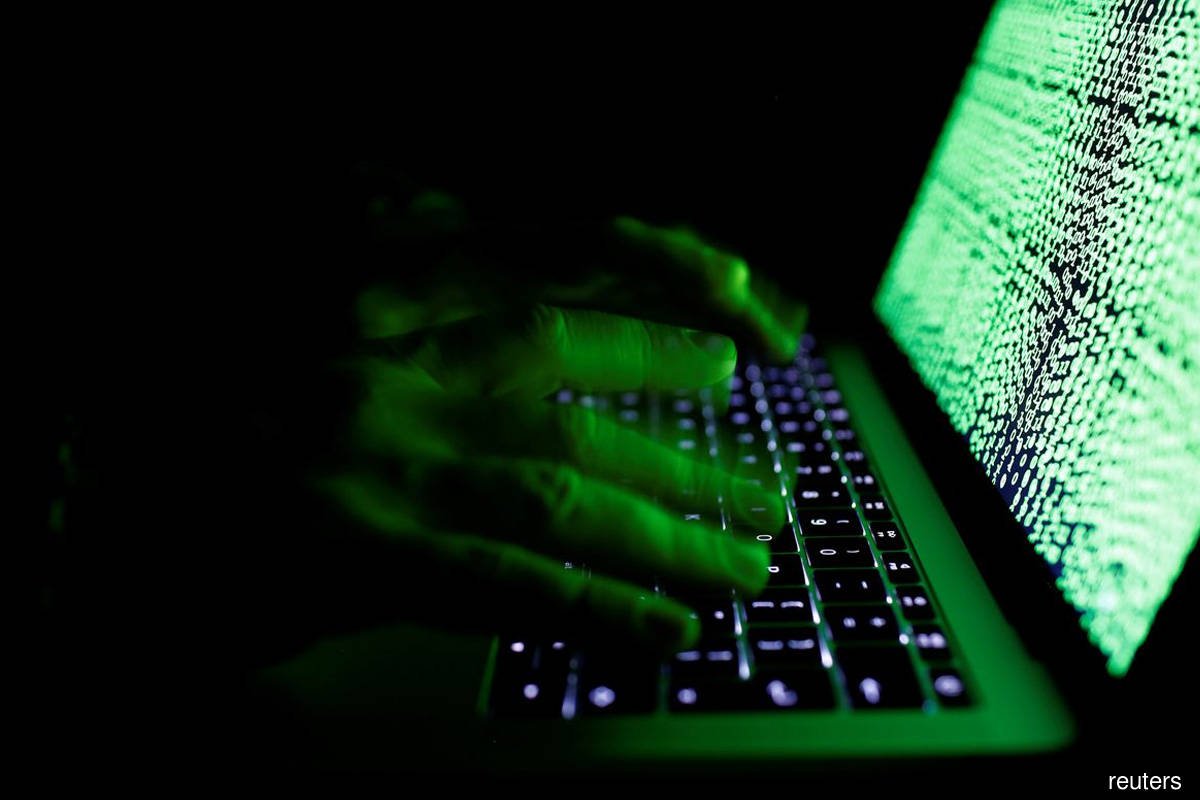 KUALA LUMPUR (Jan 17): Security remains the top information technology (IT) funding priority across all regions and almost all industries, with 44% of survey respondents calling it one of their top three funding priorities — eight points higher than cloud infrastructure, the second highest priority. 
In its 2023 Global Tech Outlook survey released recently, American software company Red Hat Inc said that specifically, network security (40%) and cloud security (38%) were the top priorities, while third-party or supply chain risk management (12%) and security or compliance staffing (13%) ranked as the lowest security funding priorities.
It said security was also at the top of the list across many other categories.
Cloud security was the top cloud infrastructure priority (42%).
Data security and integrity were the top analytics funding priority (45%), edging out artificial intelligence/machine learning. Security automation (35%) beat out cloud services automation (33%) and network automation (30%) as the top automation priority.
Lastly, three out of four respondents "somewhat increased" or "significantly increased" their investments in securing access by applications to other applications, data sources, or both, this year.
Digital transformation
Red Hat said while there was not much change in companies' digital transformation journeys compared to last year, the top two digital transformation priorities shifted significantly.
It said that in past years, innovation had been the transformation imperative, and rightly so.
This year, however, it said innovation is not the most significant priority for transformation work.
Security took the new top position with a three-point increase from last year to 20%.
Innovation dropped five points, with 19% now identifying it as their top priority for digital transformation.
Red Hat said it surveyed 1,703 IT leaders to better understand where they are on their digital transformation journeys, their IT and non-IT funding priorities, and the challenges they are facing.
The survey was conducted worldwide across a wide range of industries. Respondents comprised a subset of Red Hat customers, together with others drawn from a broad industry panel.
More than half of the respondents work at companies with more than US$100 million (RM432.95 million) in revenue.