This article first appeared in The Edge Malaysia Weekly, on January 23, 2023 - January 29, 2023.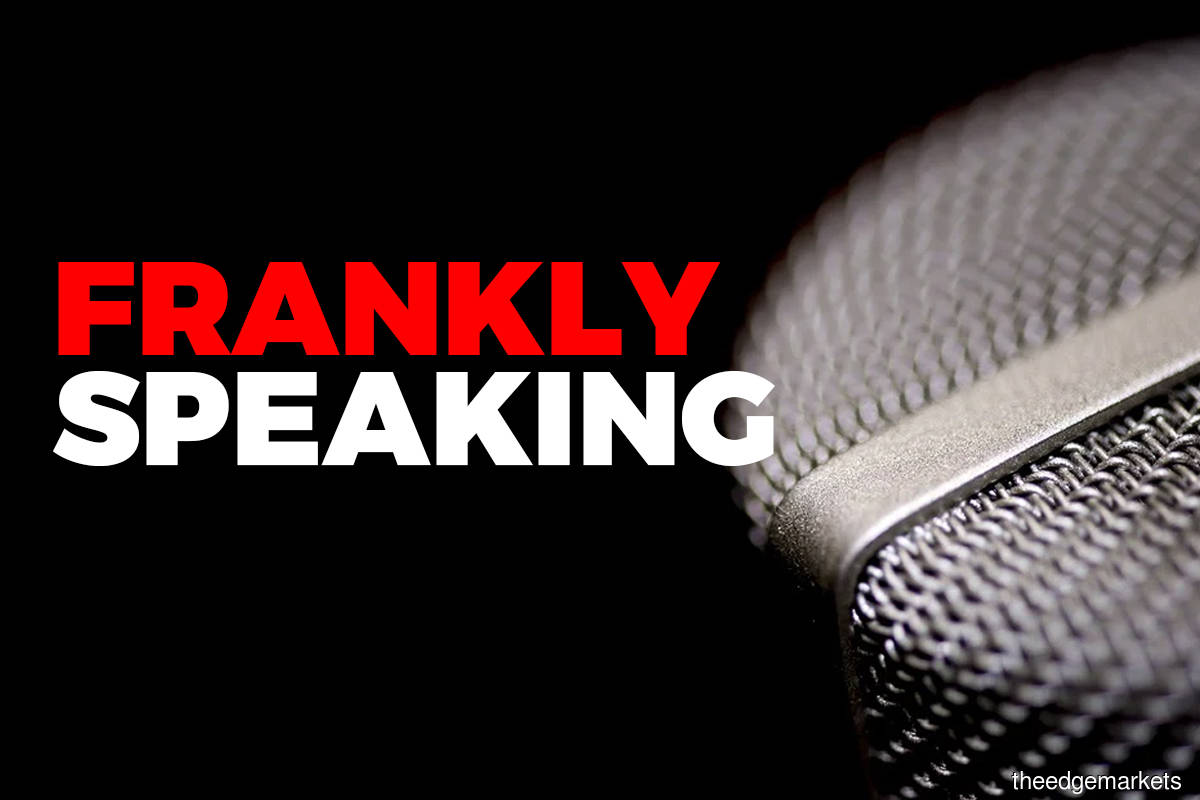 Last week, Prime Minister Datuk Seri Anwar Ibrahim called for ministers' asset declarations to be done in "a responsible and transparent manner, rather than [as] just a political gimmick". 
He said that asset declarations of the past were "a farce" as there were those who declared less than they had. 
Anwar added that he was in discussions with various agencies, including the Malaysian Anti-Corruption Commission (MACC), to make the asset declaration process more transparent.
While the intention is good, asset declaration can be a double-edged sword. 
It is useful as a tool to enhance public sector transparency and accountability, promote integrity and prevent corruption. But it could discourage those who are already wealthy from venturing into politics or public service.
This is simply because there are many who do not wish to reveal everything they have to the world. 
Often, the disclosure rules cover family members, too, as doing otherwise leaves loopholes that can be abused. 
Asset declaration was a Pakatan Harapan election promise in the 14th general election in 2014. In the run-up to GE15, all of Parti Keadilan Rakyat's parliamentary candidates contesting in the polls submitted their asset declarations on a public website. 
Since asset declaration is central to the party, Anwar as PM has to keep the promise. 
The right approach, however, would be to have the parameters of asset declaration determined by parliament or both parliament and MACC.
It should not be left to MACC alone to undertake the task.
Having said that, asset declaration is not the only way to prevent corruption. Many laws are in place for this purpose. The question is whether there is resolve within the corridors of power to snuff it out.