This article first appeared in The Edge Malaysia Weekly, on January 23, 2023 - January 29, 2023.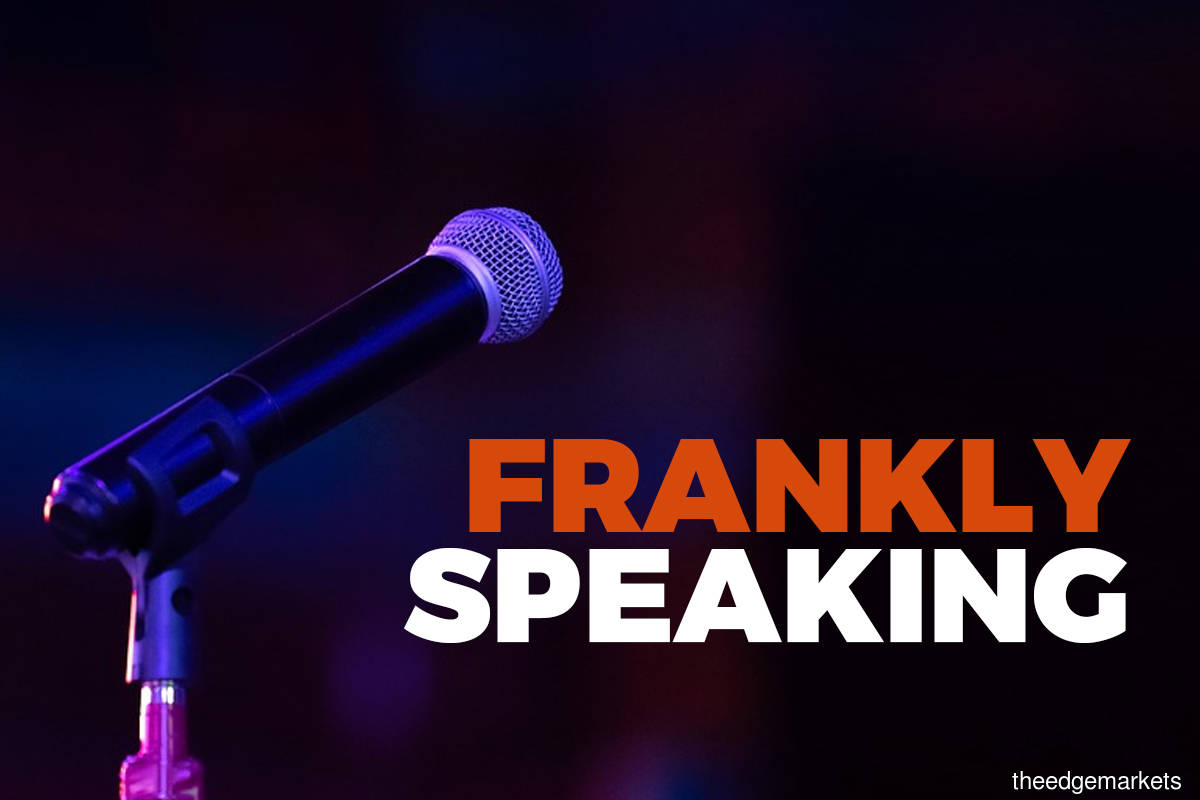 In a swift response to the prime minister's call to plug the leakages in government spending, the Ministry of Defence (Mindef) announced that it had cancelled five procurements for supplies, services and infrastructure projects.
In a brief statement, Mindef stated that the cancellation came about following the strong message by Datuk Seri Anwar Ibrahim in relation to plugging the leakages in government expenditure. The procurements will therefore be done through an open tender for all three wings of the country's defence system, it stated.
While Mindef's quick response is encouraging, considering the number of controversies involving defence spending, there was not really much to digest from the announcement.
Apart from the fact that five procurements have been put on hold, there is no other information. How big are these contracts, especially in terms of value? Without having any information on the nature and value of the contracts, it is hard to determine how serious Mindef is in plugging the leakages in its expenditure.
Among the ministries, military spending is notorious for its leakages. It has been happening since the 1990s largely because the contracts are opaque and involve obscure companies.
Because very little information is disseminated publicly in the run-up to the awarding of contracts, it draws very little scrutiny — until a project blows up from cost overruns or encounters problems in completion. It gets flagged by the auditor-general, and only then is the public aware of it.
By that time, it is too late, as the budget for the project would have been spent. Some examples are the offshore patrol vessel (OPV) project awarded in the 1990s, the littoral combat ship (LCS) project and the procurement of submarines from France.
Apart from procurement jobs, Mindef is also a subject of investigation into unfavourable land-swap deals that it entered into in 2012 and 2016.
Taking into account the history of leakages in military spending, the ministry should perhaps offer more information on the five cancelled contracts. That would certainly shed more light on its zealousness in plugging leakages.