This article first appeared in The Edge Malaysia Weekly, on January 23, 2023 - January 29, 2023.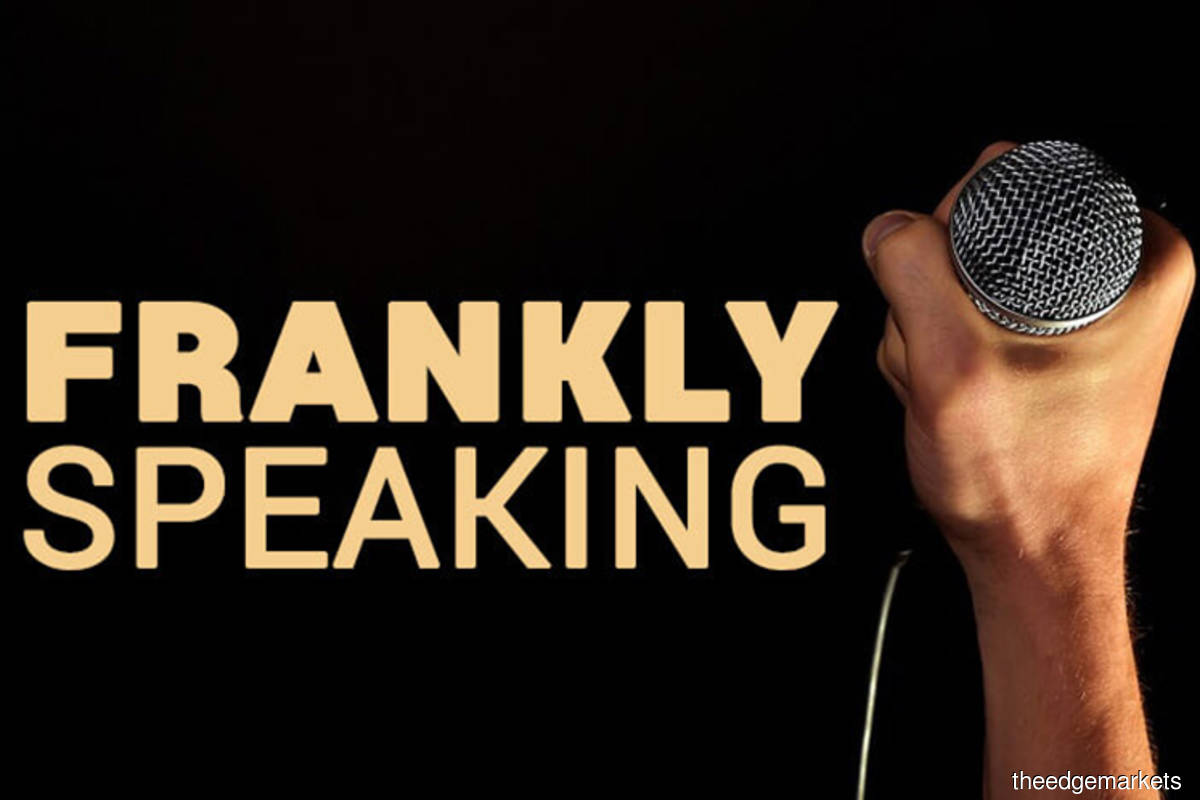 Malaysian politicians and political leaders can learn a thing or two from New Zealand Prime Minister Jacinda Ardern, who took the world by surprise when she announced last Thursday that she would be stepping down ahead of elections that are slated for mid-October this year.
Ardern said, "I'm leaving, because with such a privileged role comes responsibility. The responsibility to know when you are the right person to lead and also when you are not. I know what this job takes. And I know that I no longer have enough in the tank to do it justice. It's that simple."
She is expected to step down by Feb 7.
Ardern was only 37 when she was elected to the top job in 2017, and her style of leadership was often described as a breath of fresh air, with her mannerisms, sense of humour and empathy.
While some may say that Ardern's exit comes at a time when she is facing a challenging October election with issues such as inflation, high interest rates and a likely recession to tackle, she was ahead on the preferred prime minister polls, and had brought about a huge shift of voters to her Labour party. Ardern was also a beacon of progressive hope, in contrast to many of the other politicians.
On the local front, in the recently concluded general election, some of the older politicians were ousted as they were perceived to have outstayed their welcome. Voters want fresh faces, without any baggage or court charges.
Our leaders should emulate Ardern and know when to call it a day, however tempting the power, position and perceived importance may be.