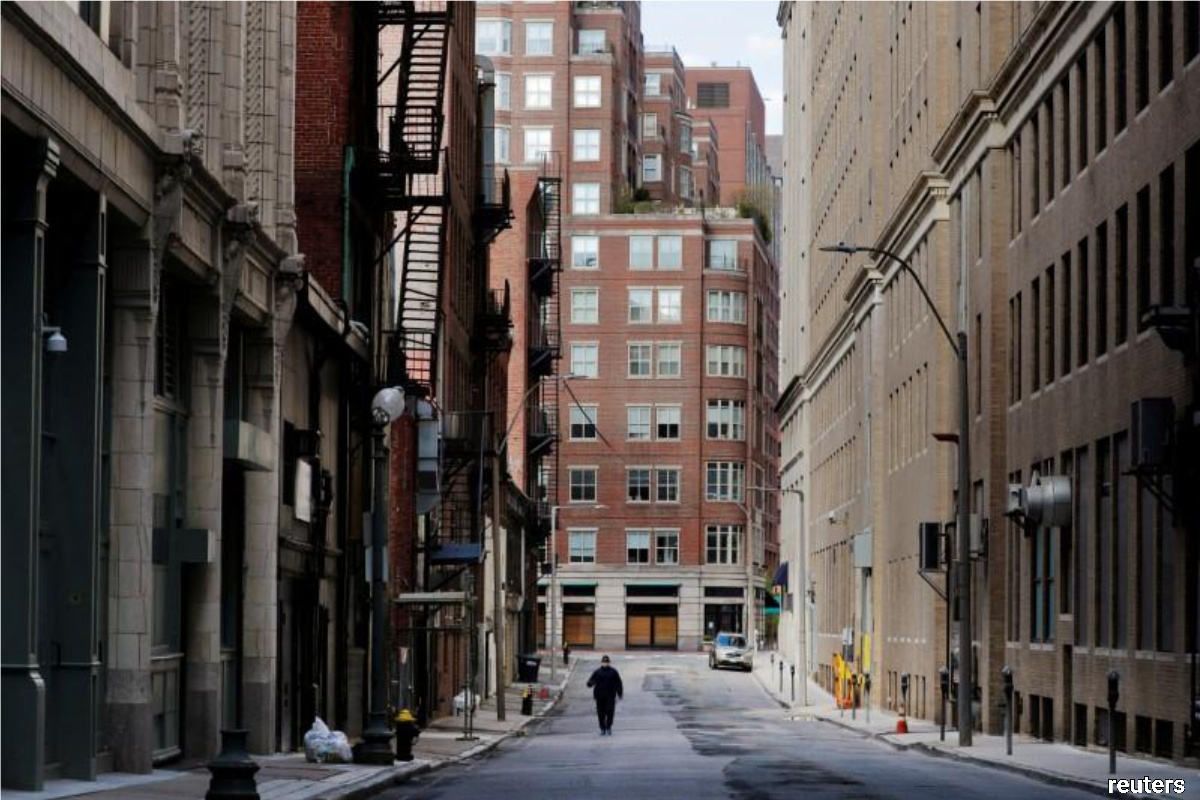 KUALA LUMPUR (Jan 25): Despite mild recessions in Europe and North America, the global economy will avert a recession.
In a statement on Wednesday (Jan 25), S&P Global Market Intelligence executive director for economic research Sara Johnson said that with an acceleration in mainland China and sustained moderate growth in the emerging markets of Asia-Pacific, the Middle East, and Africa, world real gross domestic product (GDP) is expected to increase 1.9% in 2023, a pace that falls short of potential.
She said monetary tightening will succeed in cooling inflation, allowing interest rates to retreat and global growth to pick up to a 3.0% pace in 2024 and 2025.
Johnson said with further deceleration led by goods prices, she expects global inflation to subside to 4.5% year-on-year in June, and 3.6% in December 2023.
"Many of the forces that fuelled inflation have reversed, including lockdowns and supply disruptions during the Covid-19 pandemic, extraordinary fiscal and monetary stimuli, and shifts in the composition of consumer spending," she said.
Johnson said declines in industrial commodity prices are now moving downstream to intermediate and finished goods prices.
"While most of the industrial material price correction is behind us, we expect prices to drift lower in 2023 and 2024.
"The retreat in agricultural commodity prices is proceeding more gradually, but should gain momentum in the second half of 2023, bringing relief to consumers," she said.
US economy to enter mild downturn
Johnson said real GDP in the US likely increased at a 2.3% annual rate in the fourth quarter of 2022, with support from inventory accumulation and gains in consumer spending and business equipment investment.
However, she said declines in retail sales and industrial production in November and December suggest the economy is on a downward trajectory heading into 2023.
"We continue to forecast a recession in the first two quarters of 2023, led by an inventory drawdown and declines in residential investment, commercial construction, and consumer spending on goods.
"Several forces will limit the severity of the recession — household finances are in good shape, automotive production will increase as microprocessor supplies recover, and dollar depreciation will support net exports.
"After slowing from 2.0% in 2022 to 0.5% in 2023, US real GDP is projected to increase 1.8% in 2024," she said.