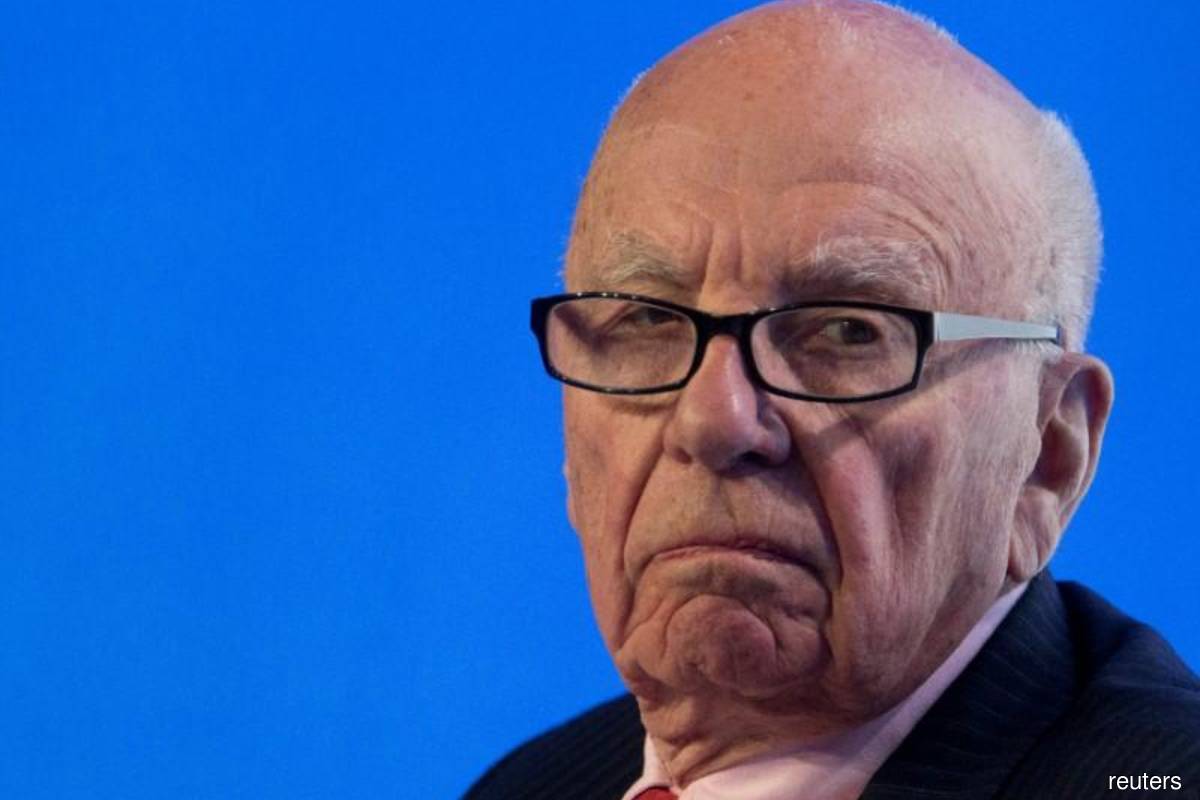 (Jan 25): Rupert Murdoch's News Corp is in talks to sell its Move Inc online real estate business to CoStar Group Inc.
Move is the parent of Realtor.com and other real estate-related websites. The deal is worth about US$3 billion (RM12.82 billion), according to people familiar with the matter, who asked not to be identified because the discussions are private. The sale could be announced within days, one of the people said.
News Corp confirmed the discussions with CoStar in a statement, saying they are part of an ongoing effort to assess opportunities that will maximise shareholder value. A spokesperson for CoStar said it continually evaluates acquisition opportunities, but doesn't comment on market speculation.
News Corp acquired Move in 2014 for US$950 million. REA Group Ltd, an online real estate business based in Australia that News Corp also controls, owns 20% of Move. 
In October, Murdoch asked the boards of News Corp and Fox Corp, two media giants that he runs, to consider recombining. The proposal prompted investors to take a deeper look at the assets of both companies, in particular News Corp's online real estate businesses. 
Irenic Capital Management LP, one large News Corp investor, called on the company to spin off its real estate businesses.
Realtor.com and its related sites help real estate agents sell or lease houses and apartments. CoStar, based in Washington, DC, provides information and marketing services to the commercial-property industry. It has a market value of about US$32 billion and also owns the website Apartments.com.
Read also:
Murdoch ditches Fox, News Corp merger after investor objections