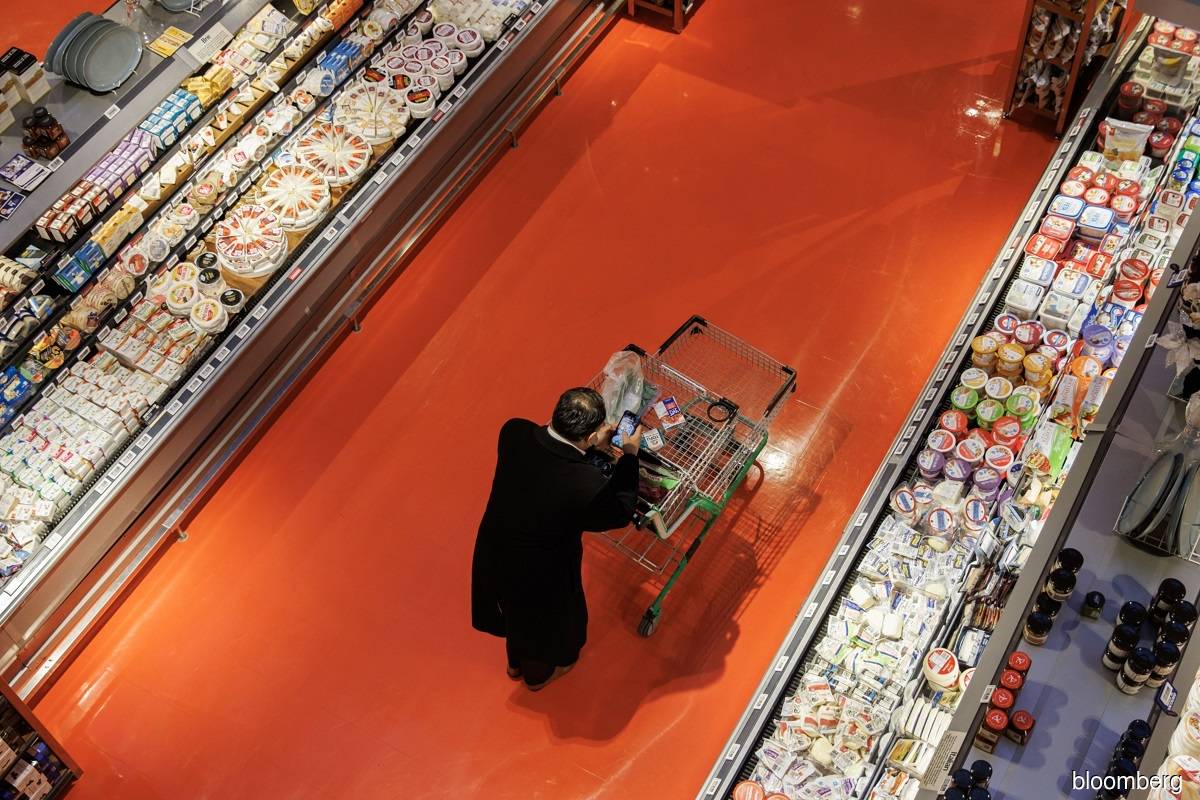 (Jan 31): Inflation remains a big challenge for policymakers worldwide, a top International Monetary Fund (IMF) official said after the lender raised its global economic growth outlook for the first time in a year.
"We are far from having won the fight against inflation," IMF chief economist Pierre-Olivier Gourinchas said in an interview on Tuesday (Jan 31) with Bloomberg Television's Rishaad Salamat. "We've had a few good prints. It's encouraging. It's in the right direction."
Gourinchas spoke from Singapore just after the release of the fund's quarterly forecasts, which show the global economy expanding 2.9% this year, slightly higher than its October estimate.
It will still be a "challenging year", with growth below the average of the past two decades and inflation only starting to come off its peak while core prices could remain persistent, he said.
Global headline inflation peaked last year, the IMF estimates. The fund forecasts 84% of countries should have lower headline inflation this year than last, while by 2024 both headline and core inflation measures likely will remain above pre-pandemic levels in a similar share of economies.
Nonetheless, emerging and developing economies as a whole are set to expand at a 4% rate this year and 4.2% next, both about three times the pace of advanced-market counterparts.
China and India are emerging-market standouts, with the world's second-largest economy seen expanding at a 5.2% clip this year and 4.5% next, after 3% in 2022. The IMF has India growing 6.8% in the current fiscal year ending March and slowing to 6.1% in the next before rebounding back to 6.8% in the following year.
Since November, the US dollar has weakened and provided a "breath of fresh air to many emerging-market economies", with less-tight financial conditions and imported inflation pressures, Gourinchas said.
Resilience in household savings, easing energy prices, tight labour markets, and China's reopening are among positive factors. At the same time, the IMF has cautioned that the war in Ukraine could imperil those brighter estimates, and "geo-economic fragmentation" in the form of re-shoring and friend-shoring efforts remains a "deep source of worry for us".
Read also:
IMF eyes 'turning point' for world economy as growth bottoms
For Asean countries, IMF sees slower global growth outweighing China reopening