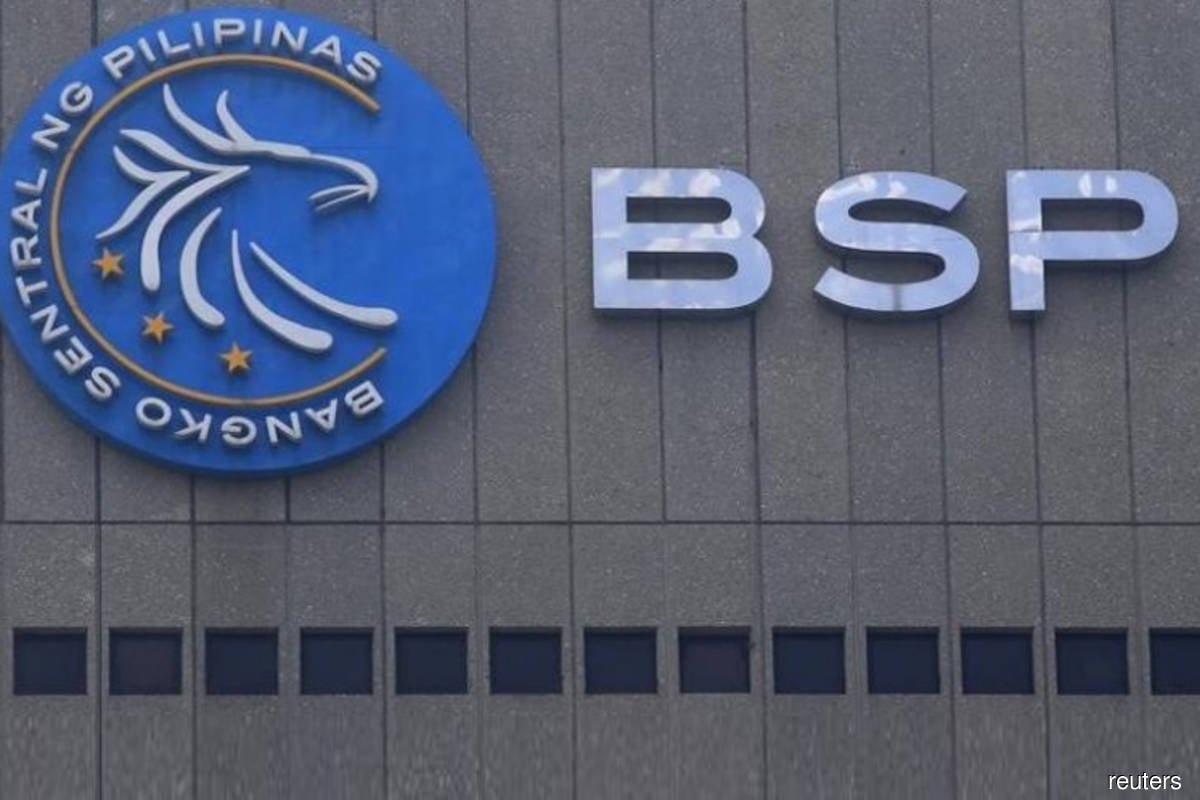 MANILA (March 17): The Philippine central bank said on Friday (March 17) it expects a current account deficit of US$17.1 billion (RM76.6 billion) for 2023, equivalent to 4% of gross domestic product, taking into account subdued global and domestic economic activity.
The figure is narrower than its previous projection of a US$19.9 billion deficit, or 4.7% of GDP.
The Bangko Sentral ng Pilipinas (BSP) also revised its projection for the 2023 balance of payments deficit to $1.6 billion, or 0.4% of GDP, from US$5.4 billion, or 1.3% of GDP.
For 2024, the BSP projected a current account deficit of US$16.8 billion, or 3.4% of GDP, while the BOP is seen at a deficit of US$0.5 billion, or 0.1% of GDP.
Remittances are seen to grow by 3% this year and next.
Gross international reserves are projected to pick up to US$100 billion this year, from a previous forecast of $93 billion, and to US$102 billion at end-2024.