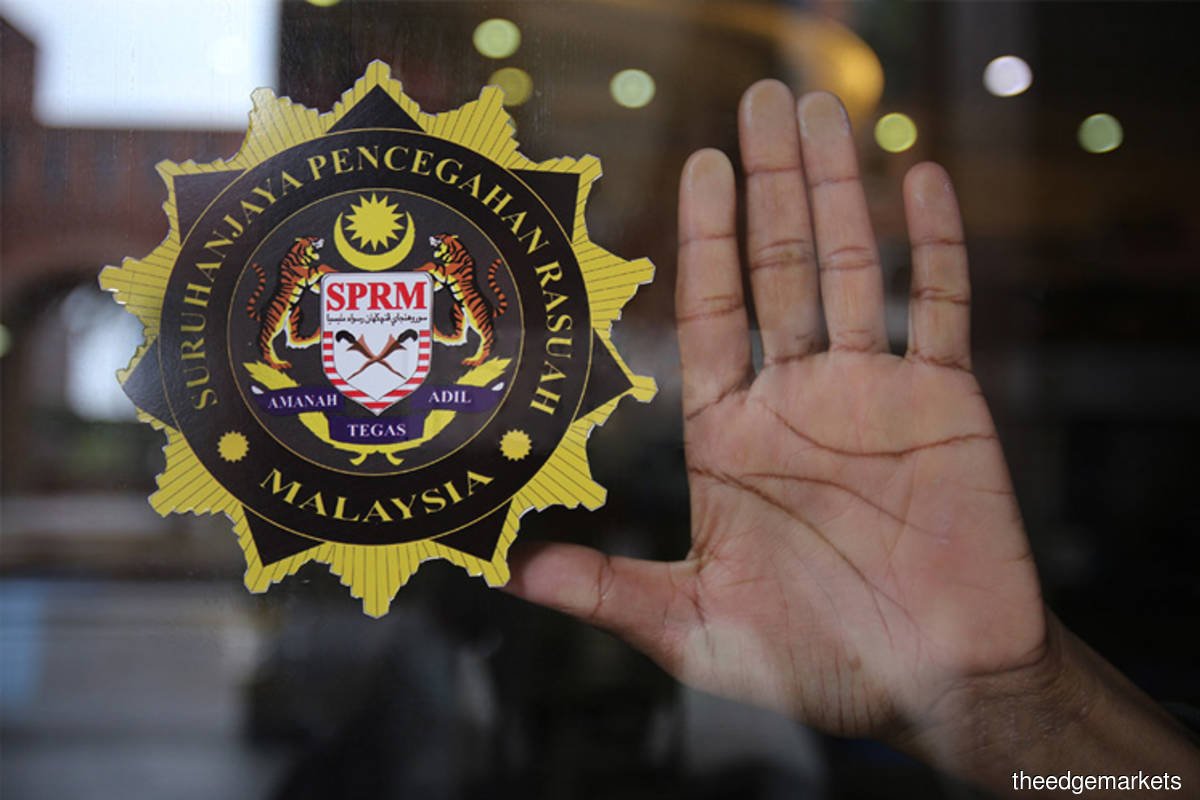 PUTRAJAYA (March 18): The Malaysian Anti-Corruption Commission (MACC) arrested a former deputy court registrar on suspicion of conspiring to solicit bribes amounting to about RM2 million to help influence the investigation against a businessman implicated in the Jana Wibawa programme.
An MACC source said the male suspect in his 50s is believed to have asked for the bribe as an inducement to get the MACC to tamper with the evidence given, and make the businessman a witness instead. 
He said the suspect was arrested at 9.30pm upon presenting himself to testify at the Kuala Lumpur MACC office on Friday (March 17).
"The suspect was the deputy court registrar in Putrajaya, before his retirement in December 2021," the source said.
He said the individual is being remanded for three days from Saturday.
Meanwhile, Kuala Lumpur MACC director Razaliah Ab Rahman, when contacted, confirmed the arrest, adding that the case is being investigated under Section 16 (a)(A) of the MACC Act 2009.