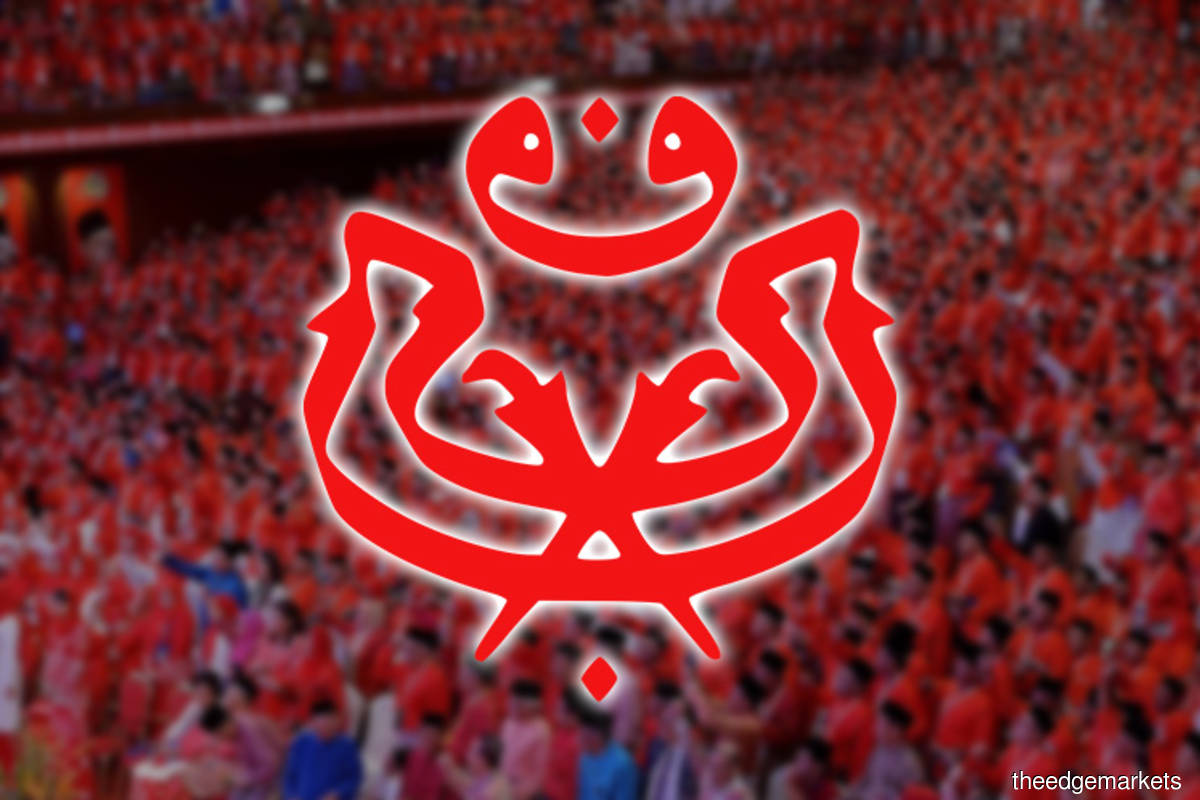 SANDAKAN (March 18): Sabah Umno chief Datuk Seri Bung Moktar Radin on Saturday (March 18) confirmed that Deputy Chief Minister III Datuk Shahelmey Yahya's party membership had been suspended for six years.
"Well, he (Shahelmey) is suspended for six years, all right, thank you," Bung Moktar told reporters without elaborating, when met at the Kinabatangan Umno division delegates meeting here.
Meanwhile, Shahelmey, in a brief statement, said that he had yet to receive any official word from Umno regarding the matter, adding that he, however, had expected the decision.
"I accept it with an open heart, and I hope the statement that was reported [by Bung Moktar] can be considered as the official decision," he said.
On Jan 6, Bung Moktar announced that Sabah Umno and Barisan Nasional were withdrawing their support towards Datuk Seri Hajiji Noor as the chief minister, but Shahelmey and four other Umno assemblymen at that time pledged their support for Hajiji, who is also the Gabungan Rakyat Sabah chairman.
On Feb 21, five Sabah Umno assemblymen, namely Datuk Jasnih Daya (Pantai Dalit), Datuk James Ratib (Sugut), Datuk Mohd Arsad Bistari (Tempasuk), Datuk Dr Yusof Yacob (Sindumin) and Datuk [email protected] Awang (Balung) announced that they were quitting the party.
On Feb 25, Shahelmey, who is also the Putatan Member of Parliament and Tanjung Keramat assemblyman, said he was called up by the Umno disciplinary board to state his reason for the charges that had been stated.
Meanwhile, Bung Moktar, who is also the Kinabatangan Umno division head after winning uncontested this time, said the action of the Sabah Umno assemblymen, leaders and members quitting Umno would not affect the party.
Asked about the leaders' action in joining Parti Gagasan Rakyat Sabah led by Hajiji, Bung Moktar said their action is similar to the administrative era of the now-defunct Berjaya from the mid-1970s to 1980s, and does not expect Gagasan Rakyat to last very long.