This article first appeared in Digital Edge, The Edge Malaysia Weekly, on March 27, 2023 - April 02, 2023.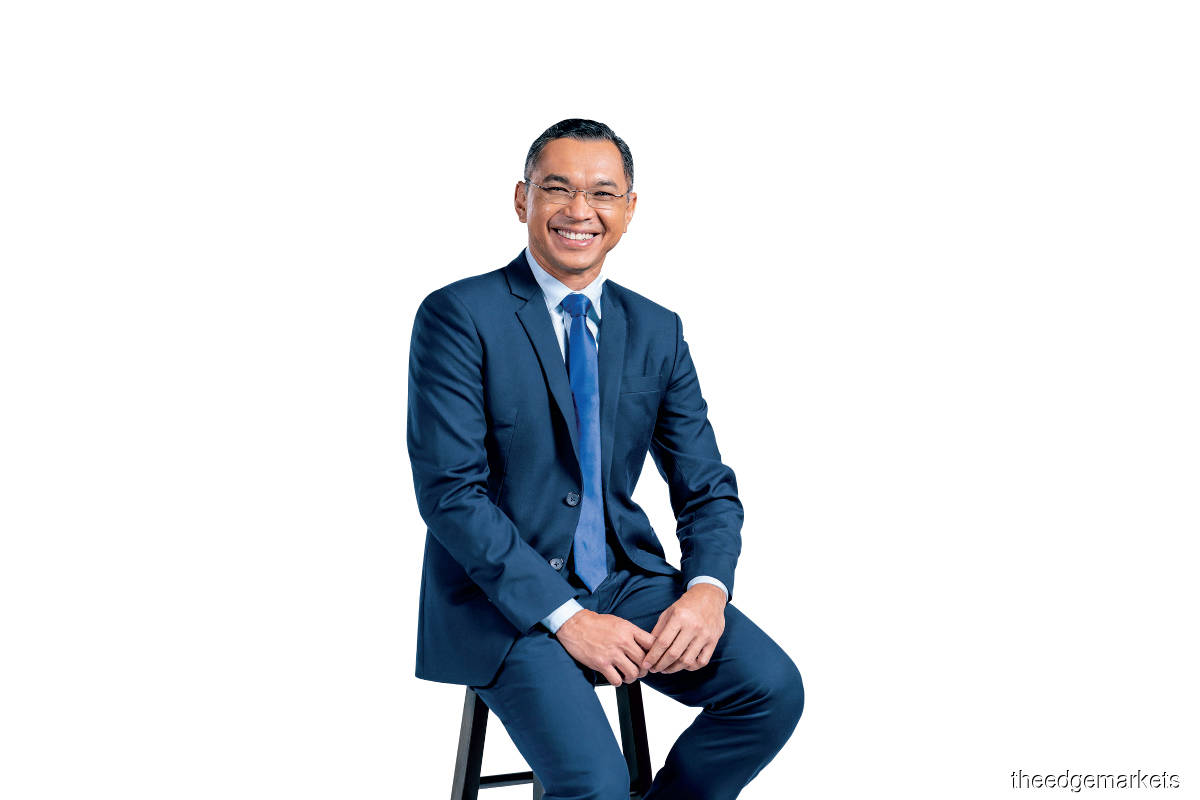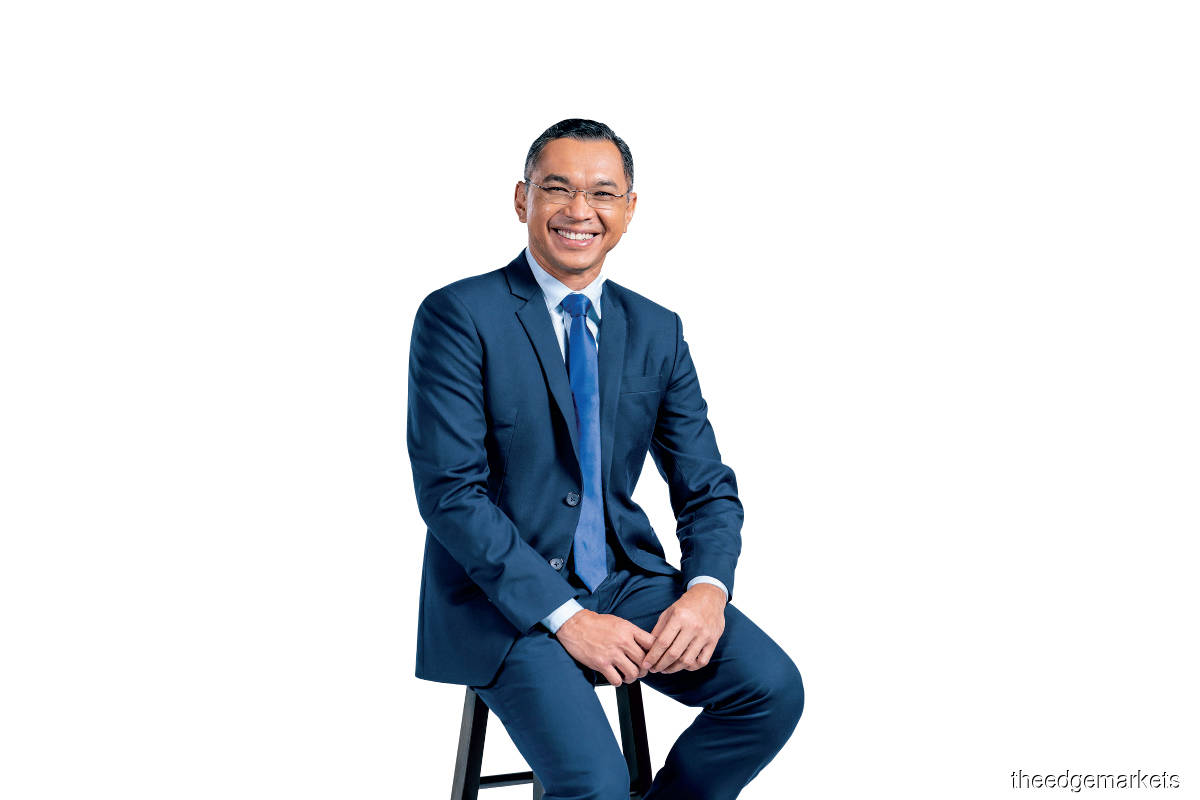 The video gaming and digital creative industry is fast becoming one of the most lucrative in the world. And, with the right opportunities, Malaysians too will be able to develop their talent to a level that is comparable to foreign gaming developers, says Mahadhir Aziz, CEO of the Malaysia Digital Economy Corporation (MDEC).
Gone are the days when playing games was considered a waste of time at best and a career in creative development was a dead-end job, he adds.
To support local talent and boost the gaming industry, MDEC in January entered into an agreement with APlus, Epic Games' education partner for the Asean region, to develop and carry out collaborations in academic training activities for Unreal Engine (UE).
Unreal Engine is a game engine developed by Epic Games and is used in creating video games across platforms including personal computers, consoles and mobile phones. The comprehensive suite of development tools is known for high-quality graphics, advanced visualisations, virtual reality (VR) and augmented reality (AR). With a deeper understanding of the engine, game developers can unlock new possibilities for their games and create more immersive and engaging experiences for players.
Mahadhir believes the collaboration with APlus to set up Unreal Authorised Training Centres (UATCs) in the country will support skill development and come up with upskilling programmes for professionals in emerging areas like interactive and immersive technology, artificial intelligence (AI), automation and cloud computing. All this will help local talents prepare for the digital future.
"Currently, we have two UATCs and three Unreal Authorised Instructor (UAI) programmes ongoing in Malaysia," he says.
According to market research firm Newzoo, the global gaming market was estimated to be worth approximately US$159.3 billion (RM713.41 billion) in 2022, with nearly 3.2 billion gamers worldwide.
"We recognised the growing global demand for games and saw an opportunity for Malaysia to become a hub for game development and production in Southeast Asia," Mahadhir tells Digital Edge.
The Southeast Asia Game Industry 2021 Report by MDEC showed that Malaysia was the third-largest game market in the region in 2020, valued at US$786 million. The development of the gaming industry is aligned with the government's goal of transforming Malaysia into a major digital hub in Southeast Asia. Through continuous investment in the gaming scene, MDEC aims to contribute to the development of the digital economy.
"Unreal Engine 5 (UE5) has broadened its features to not only assist those in game development but also in the animation industry. Upskilling our talents with UE5 would better equip them with the 'most wanted' skills in the industry," says Mahadhir.
"Ultimately, it will help increase the visibility of Malaysian game developers and their work on a global scale. This can help attract investment and talent to the country," he adds.
The presence of UAIs and UATCs will mean Malaysians have access to official training and certification to utilise UE5.
"Previously, locals would have had to travel all the way to the US to learn the UE5, which was very costly, but now they would be able to do it here," Mahadhir says.
Malaysians who are interested in joining the UAI programmes would need some experience using UE. "[For] the UAI programme, applicants that meet the eligibility criteria can apply online throughout the year. For skill development and any other upskilling   programmes, MDEC will actively share programme details via official social media platforms," he says.